David Bowie's Labyrinth Gets Stage Adaptation And Returns To Theatres
The 1986 cult classic starring David Bowie returns to the big screen.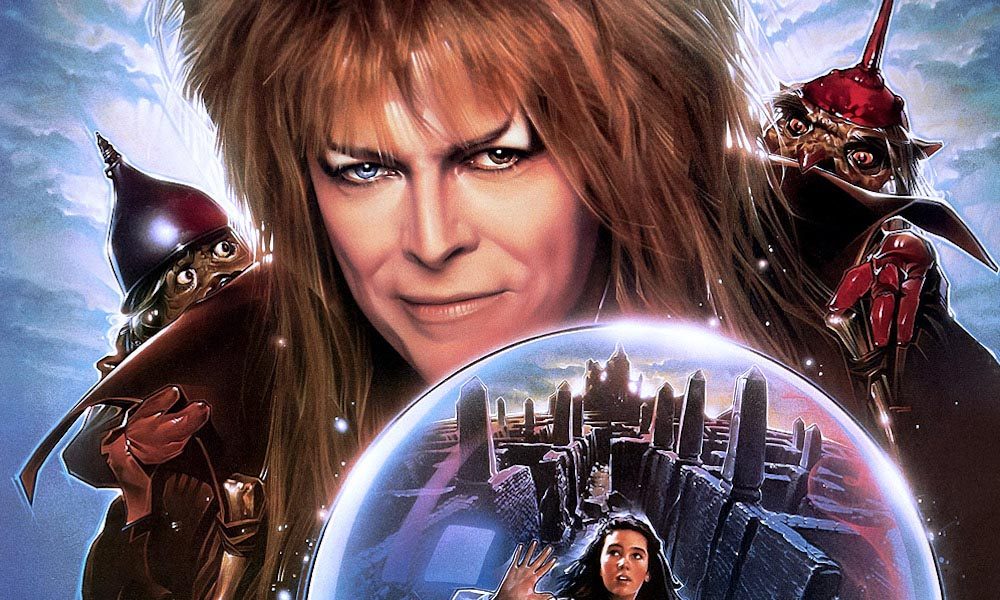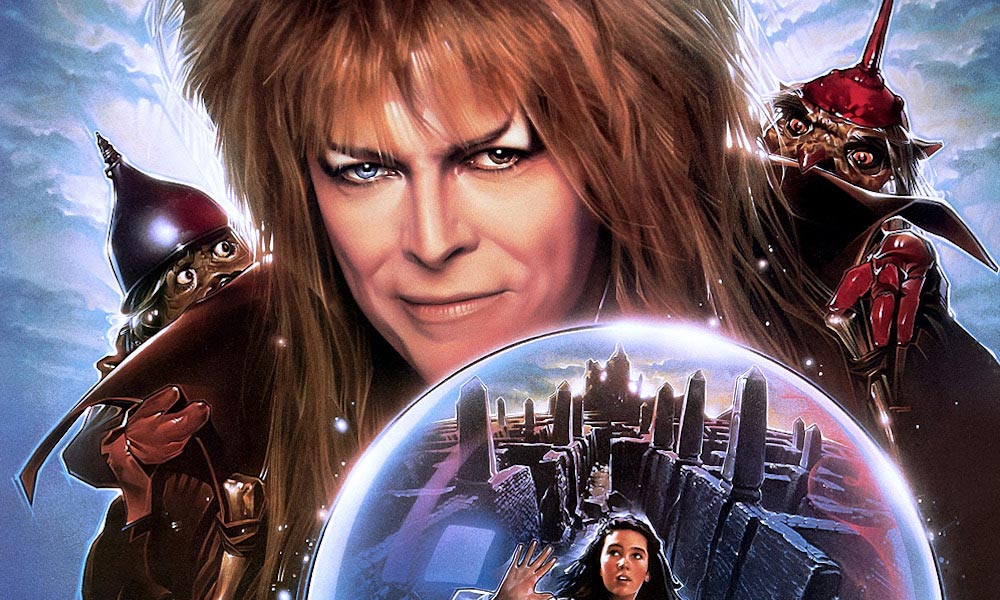 The Goblin King is making his theatrical debut, with the 1986 cult classic film Labyrinth starring David Bowie, Jennifer Connelly and Jim Henson's creature creations is being adapted for the stage and getting a theatrical rerelease.
In an interview with Forbes, the late Jim Henson's son, Brian Henson mentioned an upcoming adaptation in the works saying: "Not necessarily Broadway, it could be for London's West End, but it will be a stage show, a big theatrical version. It's very exciting".
A long favourite of midnight movie screenings, a newly restored print of Henson's fantasy musical is also getting a three-day run (29 April, 1 May, and 2 May) in select theatres nation-wide. Tickets are available now.
Henson also discussed the potential of a much-anticipated Labyrinth sequel, which has been rumoured since a 2004 Variety article hinted at the Henson company revisiting some of their legacy films.
"We're still excited about the idea of a sequel", said Henson. "We are working on something but nothing that's close enough to say it's about to be in pre-production or anything like that".
Like Bowie, Jim Henson was known for his perfectionism and throwing himself into his art. Henson mentioned that while his father was usually wary of collaborations, his work with Bowie was a different story:
"I just remember him being so impressed with David. I remember when David brought his demos, his first passes at the songs, and they were so beautiful. We were used to demos that would be a singer and a piano or a singer and a guitar but David had someone like the Harlem Boys Choir singing backup. He had these beautifully produced tracks and I remember my dad was very impressed and was like, "Well, there you go! There's a guy who's kind of like me."
Both the film and soundtrack for Labyrinth hold a strong nostalgic draw for fans of a certain generation, who both gravitated to the dark and fantastical world that Jim Henson created and the original songs by David Bowie and composer Trevor Jones including 'As The World Falls Down', 'Underground' and the classic 'Magic Dance'.
Fans were also treated to a Labyrinth reissue last June, with the soundtrack being remastered at Capitol Studios
Tickets for theatrical screenings at available here.
Explore our David Bowie Artist Page.
Format:
UK English