Lady Gaga Opens Up About 'Chromatica' And New Book On 'CBS Sunday Morning'
Lady Gaga sat down with CBS Sunday Morning where she discussed her album 'Chromatica,' her friendship with Elton John, and her new book 'Channel Kindness.'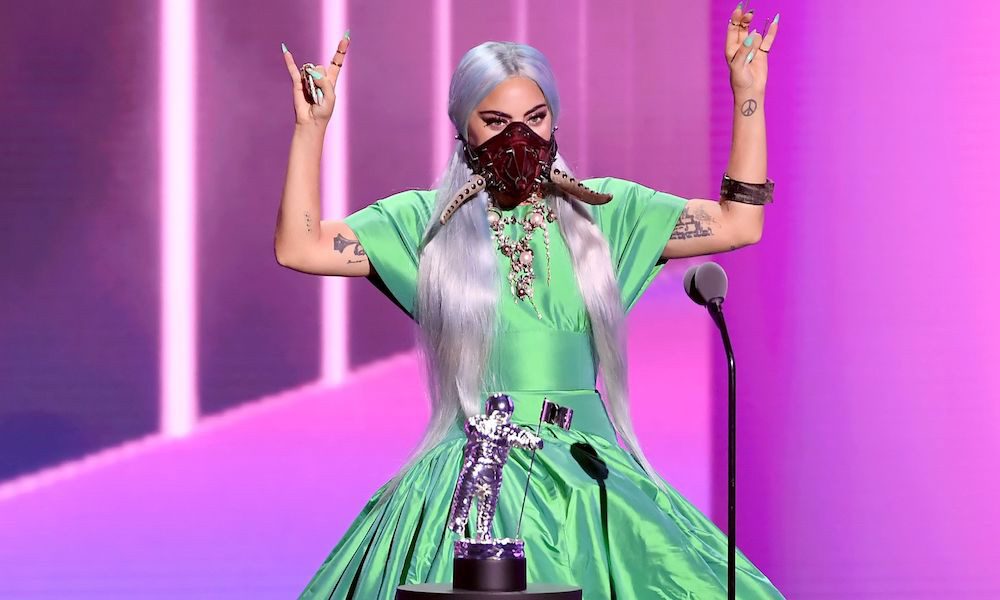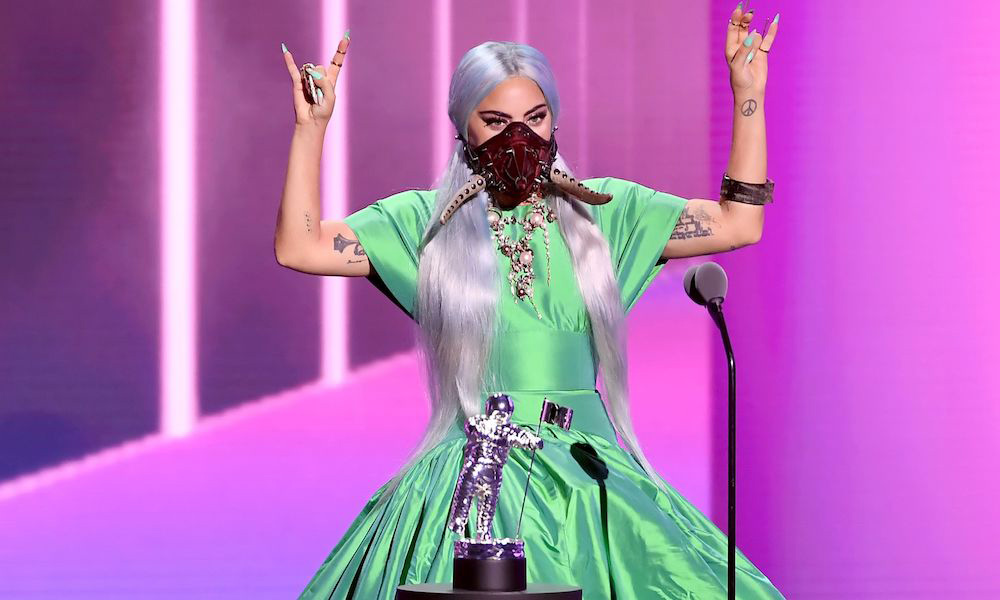 In a weekend interview with CBS Sunday Morning, Lady Gaga delved into the dark period in her life that led to the inception of Chromatica, the chart-topping album released in May that explores the lows of the past two and a half years of the singer's life. Speaking with CBS correspondent Lee Cowan, Gaga opened up about her personal battle with fame, her upcoming book, and her friendship with Elton John and Ariana Grande.
"I totally gave up on myself," Gaga confessed in the interview. "I totally hated being famous, I hated being a star. I felt exhausted and used up." She detailed the contrast between Lady Gaga the international superstar and Stefani Germanotta, the person underneath the risk-taking persona she's fronted throughout her decades-long career.
Lady Gaga: "I found a way to love myself again"
Speaking of the panic attacks that she has frequently experienced, Gaga admitted that "most of the time it's triggered by objectification," noting instances where she would be approached in public and greeted by a cell phone camera rather than a human being.
Chromatica unabashedly explores Gaga's struggle with her mental health and how she made it out on the other side over dance-pop beats. On "Rain On Me," a 90s house-pop collaboration with Ariana Grande, Gaga sings: "I'd rather be dry, but at least I'm alive. Rain on me."
"The people around me lifted me up and said, 'You think you're drowning but you're not, you're still amazing'," Gaga told Cowan. Although she didn't believe their sentiments, working through Chromatica provided her with a chance to reconcile the disdain she felt towards "Lady Gaga" the product and appreciate her talent as a songwriter and artist.
In an effort to further spread Chromatica's theme of resilience, Gaga is releasing a book through the Born This Way Foundation that she co-founded. Set for release on September 22, Channel Kindness is a collection of inspirational stories written by young adults that have embraced kindness in the face of adversity. The stories span topics such as bullying, launching social movements, and breaking through the mental health stigma.
"I don't hate Lady Gaga anymore," Gaga resolved towards the end of the interview. "I found a way to love myself again, even when I thought that was never going to happen."
Listen to the best of Lady Gaga on Apple Music and Spotify.