Lady Gaga Announces New Anthology Book 'Channel Kindness' This Fall
"Channel Kindness is the embodiment of the everyday acts of kindness that uplift communities and instil a sense of hope in each of us."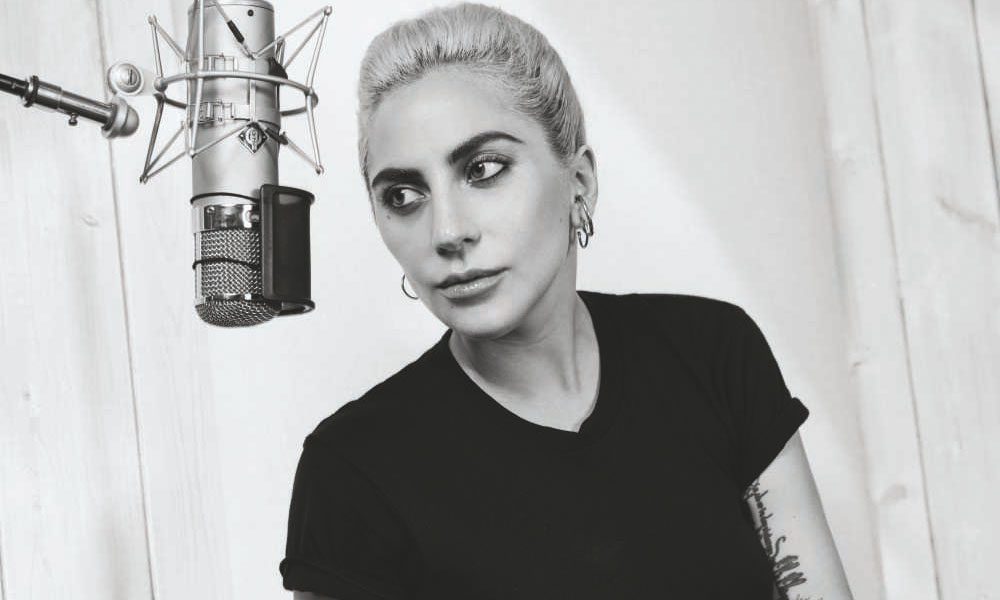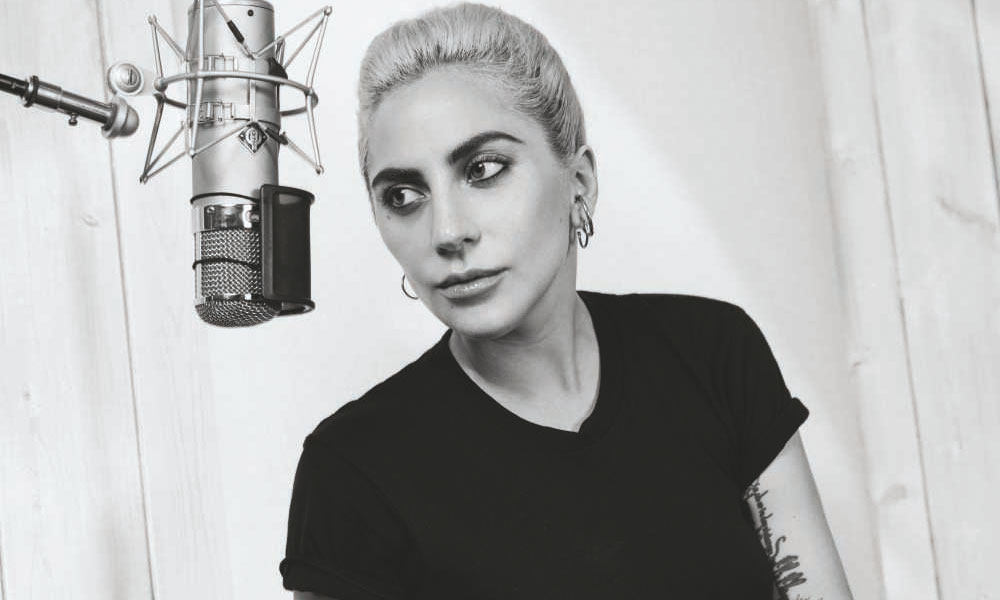 Lady Gaga's Born This Way Foundation will release a new anthology book on 22 September called Channel Kindness: Stories of Kindness and Community, that collects "inspirational stories written by young people" along with "personal notes of empowerment" from the pop icon herself.
"The stories in Channel Kindness include a young writer who discovered the power of self-love after being bullied at school, someone who started a movement to lift the stigma around mental health, and another who created safe spaces for LGBTQ youth," reads the press release.
"Channel Kindness is the embodiment of the everyday acts of kindness that uplift communities and instil a sense of hope in each of us," Gaga told OprahMag.com. "If these stories inspire one act of kindness, then we've accomplished our mission. We can't do it alone, and here is a book that shows we aren't."
Aimed toward young adults, Channel Kindness will feature 51 inspiring essays from young activists and Born This Way Foundation contributors such as Taylor M. Parker, Juan Acosta and Hana Mangat. In addition to the original essays and words of wisdom from Gaga, the book will also include tips on how to make your own community safer and more informed.
While the book isn't due until 22 September, it's available for pre-order today.
Channel Kindness is also a digital platform created by Lady Gaga's foundation as a "a safe space for young people to tell their stories of kindness, resilience, and community".
Gaga and her mother, Cynthia Germanotta, founded the Born This Way Foundation back in 2012.
"My daughter and I are so proud of every single young author who helped bring this book to life as their stories show the world what we already know to be true – kindness is transformational, and its effects are never ending," Germanotta told OprahMag.
Meanwhile, the 33-year-old pop star is gearing up to promote her new album, having announced her sixth studio album. Chromatica, arriving on 10 April, along with a new tour.
Her recent single, 'Stupid Love' debuted at No.5 on the Billboard Hot 100, giving Gaga her first Top 10 entry on the chart since 'Applause' reached the No. 6 spot back in 2013.
Chromatica can be pre-ordered here.
Format:
UK English