Listen To New Lana Del Rey Track 'Hope Is A Dangerous Thing…'
The new song is a low-key number reputedly inspired by the late poet, Sylvia Plath.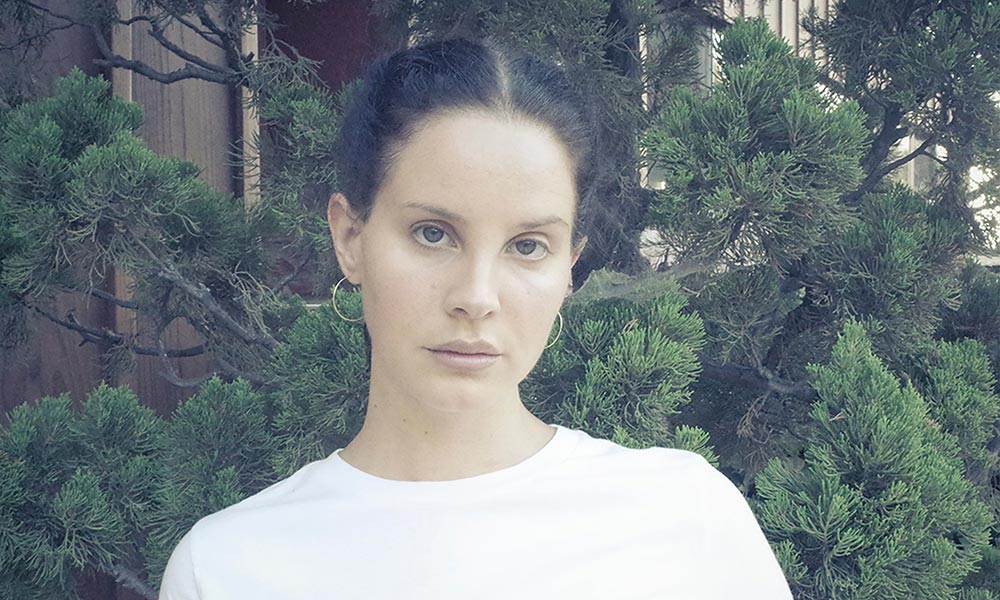 Lana Del Rey has shared the new song that she recently promised, 'Hope Is A Dangerous Thing For A Woman Like Me To Have – But I Have It.' You can check it out below.
The singer announced the song last week on Instagram. Her last studio LP, Lust for Life, came out in 2017, but her mooted new album – her sixth – Norman F_g Rockwell is due out later this year.
Produced by Jack Antonoff, 'Hope Is A Dangerous Thing..' is a low-key number with only the whisper of a piano accompanying Del Rey's ruminations about the author and poet Sylvia Plath – reputedly a major source of her inspiration.
During the song, Del Ray sings: "I've been tearing around in my f_g nightgown 24/7/ Sylvia Plath/ Writing in blood on my walls/ 'Cause the ink in my pen don't work in my notepad/ Don't ask if I'm happy, you know that I'm not, But at best I can say I'm not sad/ 'Cause hope is a dangerous thing for a woman like me to have/ Hope is a dangerous thing for a woman like me to have."
During an Instagram Live broadcast late last year, the singer told fans that "I think I'm putting a song out on January 8" before adding "but I'm not a thousand percent on it. Maybe the 8th." She was right on the money, as it turns out. Del Rey also confirmed during the course of her live chat that the new album is "completely finished."
Earlier, the singer released the recordings 'Mariners Apartment Complex' and 'Venice Bitch' and teased a snippet of the track 'Sylvia Plath'. She also debuted the unreleased works 'Hey Blue Baby' and 'I Must Be Stupid for Feeling So Happy' last month with Antonoff at his Ally Coalition event in New York.
Format:
UK English