Lana Del Rey Teases Fans With New Post On Upcoming Single 'White Dress'
The single will be the next release ahead of the artist's 'Chemtrails Over The Country' album.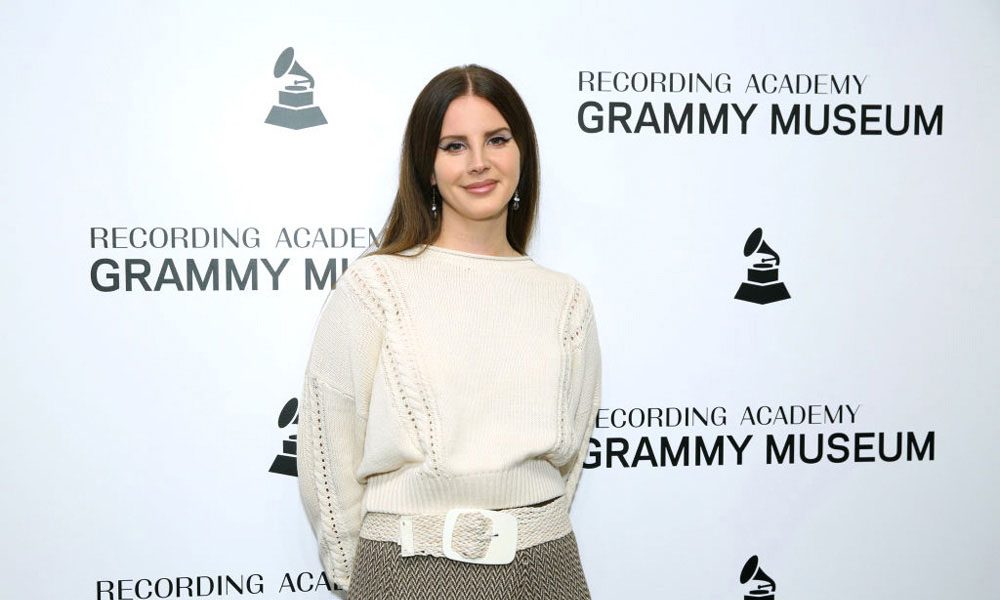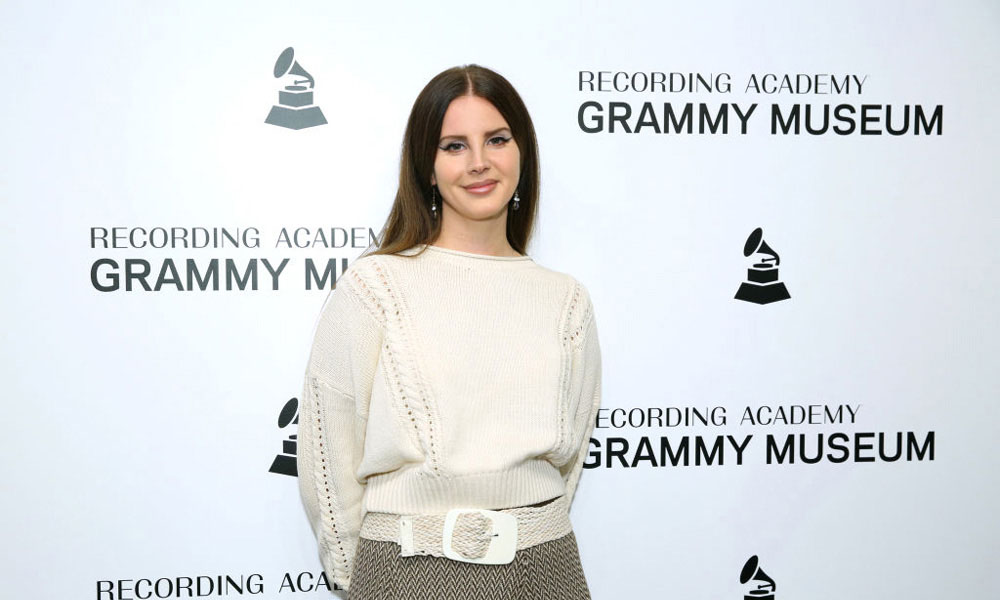 Lana Del Rey has released another post related to her upcoming single "White Dress." Taking to Instagram, the singer-songwriter posted a video of her rollerskating in the sun. In an extra video, also in the same post, a young Del Rey can be seen discussing the directors she wanted to collaborate with, saying "somebody who actually knows how to make videos like John Waters or David Lynch."
The first clip is in the same style as an earlier post shared by the singer which looks to have been a still from this clip. The polaroid captured a shot of Del Rey rollerskating in a white dress with the words "It made me feel…made me feel like a God" written in pink beneath. Both the image and video possess a hazy filter that accentuates the lazy summer evening vibes that have become synonymous with the Americana singer.
In the second clip, a video of Del Rey from her bleach blonde Lizzy Grant days implies collaborations with the aforementioned directors.
View this post on Instagram

"White Dress" is taken from Del Rey's forthcoming album Chemtrails Over The Country Club. It will be her seventh studio album, and second with hit producer Jack Antonoff. The record's title track, and an accompanying music video, were released in January. Her other single, "Let Me Love You Like A Woman," arrived last October.
Chemtrails Over The Country Club has been delayed several times since the first intended release date of September 2020, but will now arrive on March 19. The upcoming album was previously described by Del Rey as "folky, it's beautiful, it's super different from Norman [F—ing Rockwell]."
With the album on the way, Del Rey also announced earlier this month that she has recorded a covers album of country songs. Last year, she released her first collection of poetry, titled Violet Bent Backwards Over The Grass.
Chemtrails Over The Country Club can be pre-ordered here.