Langer & Winstanley, Producers Of Madness, Elvis Costello & Many More, To Win Outstanding Contribution Award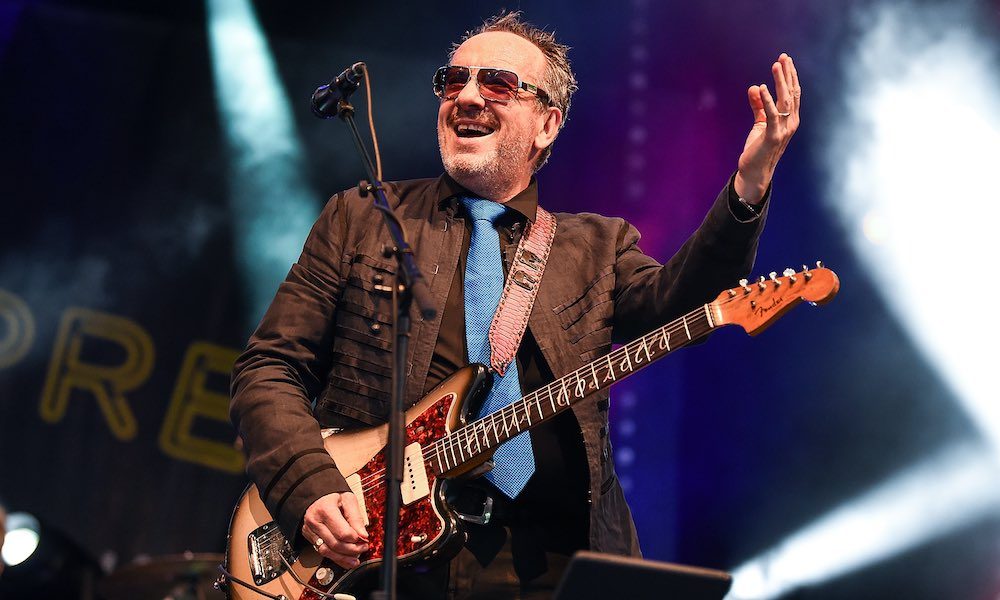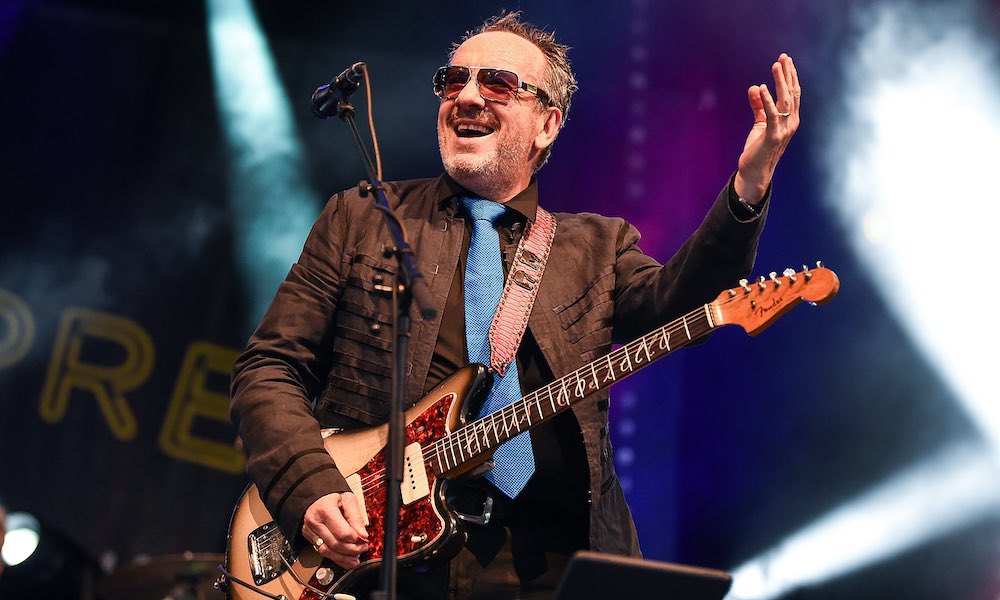 Clive Langer and Alan Winstanley, the revered British production team who have overseen some of the most memorable albums of the past four decades, are to be honoured with the Outstanding Contribution to UK Music award by the Music Producers Guild (MPG).
The duo, whose vast resumé includes work with Madness, Morrissey, Elvis Costello, Bush, Dexys Midnight Runners and Aztec Camera, will be presented with the accolade at the MPG's 2018 awards ceremony. It will take place on 1 March 2018, at Grosvenor House in London's Park Lane.   
"These are two guys who exemplify the role of music producer," says Tony Platt, managing director of the MPG Awards Group. "Their collaborations across so many genres have been an outstanding example to all those upcoming music makers that we have seen building their careers over recent years."
The pair met in the 1970s, after Langer had been a member of the Liverpool bands Big In Japan and Deaf School and Winstanley had begun his work as an engineer with groups such as the Stranglers. They were instrumental in the rise of "Nutty Boys" Madness, producing their One Step Beyond album of 1979 and many subsequent releases. The relationship continued when the duo were at the desk for their 2009 set The Liberty of Norton Folgate.
Langer and Winstanley also guided some of the key British albums of the 1980s, such as The Teardrop Explodes' Kilimanjaro, Dexys Midnight Runners' Too-Rye-Ay, the Elvis Costello and the Attractions sets Punch The Clock and Goodbye Cruel World and Lloyd Cole and the Commotions' Easy Pieces.
The pair oversaw Mick Jagger and David Bowie's remake of Martha and the Vandellas' 'Dancing In The Street,' the 1985 Live Aid fundraiser. Later, they produced Morrissey's 1991 album Kill Uncle, Bush's 1994 debut Sixteen Stone and releases by Hothouse Flowers, They Might Be Giants, Catatonia and others.
Explore our Elvis Costello Artist Page. 
Format:
UK English