LANY Shares Deluxe Edition Of Latest Album 'Mama's Boy'
The expanded release featured live and stripped back versions of tracks from the album.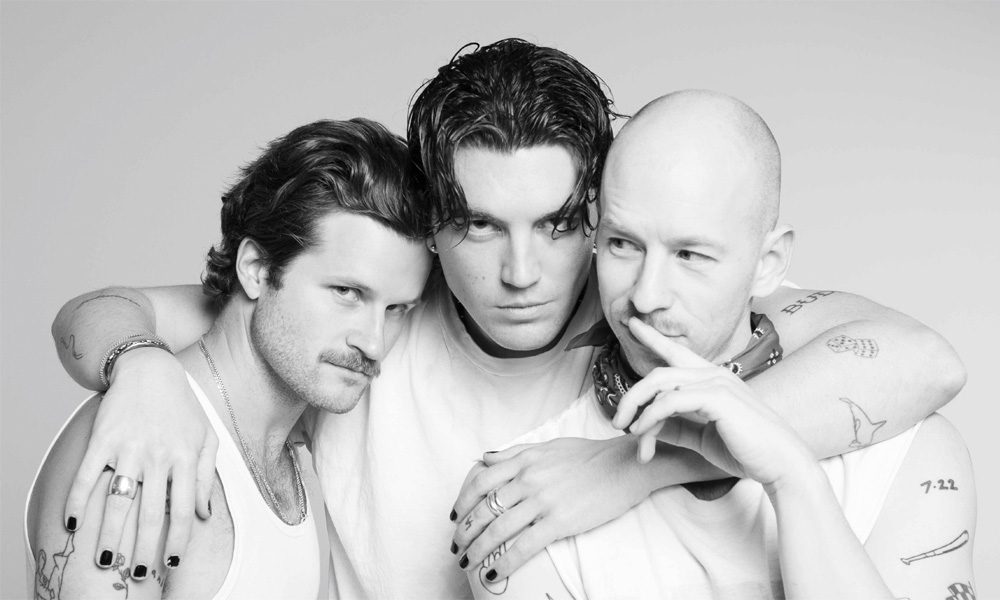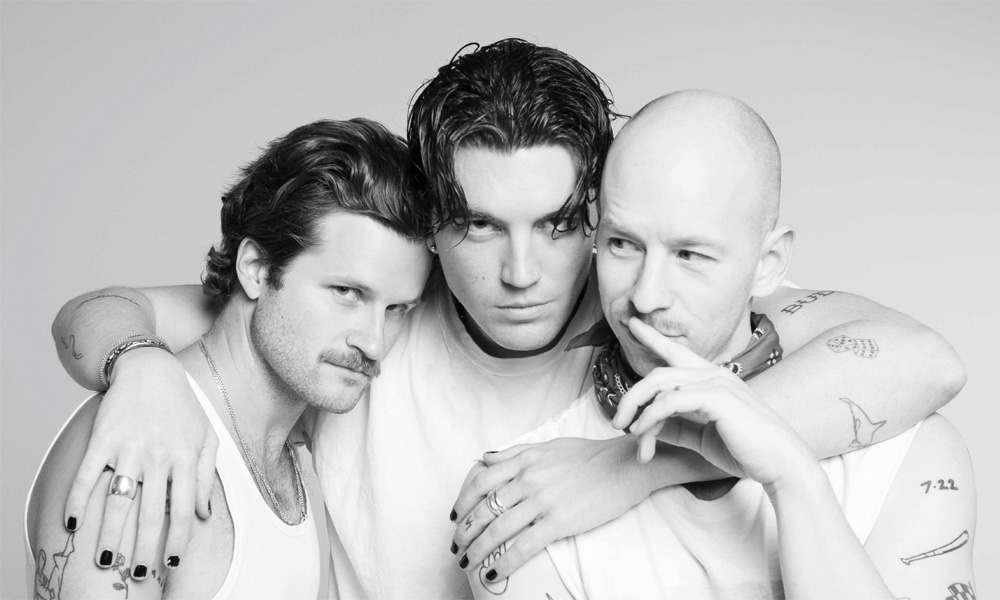 Los Angeles-based indie-pop trio LANY have shared the deluxe edition of their latest album Mama's Boy. The expanded release features live and stripped back versions of tracks from the album originally released on October 2, 2020 via Interscope Records.
"Heart Won't Let Me" and "Sad" both received stripped-down performances for the deluxe edition, drawing out the emotion of each track.
"There are like 50 different versions of this song. We had a tough time deciding which direction we wanted to go with the production, but we finally nailed it," frontman Paul Klein said of "Sad" while speaking with Spotify. "I've never heard anyone say "I wanna make them sad," but I know every single person alive and breathing has had that feeling so it felt amazing to articulate it correctly."
LANY - heart won't let me (stripped) | lyric video
"I Still Talk To Jesus" is the only bonus track to be released as a live rendition, rather than stripped back. The song is a moving exploration of maintaining faith despite the occasional misstep.
"I wanted the outer to sound and feel like I was playing this song alone in a Sunday school room with the door slightly cracked, and you were listening down the hall," Klein said of the original recording. The live rendition of the track draws listeners even closer and into the room alongside LANY.
Mama's Boy has amassed over 150 million streams on Spotify since its October release. The album reached No. 7 on the Billboard 200 albums chart, becoming the band's highest peak since their debut and sophomore albums reached No. 32 and No. 36, respectively.
"I wanted to walk the fine line of pop, cowboy, and Americana. Taking the American sides of brands like Ralph Lauren, and mixing with the European, rock'n'roll chic of Saint Laurent," Klein said of creating Mama's Boy.
The album features the singles "Cowboy In LA," "Good Guys," "If This Is The Last Time" and "You."
LANY's third studio album Mama's Boy is available now. See the full tracklisting below.
1.you
2.cowboy in la
3.heart wont let me
4.if this is the last time
5.i still talk to jesus
6. paper
7. good guys
8. sharing you
9. bad news
10.when youre drunk
11.anything 4 u
12.sad 03:19
13. (what i wish just one person would say to me)
14. nobody else
15. heart wont let me (stripped)
16. sad (stripped)
17. i still talk to jesus (live)