Lauren Alaina Sings Empowerment And Truth On 'Getting Over Him' EP
The six-song EP also includes a track featuring Danish pop star Lukas Graham.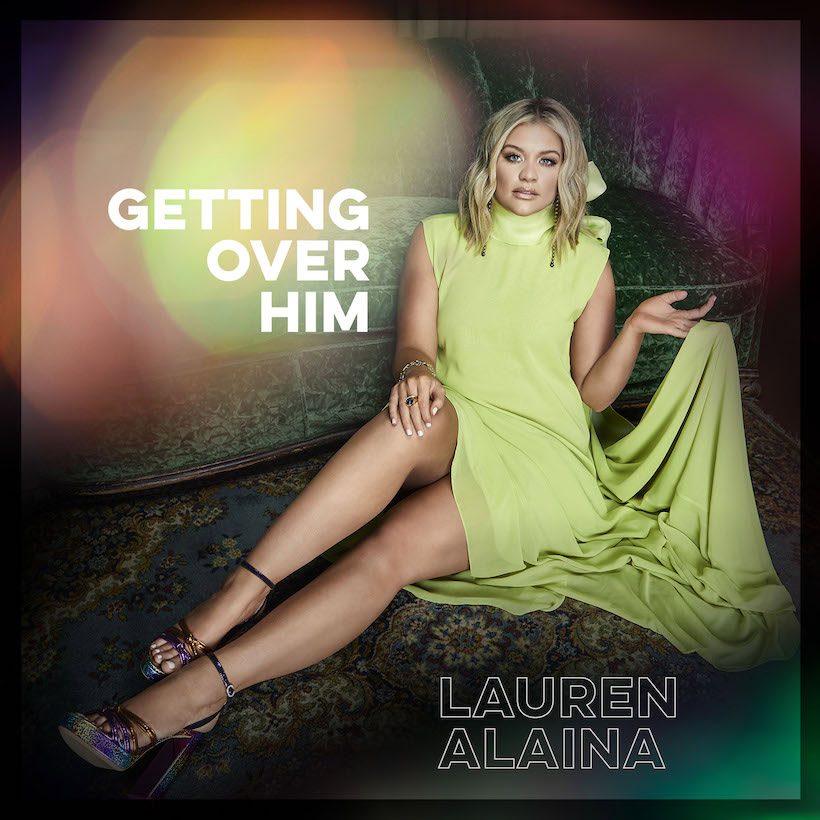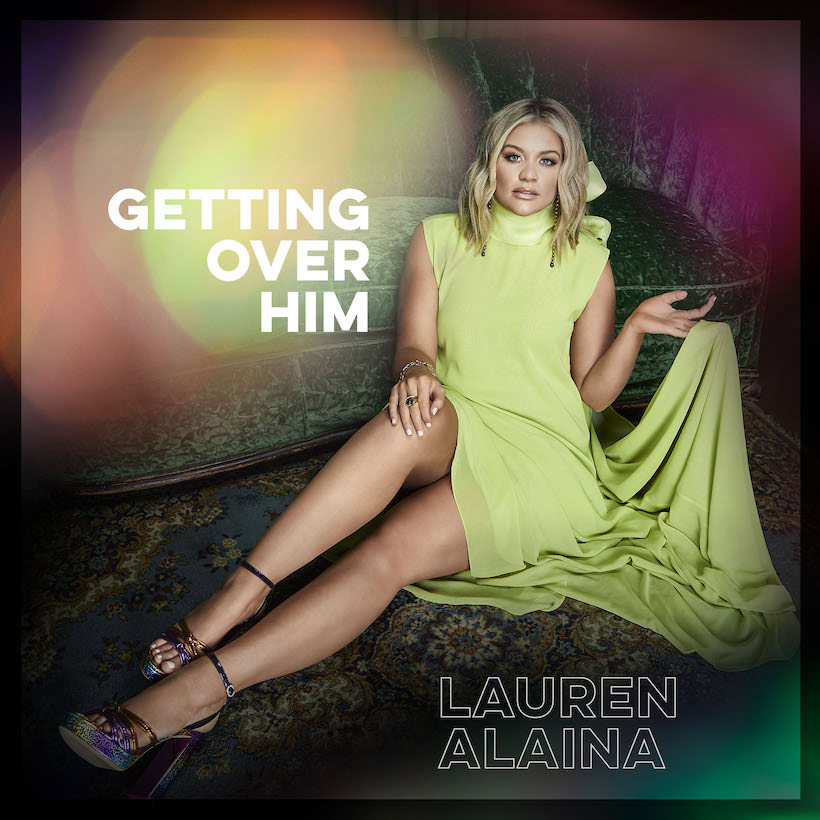 Lauren Alaina has today (4) released her much-awaited six-track EP Getting Over Him. It includes the Georgia-born country star's recently-released song "Run," which came out as a preview in late July, and the title track collaboration with fellow Nashville notable Jon Pardi.
This and Alaina's previous EP Getting Good, released in March, come in the wake of her follow her No.1 hit "Road Less Traveled." That was the title song from 2017's most-streamed album of the year for a female country artist.
"Music at every turn, every page, every chapter has been my saving grace," she says. "When I'm going through a hard time, I know I can write a song about it and, even when I don't feel connected to those around me, I can still feel and find a connection through song."
"Resilient, confident, bold"
Alaina describes the music on the new EP as "empowering. It feels resilient, more confident, bold and more secure. [It] came out of me learning not only to love myself, but to be ok if someone doesn't love me back. Even in times of brokenness and sadness, you can still be empowered and get through it and find your voice and say 'I deserve better than this. I don't have to put up with this.'"
The artist co-wrote all six songs on the release, which also features "Seen You In Your Hometown." She says of that track: "There is something really interesting about seeing a person around their family and where they came from because you get to see the core of them. There is something really endearing about seeing their roots and who they are – the truth in them."
The EP concludes with "What Do You Think Of," featuring Danish pop star Lukas Graham. "I am the most nervous about releasing this one because I was so vulnerable when I wrote it," says Alaina. 'This song comes from a really broken place, but it's part of who I am and part of what I went though, so if I'm going to be honest in my music, I have to share songs like this too. Plus, Lukas' vocal on this is ridiculous."
The Getting Over Him EP is out now, and can be bought here.
The full Getting Over Him tracklist is:
1. "Run"
2. "If I Was A Beer"
3. "Bar Back"
4. "Getting Over Him" (duet with Jon Pardi)
5. "See You In Your Hometown"
6. "What Do You Think Of?" (duet with Lukas Graham)
Listen to the best of Lauren Alaina on Spotify.