New Pop-Up Channel Honors The Music And Life Of John Lennon
'LENNON80' launches Friday, on what would have been Lennon's 80th birthday.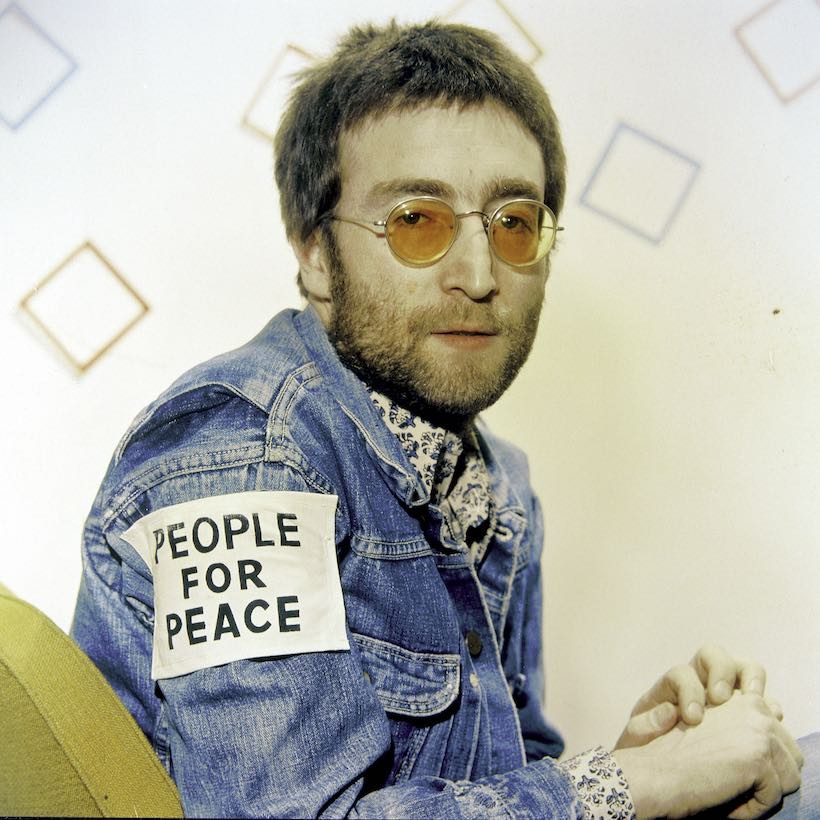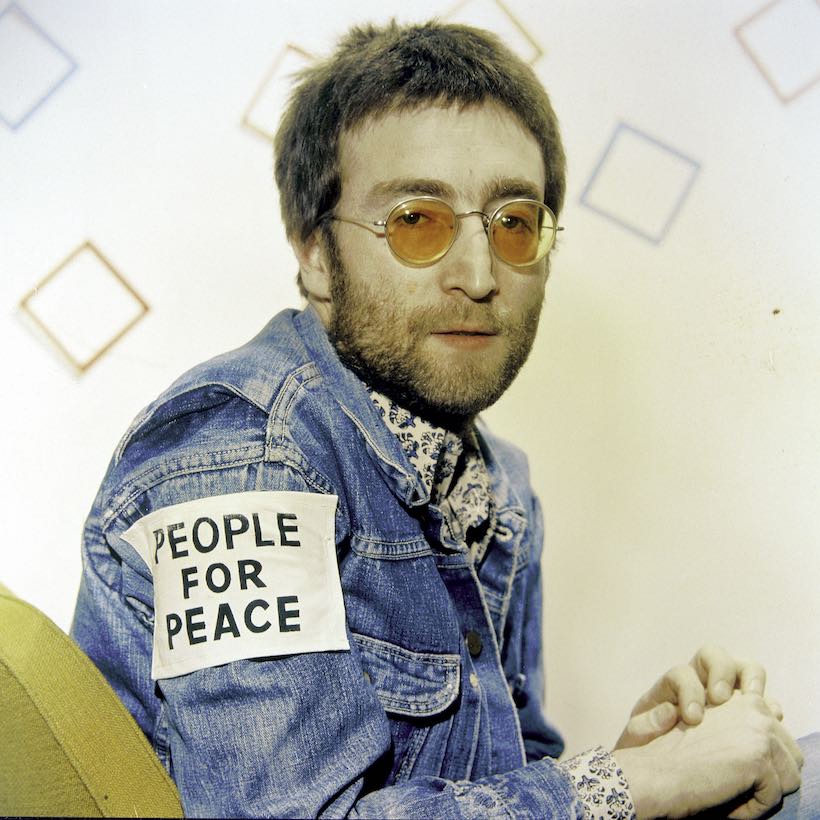 This Friday, October 9, would have been John Lennon's 80th birthday. To celebrate this landmark anniversary, a new pop-up channel will honor the work and life of the late icon through rare clips, classic footage, and new programming. LENNON80 launches Friday on the UK's Sky, Freeview, and Virgin channels, and runs through October 15.
LENNON80. A Pop-up TV channel in the UK & Ireland - to celebrate John Lennon's 80th birthday.
Fans will enjoy a variety of new and archival programming, including the 1969 film Bed Peace, which documents Lennon's two-week-long Bed-Ins for Peace protests with his wife Yoko Ono. Classic appearances on The Dick Cavett Show and The Old Grey Whistle Test will also be available, as will Lennon and Ono's rare and newly-remastered 1971 Parkinson interview.
More recent content includes the "John Lennon Birthday Concert" from 2015. The Madison Square Garden show, which will be aired in its entirety, features the likes of Brandon Flowers, Willie Nelson, Kris Kristofferson, Sheryl Crow, and Aloe Blacc performing Lennon's songs.
Three documentaries by Ono will also be available, including her 2004 lecture and performance at the Tate Gallery, 2003's Onochord, which showcases her audience-participatory performance artwork of the same name, and IMAGINE PEACE TOWER, which is centered around the Iceland-based installation that she created in memory of Lennon.
New content includes John Lennon's 25 Greatest Songs, described as a "definitive countdown of the greatest Beatles and solo songs written by John." The program, hosted by BBC 6 Music's Matt Everitt will feature newly-remastered music videos.
Everitt will also host From The Lennon Archive, which highlights rarities and lesser-known music from Lennon, Ono, and The Plastic Ono Band, including the artist's final live performance in 1975.
John's Jukebox, meanwhile, will offer an eclectic selection of 70s and 80s tracks that influenced John in his solo years, including those by Elton John, David Bowie, Lene Lovich, George McCrae, Bruce Springsteen, and Madness.
"There are not many artists worthy of a channel dedicated to just one name – but John Lennon is certainly one of them," said Music TV Director Simon Sadler in a statement. "To mark his 80th birthday we're thrilled to have brought together many classic moments of John's life – from his life at home, on the chat shows and the peace protests – as well bringing John's solo music together with the songs he wrote for the Beatles for a rare outing on TV."
LENNON80 is one of several ways that the legendary artist and late Beatle is being celebrated this month. Over the weekend, BBC Radio 2 launched the two-part documentary John Lennon At 80, in which the artist's son, Sean Ono Lennon, interviewed his half-brother Julian Lennon, as well as Paul McCartney and Elton John.
Coming this Friday is GIMME SOME TRUTH. The Ultimate Mixes, which collects 36 of the most vital and best-loved songs from Lennon's solo career, handpicked by Yoko Ono Lennon and Sean Ono Lennon, and remixed from the original analog masters.
GIMME SOME TRUTH. The Ultimate Mixes. will be available October 9. Pre-order it here.