Lenny Kravitz Set To Publish Memoir 'Let Love Rule'
Coming this October, the book will cover the artist's early life, through his 1989 debut LP.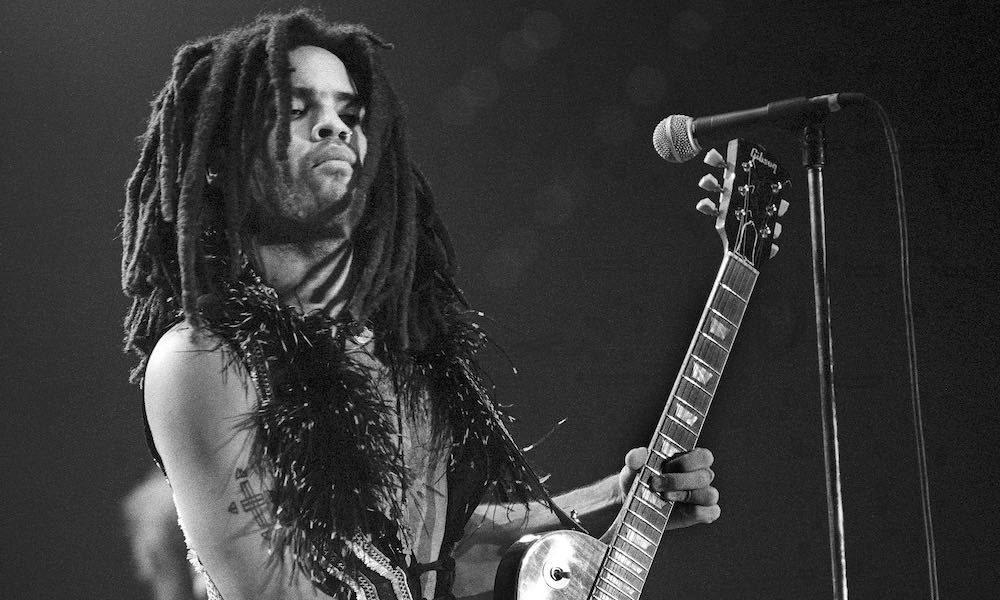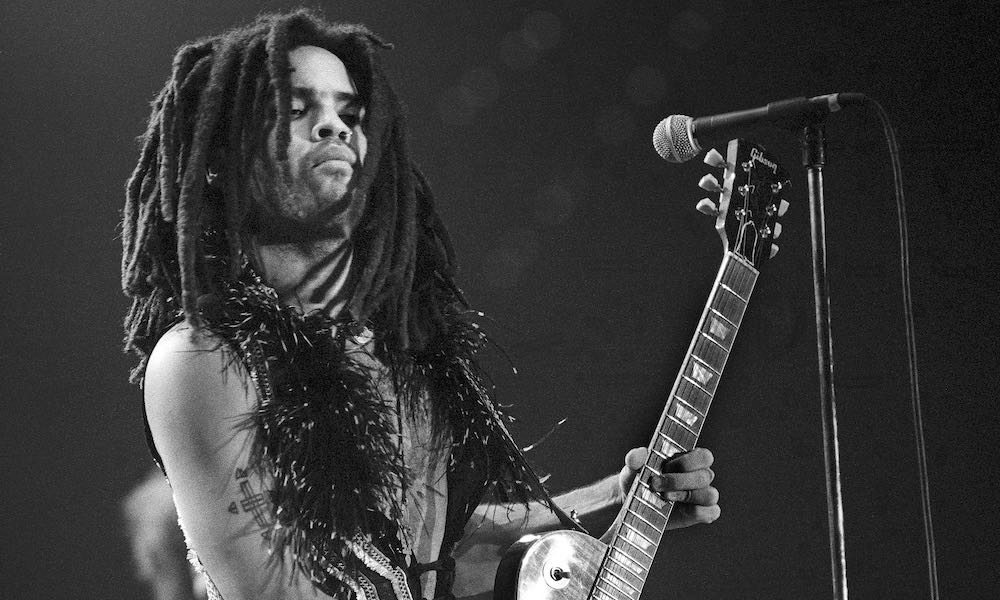 Lenny Kravitz has announced the publication of a new memoir Let Love Rule. The book, coming October 6 via Henry Holt and Company, will chronicle the first 25 years of the rock star's life, through the release of his 1989 debut of the same name.
Cowritten with author and songwriter David Ritz, who has collaborated on autobiographies with Marvin Gaye, Janet Jackson and B.B. King, among many others, Let Love Rule is described as "the story of a wildly creative kid who, despite tough struggles at school and extreme tension at home, finds salvation in music."
Taking place between New York, Los Angeles, France, England, and Germany, the book also details Kravitz' artistic development. "In one lightning-fast chapter after another, we see him grow as a musician and ultimately a master songwriter, producer and performer. We also see Lenny's spiritual growth – and the powerful way in which spirit informs his music."
Kravitz will chronicle the many people who shaped him, including his his father, Sy, a news executive; his mother, TV star Roxie Roker, as well as his muse and former wife, actress Lisa Bonet.
In a video on Instagram, Kravitz shared the news of his book. "Those years shaped me and taught me so much about myself, and also formed the message of love and unity that I still believe in to this day," he said. "It's a message I stand for and will live by forever."
"Writing this memoir has been a beautiful and interesting experience taking me through the first 25 years of my life, from birth to release of my first album," added Kravitz in a statement. "That journey, full of adventure, was where I found myself and my voice."
The book shares the name with Kravitz's debut LP, Let Love Rule. The widely-acclaimed album, which blended rock, funk and neo-soul, was nearly entirely written, produced, and recorded by Kravitz. Upon its release in September 1989, Let Love Rule firmly established the newcomer as a talent to be reckoned with, with songs like 'I Built This Garden for Us,' 'Be,' 'Mr. Cab Driver,' 'Does Anybody Out There Even Care?' and the title track, 'Let Love Rule.' Last summer, the artist played a special show at London's O2 Arena to mark the 30th anniversary of the LP.
Listen to the best of Lenny Kravitz on Apple Music and Spotify.