Lewis Capaldi Releases Live EP, 'To Tell You The Truth I Can't Believe We Got This Far'
The new EP arrives in celebration of the first anniversary of the young singer's smash hit debut, 'Divinely Uninspired To A Hellish Extent.'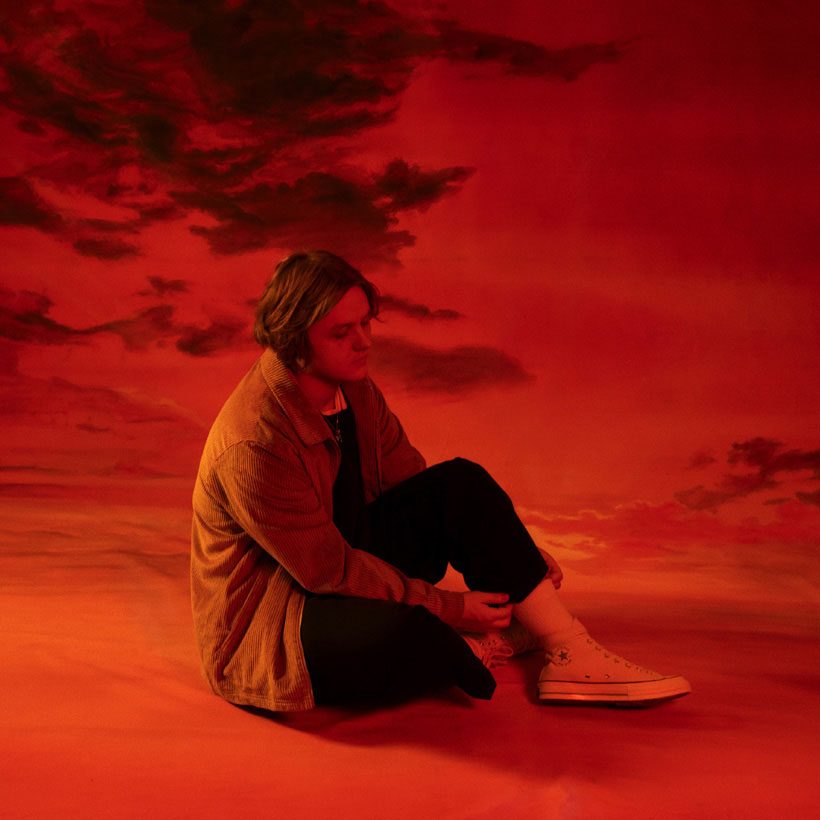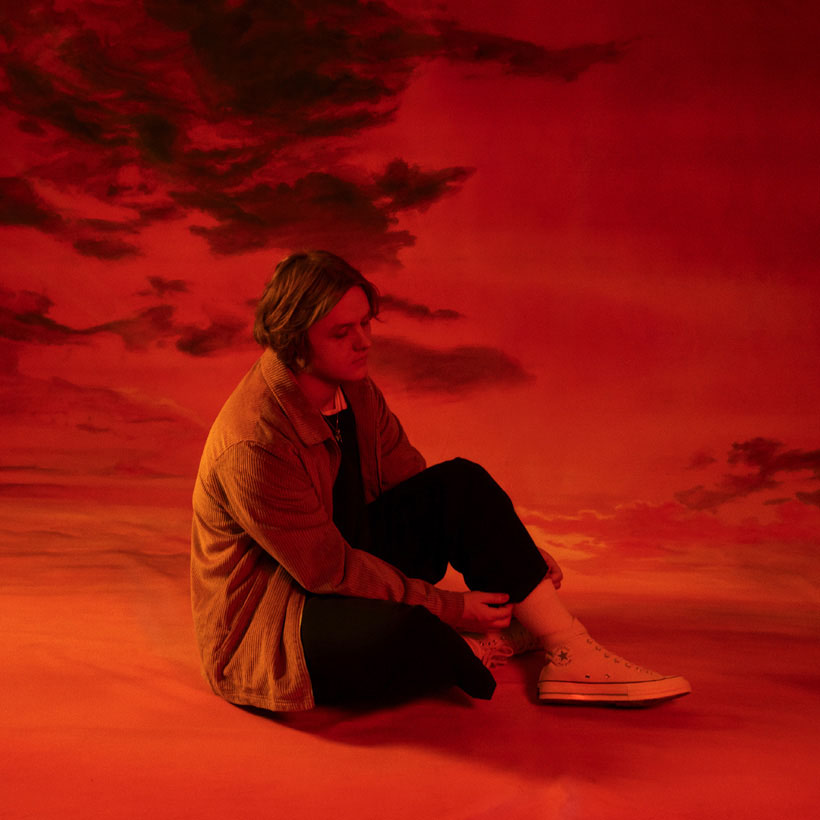 Fast-rising Scottish singer-songwriter Lewis Capaldi has released a new live EP, To Tell You The Truth I Can't Believe We Got This Far.
The new EP features six tracks, 'Before You Go' (Live on Capitol Rooftop), 'Forever' (Live for Amazon), 'Someone You Loved' (BRITS 2020), 'Shallow' (Radio 1 Live Lounge), 'Hollywood' (Live for Vevo) and 'Headspace' (Live for Vevo). You can check 'Before You Go' out below.
The release of 'To Tell You Truth…' comes after the UK Official Charts Company recently announced that Capaldi's 'Someone You Loved' has spent more weeks in the Official Singles Chart Top 10 than any other song ever by a British act. In addition to scoring 2019's bestselling album (and the biggest of 2020 so far too!), the singer claimed last year's biggest song. 'Someone You Loved' conquered the Top 40 for seven weeks during an initial 21 week stint in the Top 10 from February to July.
Fast forward to January 2020 and fans were revisiting the biggest songs from the last year. Also spurred on by the success of Capaldi's latest single 'Before You Go', 'Someone You Loved' enjoyed a second wind and had a further 10-week residency in the Top 10. To put in perspective how successful the song was, 'Someone You Loved' currently has the longest reign ever in the Top 10 by a British act.
Elsewhere in Lewis Capaldi news, to celebrate the first anniversary of his debut album, Divinely Uninspired To A Hellish Extent and the release of the 'To Tell You The Truth…' EP, the singer is playing a ticketed live stream with an acoustic performance on Saturday, 16 May. All proceeds from the event will go towards CALM or Campaign Against Living Miserably, a UK charity which works in mental health awareness.
Fans can join Capaldi live from his parent's house in Bathgate, Scotland as he celebrates his album anniversary and an absolutely huge year. It will be the first time he plays the album in full and over a live stream. The first 750 fans to purchase a ticket will receive a free limited edition t-shirt from Ellesse. The successful fans will receive a confirmation SMS.
'To Tell You The Truth I Can't Believe We Got This Far' is out on Apple Music and Spotify.
Format:
UK English