Watch Lewis Capaldi On YouTube's New 'Birthday Song' Series
The singer-songwriter covers 'Setting Sun' from The Chemical Brothers and Noel Gallagher.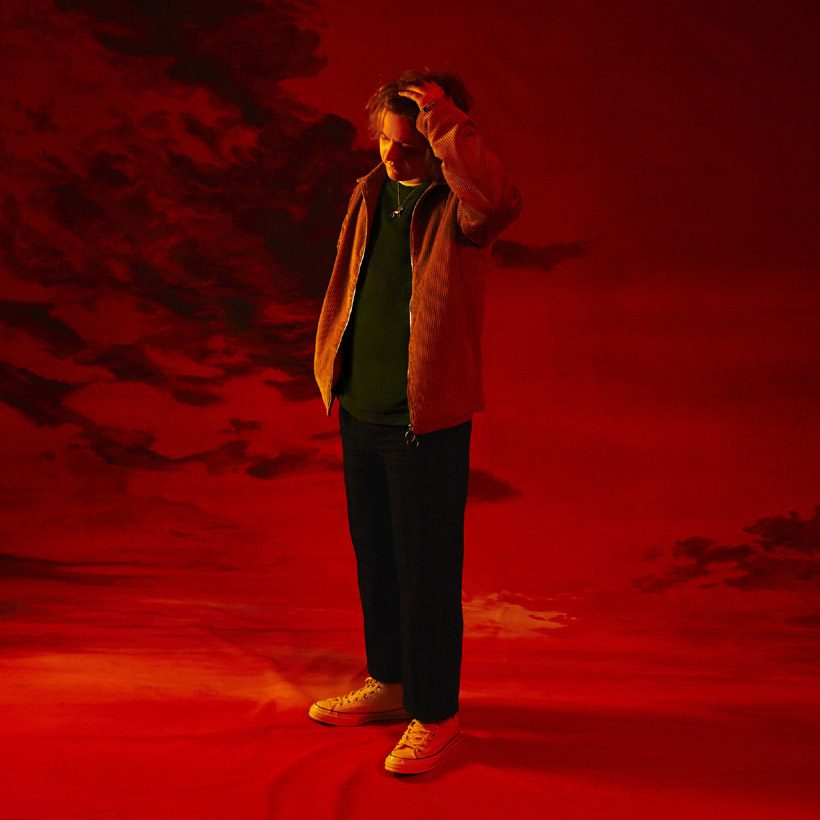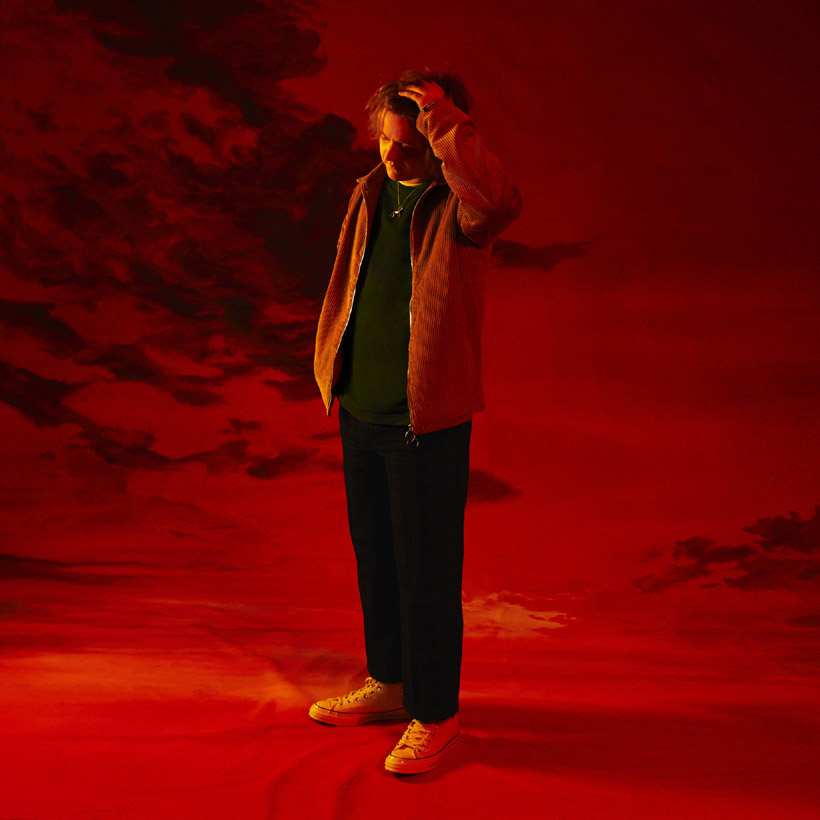 Today, Lewis Capaldi kicked off the premiere episode of the YouTube Originals series, Birthday Song, which features musical artists performing covers of the No.1 hit single from the day that they were born. Capaldi, who was born on 7 October 1996 in Glasgow, Scotland, shared stories from his childhood and performed a solemn, acoustic arrangement of 'Setting Sun' by The Chemical Brothers and Noel Gallagher, which held the No.1 spot on the UK singles chart when he entered the world.
Birthday Song Lewis Capaldi | YouTube Originals
Capaldi, along with his friends, family, and teachers, discussed his early years, and his oldest brother's musical influence on him. "He's six years older than me, so he kind of started playing in bands and stuff when I was about nine", explained Capaldi. His middle brother, Aidan, added that, "Everything Lewis has went on to do, it's all come from just wanting to be a bit more like his older brother". The 'Someone You Loved' singer-songwriter also shared footage from his teenage band, which featured Yungblud guitarist Adam Warrington.
The fact that 'Setting Sun' was Capaldi's birthday song was an ironic twist of fate, given that the Scottish artist and Gallagher have publicly feuded in the past. However, Capaldi revealed, 'Setting Sun' was not his first cover of a Gallagher song. "The bass player in my band now, a guy called Aidan Beattie, played 'Live Forever' by Oasis and sang it at the same time", recalled the artist of his primary school days. Inspired by his classmate, Capaldi joined forces with Beattie for a school talent show, performing the song, and winning the competition. "That's the first song I think I learnt how to play", the artist remembered.
Birthday Song also offered an intimate look into Capaldi's writing process. Filmed at Helsinki's Finnvox studios, the artist was captured as he worked out an arrangement of the experimental, electronica song, off The Chemical Brothers' second studio album, 1997's Dig Your Own Hole. "This is going to be interesting…I hope I've done it justice," shared Capaldi, ahead of his performance.
Listen to the best of Lewis Capaldi on Apple Music and Spotify.
Format:
UK English