Watch Lewis Capaldi's DIY Video For 'Before You Go (Edessa Remix)'
The singer-songwriter created an epic homemade workout video for the remix of his chart-topping single.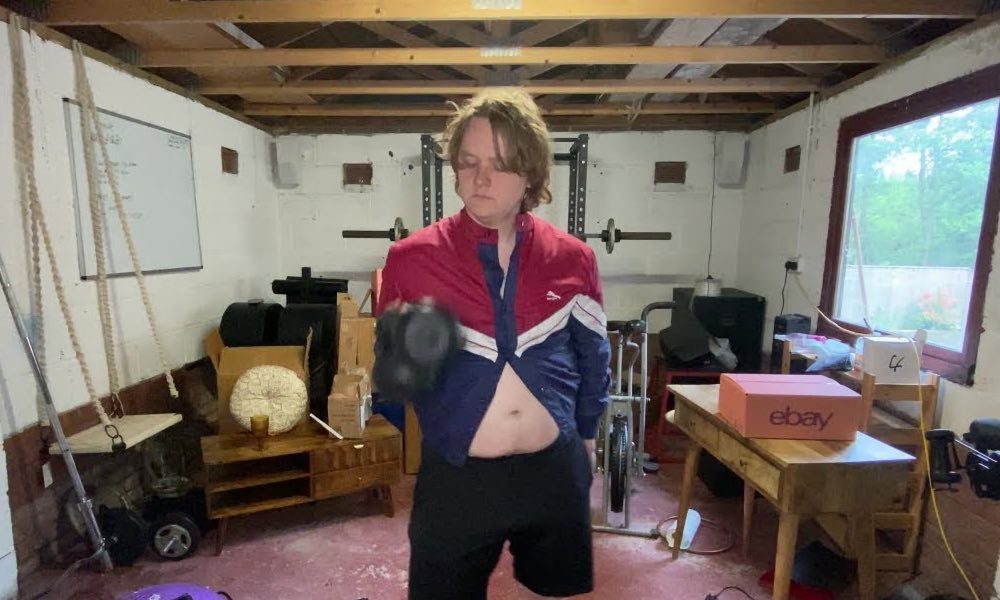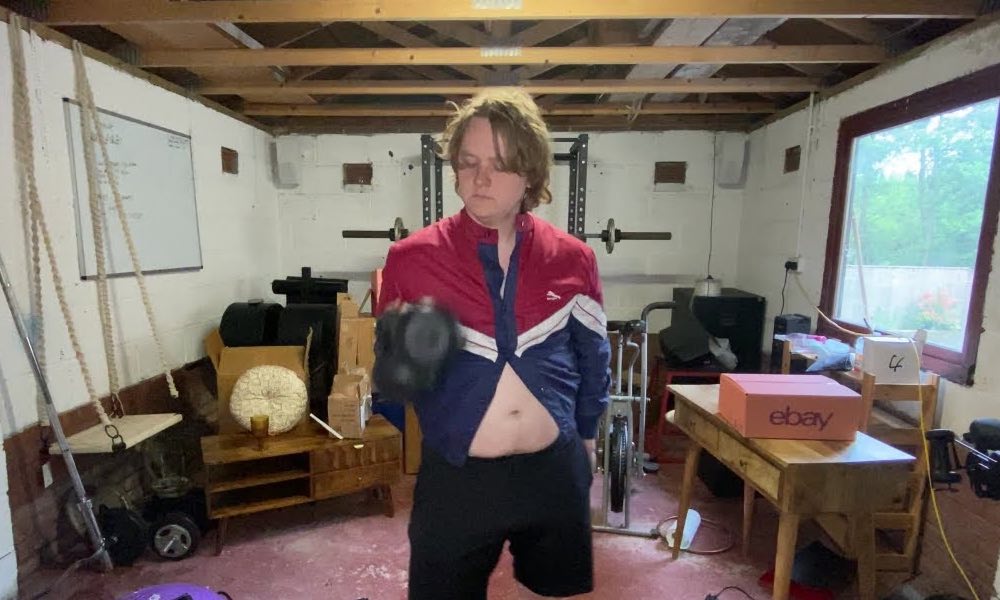 Ahead of the weekend, Lewis Capaldi shared a tongue-in-cheek workout video set to the pulsating Edessa remix of his No.1 hit, 'Before You Go.' From the looks of it, the best-selling Scottish singer-songwriter shot the DIY video in his home garage. The soaring, original version of 'Before You Go' comes off the extended edition of Capaldi's 2019 debut, Divinely Uninspired To A Hellish Extent.
Lewis Capaldi - Before You Go (Edessa Remix Workout Video)
The emotional song was originally released as a single in November of 2019 and marked the artist's first new music following his much-heralded album. Ahead of the song's release, Capaldi tweeted that it was his favorite song ever written, while on Instagram, the artist added that it was also his most personal song. The single hit No.1 in the UK and Ireland, and peaked in the Top Ten in multiple countries. In the US, the song peaked at No.6 on the Billboard Adult Top 40 chart.
Just one year after its release in May of 2019, Divinely Uninspired To A Hellish Extent was certified triple platinum in the UK. The album spawned such singles as "Grace," "Hold Me While You Wait," and "Someone You Loved," which topped the charts in the US and the UK. It also earned Capaldi accolades on both sides of the Atlantic, including two BRIT awards and a Grammy nod.
Coming up, Capaldi can be seen performing live from the legendary Abbey Road Studios for Barclaycard's new Share The Stage series. Available on YouTube, the series was created with the intent of bringing the festival experience into fans' homes. Share The Stage also hopes to bring attention to rising acts who may have missed out on the exposure of summer of festivals, amid the coronavirus pandemic.
Each Share The Stage gig will not only feature a major star but will also include a support slot from an emerging artist. Each headliner, meanwhile, will also cover a song by their support act.
The series – which will also feature interviews with the acts – kicked off on July 2 with Kaiser Chiefs, Gracey, and Jetta. Lewis Capaldi will play alongside Celeste on July 9, with shows by Mabel and Bastille to follow.
Listen to the Best of Lewis Capaldi on Apple Music and Spotify.