Liam Payne Announces New 'FIFA PlayOn' Podcast Series
A new episode of the 'FIFA PlayOn Podcast' will be released every Wednesday for the next eight weeks.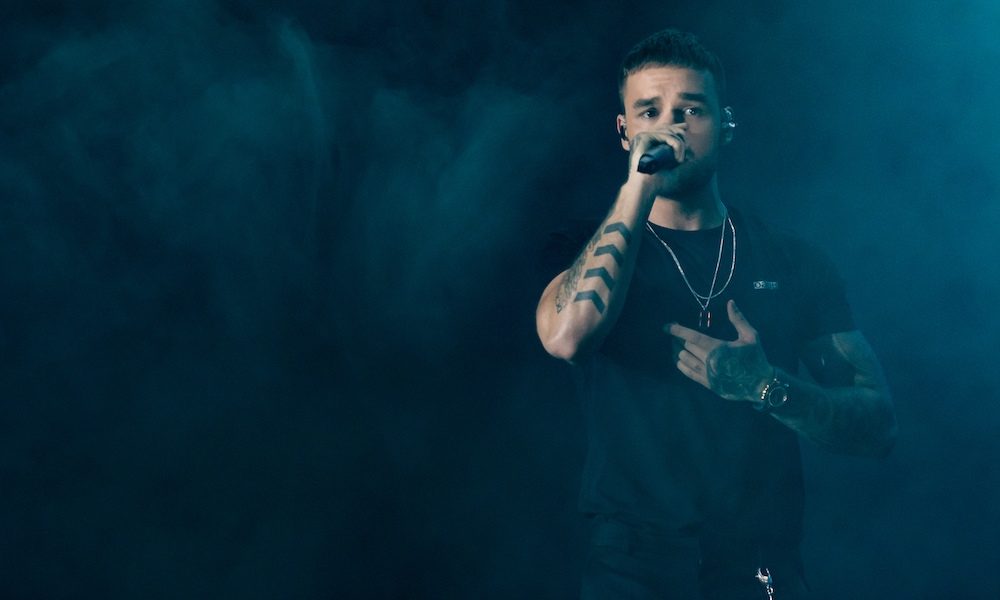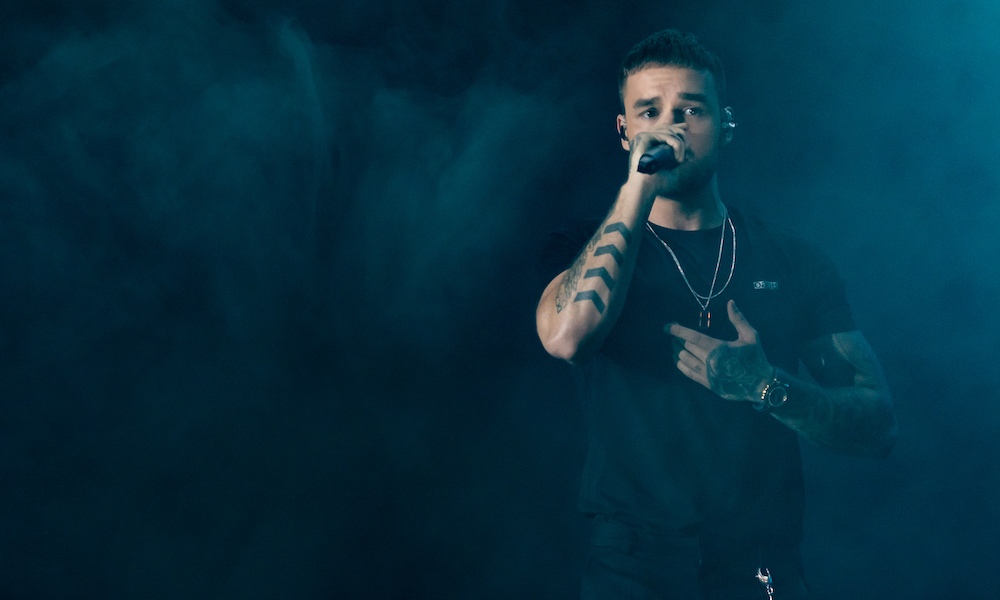 FIFA and Universal Music Group (UMG) have partnered on a new initiative called FIFA Sound, which kicks off with the launch of a new, eight-episode podcast series, FIFA PlayOn Podcast, co-hosted by singer Liam Payne and sports broadcaster Jaydee Dyer. 
Each episode will feature celebrated football players from around the world as they discuss transformative moments throughout their careers – on- and off-the-pitch – through the songs that have provided a soundtrack to their lives. Each player will be joined by an award-winning musician that inspired them, as they explore the interplay between music and football in their lives.
The first episode of Liam Payne's FIFA PlayOn Podcast features Croatian national player and Sevilla football club star Ivan Rakitic as well as Morat, one of Spain and South America's biggest folk-pop bands to discuss the intersections of music and sports in their lives.
A new episode of the FIFA PlayOn Podcast will be released every Wednesday for the next eight weeks. Each episode will pair renowned football players from across the globe with award-winning musicians who inspired them and provided a soundtrack for pivotal moments in their lives on and off the field.
"I can't wait for everyone to hear what we've been working on with FIFA," Payne said in a statement. "The PlayOn Podcast has been such a journey––it's been awesome having these incredible players and special guests come together and exchange life experiences from both on and off the pitch, all through the lens of music."
In the episode, Morat members Isaza and Villamil discuss Rakitic's playlist of Latin anthems and touch on his stories from playing the 2018 FIFA World Cup and the importance of family. Payne even chimes in with a fun anecdote from his days in One Direction about the band's pre-show rituals.
PlayOn comes as part of FIFA's collaboration with Universal Music Group that aims to build meaningful connections with athletes, artists, music fans, and sports fanatics through both the game of football and the songs they all listen to.
Payne recently performed the concluding act in his series of live-streamed concerts, "The LP Show," with proceeds benefiting UNICEF and Trussell Trust. The final setlist included songs from the singer's debut album LP, his recent single with TikTok star Dixie D'Amelio, and some deep cuts from One Direction's discography. It marked the last performance of these particular tracks until Payne returns with new music later this year.
Listen to episode one of the FIFA PlayOn Podcast here.