Life Is Beautiful Festival Set To Return To Las Vegas In September 2021
This year's event is all set to take place across 18 city blocks from September 17-19.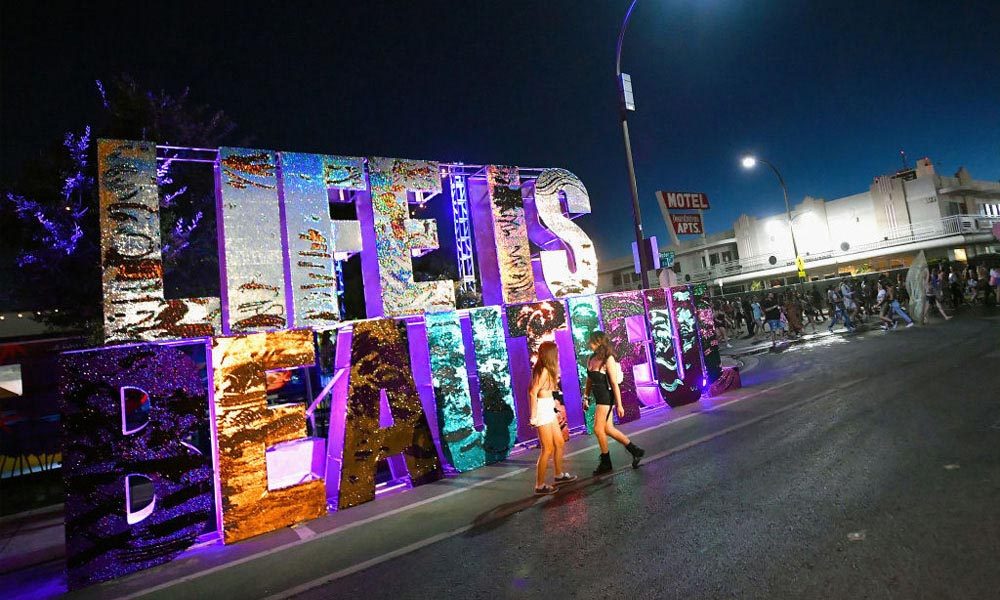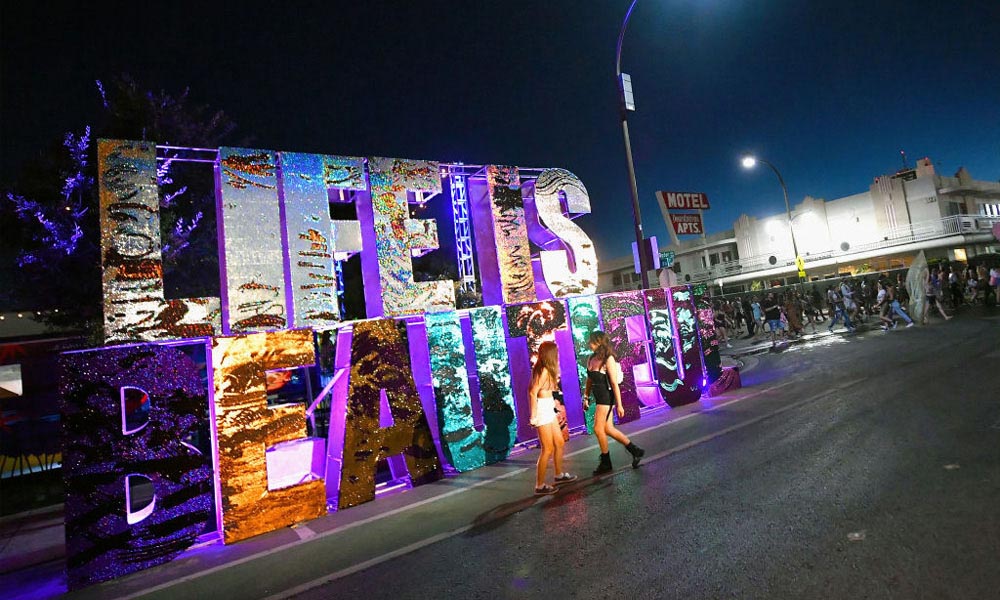 Las Vegas' Life Is Beautiful Festival has announced that it will return in September 2021 after taking 2020 off due to the COVID-19 pandemic. President Biden yesterday announced that the United States will have enough vaccine supply for all adults by May, so advance reports suggest the festival has a very good chance of going ahead.
Las Vegas Weekly reported that Life Is Beautiful 2021 will take place across 18 city blocks from September 17-19. "While there is still uncertainty in the world, we are watching problems evolve into possibilities and are beginning to see all the right signs," Life Is Beautiful partner Justin Weniger said in a press release.
"Much like most of our audience, we're excited to reacquaint ourselves with a world where discovery and serendipity are once again the norm. We're ready to hear those three magical words echo from the stage, 'Are you ready?' Most importantly, we're ready to feel the power and connection that comes with Live experiences."
Tickets for Life Is Beautiful 2021 go on sale on March 4. The lineup has not yet been revealed, but to give you a sense of the way this festival rolls, highlights of the festival's 2019 edition included Post Malone, Chance The Rapper, the Black Keys, Billie Eilish, Lewis Capaldi, Of Monsters And Men and Vampire Weekend.
The 2019 Life is Beautiful marked the event's seventh year and it transformed downtown Las Vegas' Freemont Street into an immersive oasis of music, culinary delights, comedy and art. Spanning 18 city blocks, the festival grounds felt like a world of its own. Reality and illusion blurred, but that's par for the course in Las Vegas.
In their review of the 2019 event, uDiscover Music wrote, "The Life Is Beautiful festival is less of an escape from reality and more an enhancement of it. Where entertainment, artistry and activism meet. It's also a platform to discover new artists and a springboard for those on the precipice of fame. Last year, Lizzo was a relatively unknown talent but blew everyone away at the festival, now she has the No.1 song in the country."