Lil Wayne's Stylist Marisa Flores Breaks Down His Iconic Style
'Lil Wayne's style in a nutshell would be like if he met Sid Vicious in an alley in Hollygrove,' explains Flores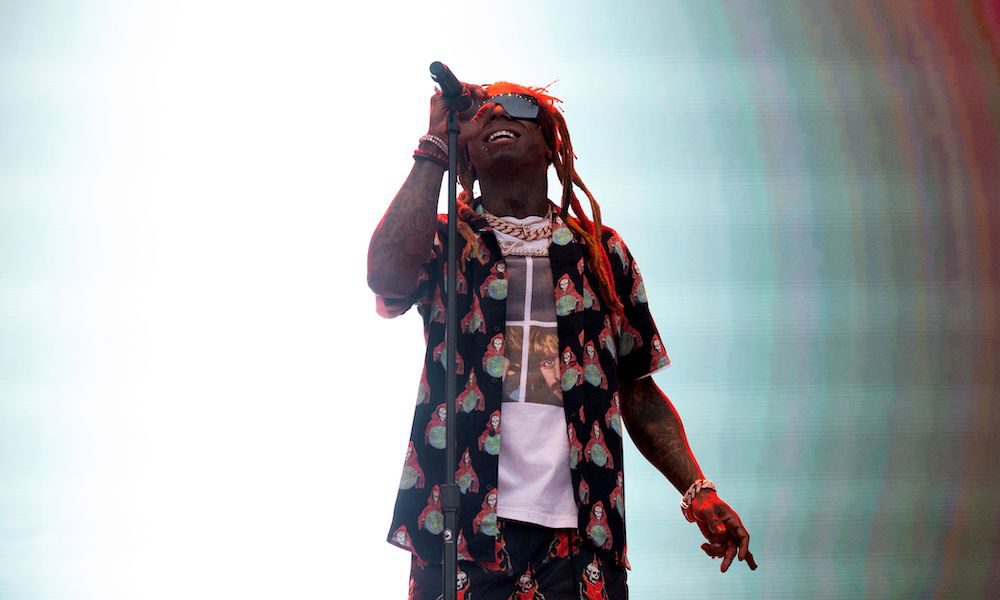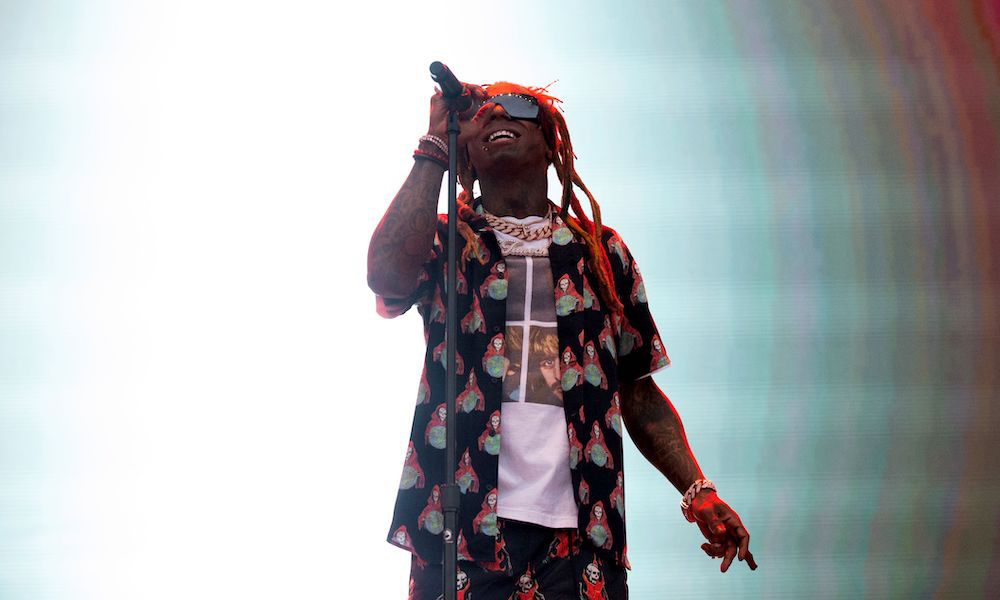 Aside from his run as one of the most dominant rappers in the history of the genre, Lil Wayne is widely celebrated for his outsized personality and keen, innovative fashion sense. As part of our ongoing video series Another Look, we connected with Wayne's go-to stylist, Marisa Flores, who broke down some of Weezy F Baby's most iconic looks.
The first time Flores met Lil Wayne was shortly after he dropped his critically and commercially acclaimed 2008 album, Tha Carter III. Marisa and a friend (who was also friends with Weezy) headed down to the House of Blues to check out a sold-out concert.
After the performance, Marisa and her friend said hello to Wayne, and she asked who his stylist was. After being introduced to his stylist and receiving her card, Flores went home, only to realize that the person she met was his hairstylist, not his fashion stylist. Fast forward to a few days later, and Flores was dressing Wayne for the BET Awards at the Beverly Wilshire.
Lil Wayne's Stylist Marisa Flores Breaks Down His Most Memorable Looks | Another Look
"Lil Wayne's style in a nutshell would be like if he met Sid Vicious in an alley in Hollygrove," explains Flores with a laugh. "He always has a little bit of rock, a little bit of punk to his style. We went through a bit of an Andre 3000 on mushrooms phase, too."
The duo have been working together for 13 years and Flores had a front-row seat to his evolution as a style icon. Back when they first met, he had a preference for big white t-shirts. Now, he takes chances, choosing for higher-end designers over streetwear staples. These days, Wayne goes crazy for Balenciaga and Comme des Garçons.
Flores also shows off a few of Wayne's most famous outfits, like the one he wore to the Grammys in 2010 to perform with Eminem. During the song, he wore a customized "Listen to Lil Wayne" t-shirt and blue jeans. Throughout the video, Flores takes the viewer through some of Wayne's biggest fits, ensembles that accompanied him during the highest peaks of his career.
Listen to the best of Lil Wayne on Apple Music and Spotify.