Watch The Video For Lindemann's 'Frau & Mann'
Directed by Sergey Minadze, the new clip features an appearance by Swedish actor Peter Stormare of 'Fargo' fame.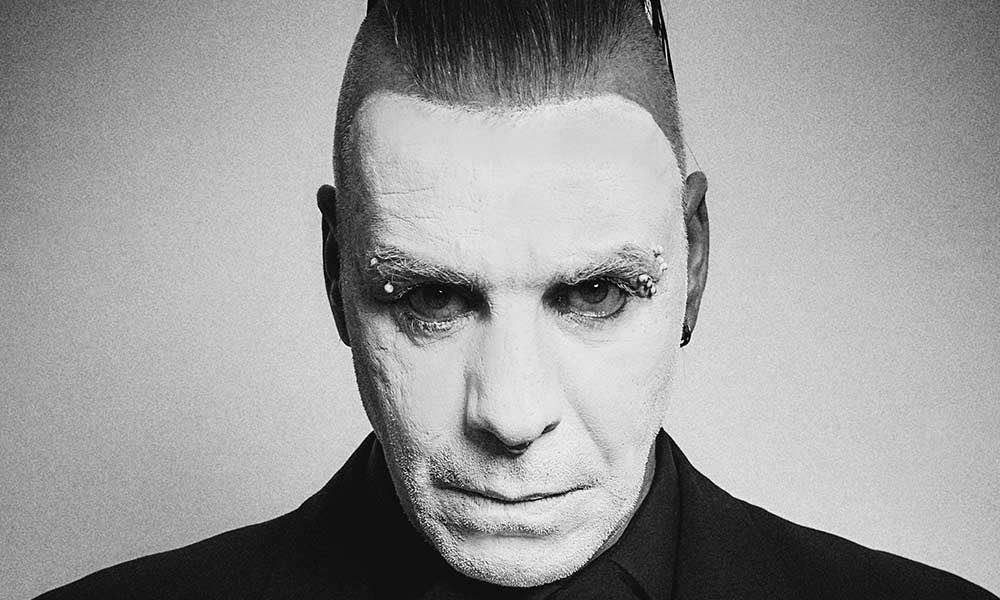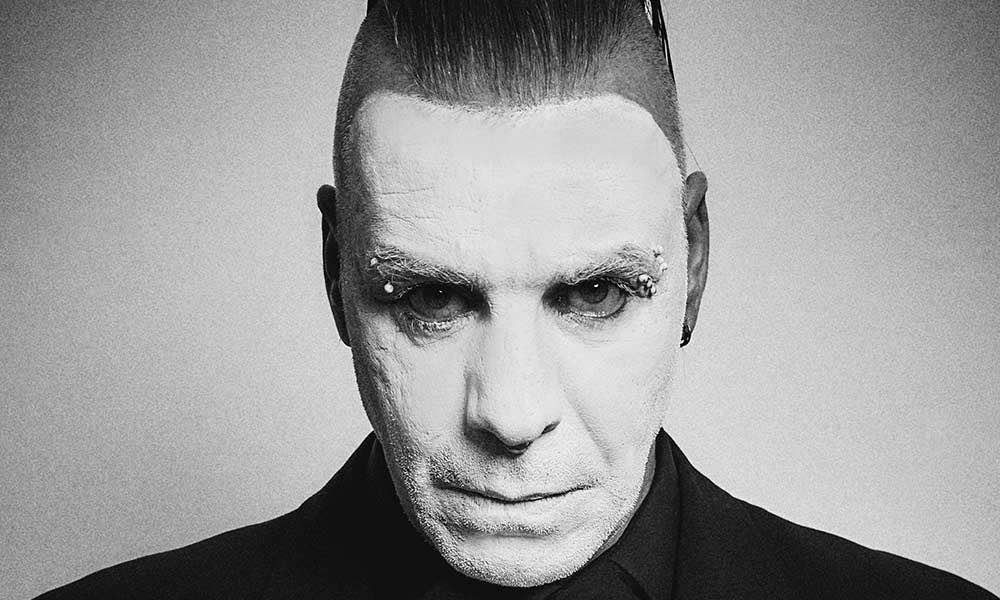 Lindemann, the project featuring vocalist Till Lindemann of German industrial metallers Rammstein and Swedish producer and multi-instrumentalist Peter Tägtgren (Hypocrisy, Pain) have shared the video for 'Frau & Mann'. The song is taken from the duo's second album, F & M, which arrived on 22 November. You can check the new video out below.
LINDEMANN - Frau & Mann (Official Video)
Directed by Sergey Minadze, the 'Frau & Mann' clip features an appearance by Swedish actor Peter Stormare (Fargo, Prison Break), who was previously seen in Lindemann's controversial 'Steh Auf' video.
F&M, the follow-up to 2015's Skills In Pills was once again produced and mixed by Tägtgren. Skills In Pills was certified gold in Germany and was entirely in English. On this second opus, the rules have changed: German lyrics sung by Lindemann's unmistakable voice are set in an intense and unique musical composition.
The starting point of these new Lindemann songs was a collaboration between Lindemann and the Hamburg Thalia Theater in the context of a modern adaptation of the Brothers Grimm fairy tale Hänsel & Gretel, which addresses topics such as fear, hope, poverty, abundance, cannibalism or death.
Five songs from this critically-acclaimed play have been supplemented with six brand new compositions from the duo to create their new record. The band also released their previously shared single, 'Ich weiß es nicht', on physical formats including a CD and 7-inch version.
F&M is available as a standard edition six-panel digi-pack, a special edition with deluxe hardcover book, a 2LP 180g black vinyl edition, and in digital formats.
In support of F&M, Lindemann play the following European tour dates in February 2020:
Feb 04: Hannover, Swiss Life Hall, DE
Feb 06: Cologne, Palladium, DE
Feb 08: Vienna, Gasometer, AT
Feb 10: Prague, O2 Universum, CZ
Feb 12: Offenbach, Stadthalle, DE
Feb 14: Leipzig, Haus Auensee, DE
Feb 17: Munich, Zenith, DE
Feb 19: Zurich, Halle 622, CH
Feb 21: Paris, La Cigale, FR
Feb 23: London, O2 Forum Kentish Town, UK
Feb 27: Stockholm, Munchenbryggeriet, SE
Fe 29: Helsinki, Black Box, FI.
F&M is out now and can be bought here.
Format:
UK English