Little Richard Documentary In The Works
'Little Richard: I Am Everything' will explore the life, work, and legacy of the rock'n'roll pioneer.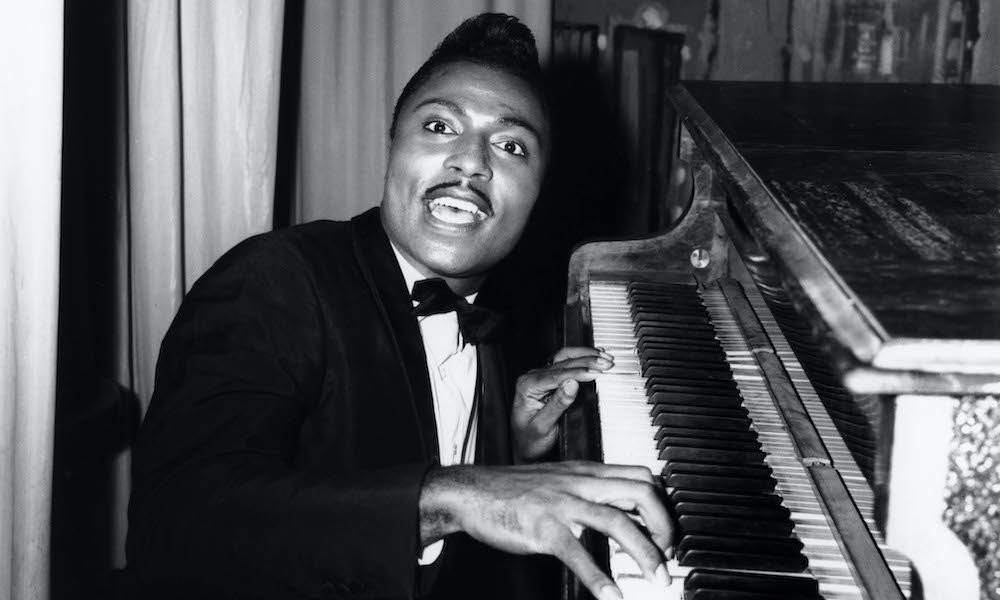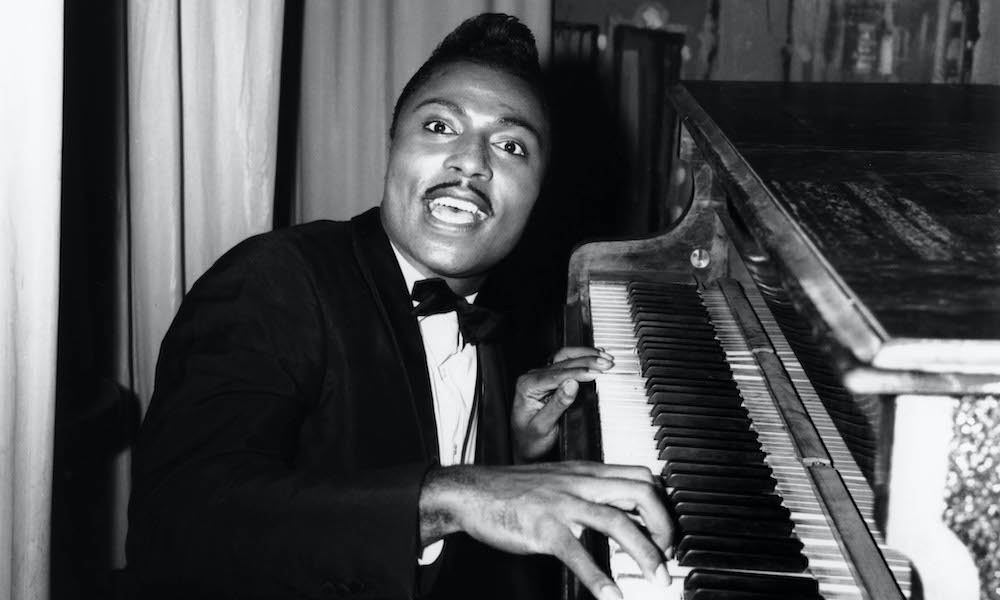 A new documentary will offer an in-depth look at the trailblazing life and work of rock'n'roll pioneer, Little Richard. Currently in production, Little Richard: I Am Everything will be helmed by director Lisa Cortés (All In: The Fight For Democracy, The Apollo) and executive producer Dee Rees (Bessie, Mudbound).
The film borrows its title from a quote by the flamboyant artist, who proclaimed, "I am the innovator. I am the originator. I am the emancipator. I am the architect of rock'n'roll."
Little Richard (born Richard Wayne Penniman) burst onto the scene in the 1950s, offering music fans a bold new sound and an over-the-top persona. One of the first Black artists to crossover to mainstream radio, Richard scored numerous hits, including "Long Tall Sally," "The Girl Can't Help It," "Good Golly, Miss Molly," and the eyebrow-raising "Tutti Frutti." Little Richard challenged the norms of a segregated and chaste society, and, in doing so, influenced generations of artists to follow.
"There's that moment when the meteorite that was Little Richard lit up my world. Burning bright with a voice that slayed and a pompadour that pridefully sashayed, he inspired me to color outside the lines, and give voice to all who are silenced for being too bold, too Black, or too queer," said Cortés
in a statement.
She continued, "The architect of rock & roll, he instantly outpaced what passed for outrageous or transgressive. But that's only the beginning of the story, and I plan on telling the rest. Together with my trailblazing producer Dee Rees, we are going to reclaim the crown for Little Richard, the undiluted King and Queen of rock & roll. Forever may he reign!"
Rees added, "There's a direct lineage from Little Richard to boundary-pushing artists like Elton John, the Rolling Stones, Prince, Moses Sumney, Frank Ocean, and Brittany Howard. We wouldn't have the genre-bending musical innovation, electrified performance style, and the proud, identity-forward music culture we have today if Little Richard hadn't fearlessly chopped a completely different path over new musical and social terrain. Little Richard was always one measure ahead and unafraid to lead from the edge. He created and shared generously even as other artists took credit for his ideas and mimicked his style."
The film, which is being made in partnership with Rolling Stone and Bungalow Media + Entertainment, will draw upon decades of archival footage, plus interviews with Richard's friends, family, and peers. According to Rolling Stone, friends and family of the late artist, who died in May at the age of 87, are also serving as consultants on the film.
Listen to the best of Little Richard on Apple Music and Spotify.