'Long Tall Sally': Little Richard's Long Tall Story And Rock'n'Roll Classic
One of the great double-sided hits of the era paired 'Long Tall Sally' with 'Slippin' and Slidin.''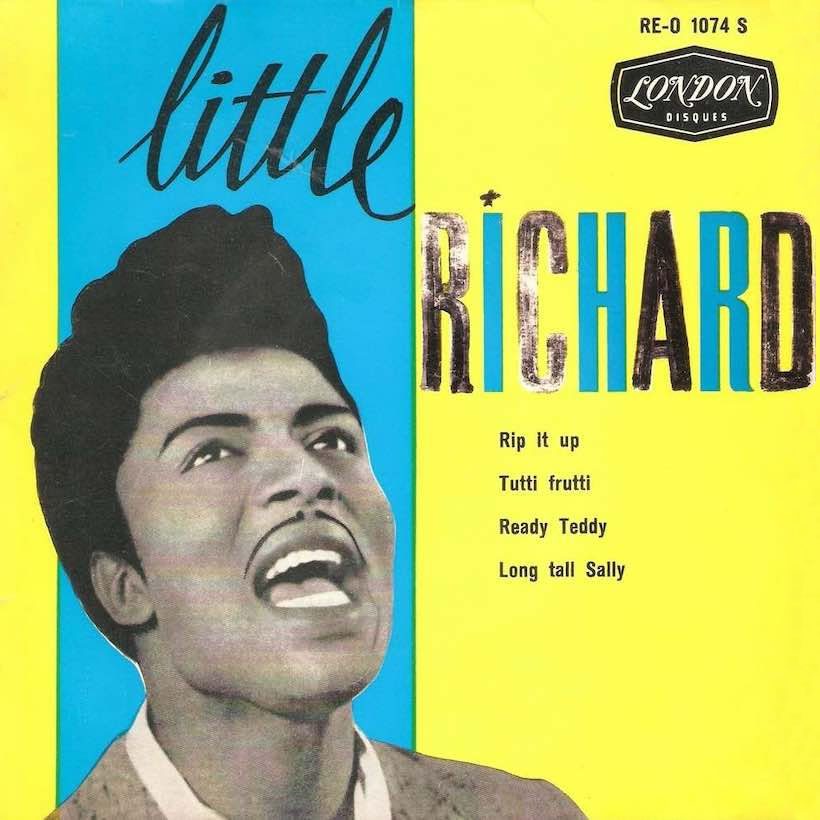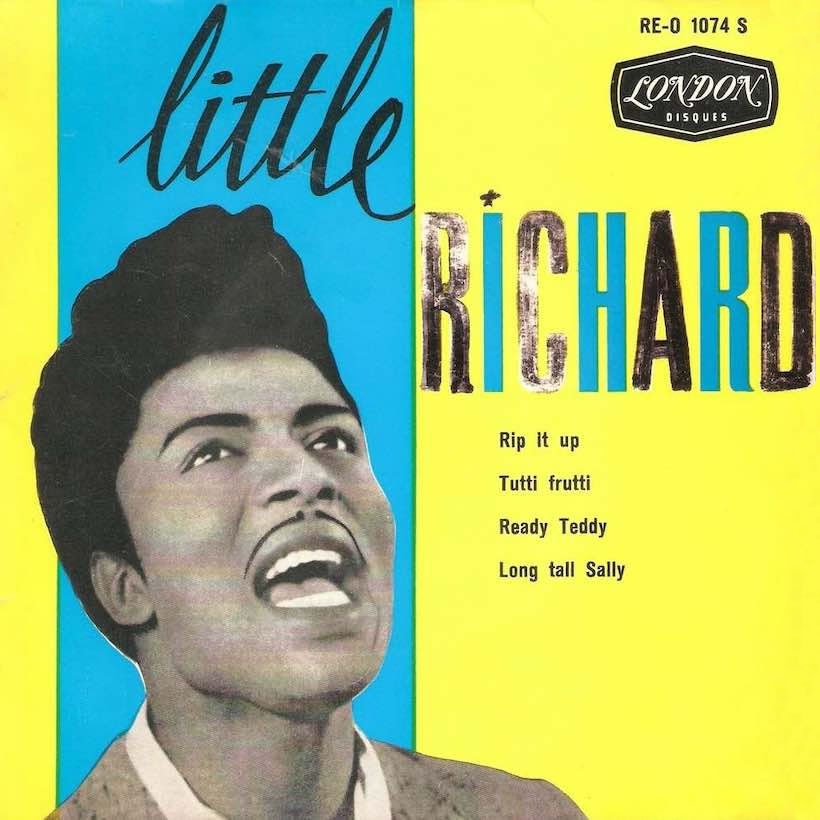 Little Richard burst onto the emerging rock'n'roll scene in the new year of 1956 with "Tutti-Frutti," the American Top 20 hit that lit the fuse for an explosive follow-up. One of the great double-sided hits of the era, "Long Tall Sally," backed with "Slippin' and Slidin' (Peepin' and Hidin')," was released on February 27 that year.
Like its predecessor, the Specialty 45 would end up in both the Grammy and Rock & Roll Halls Of Fame, and help spread the word about the unique entertainer we came to know as the Georgia Peach. Richard's huge influence on The Beatles was due in no small part to this particular single, as they would demonstrate in later years.
The Beatles recorded "Long Tall Sally" as the lead track of their 1964 EP, and Paul McCartney performed it with his new group Wings on their 1972 UK college tour. The Liverpool idols also played "Slippin' and Slidin'" during their "Get Back" rehearsals, and John Lennon chose the song to be part of his covers album Rock 'n' Roll in 1975 — not to mention that McCartney's fondness for a falsetto vocal came directly from the one and only Mr. Penniman. Paul would later joke that Richard never let him forget it.
Long Tall Sally (Remastered 2009)
Both songs have been covered endlessly, "Long Tall Sally" also attracting versions by Elvis Presley, Eddie Cochran, the Kinks, Jerry Lee Lewis, and dozens of others. Aside from Lennon, "Slidin'" was done by Buddy Holly, Johnny Winter, and Otis Redding, to name only a few.
Listen to uDiscover Music's Little Richard In 20 Songs playlist.
"Sally" went on to reach No.6 on the American chart, the highest ranking Little Richard ever achieved. "Slidin'" was so popular that it climbed to No.33 in its own right, as one of rock'n'roll's true originals became a bigger star by the week. Both songs are on the deluxe edition of the unforgettable debut LP by the Georgia Peach, Here's Little Richard.
Buy or stream Here's Little Richard: 60th Anniversary Edition.