Local Natives Cover Roxy Music, Michael McDonald, And More For New EP
'Thank you Michael Showalter for inviting us into your 80s dream world and getting us to cover Michael McDonald.'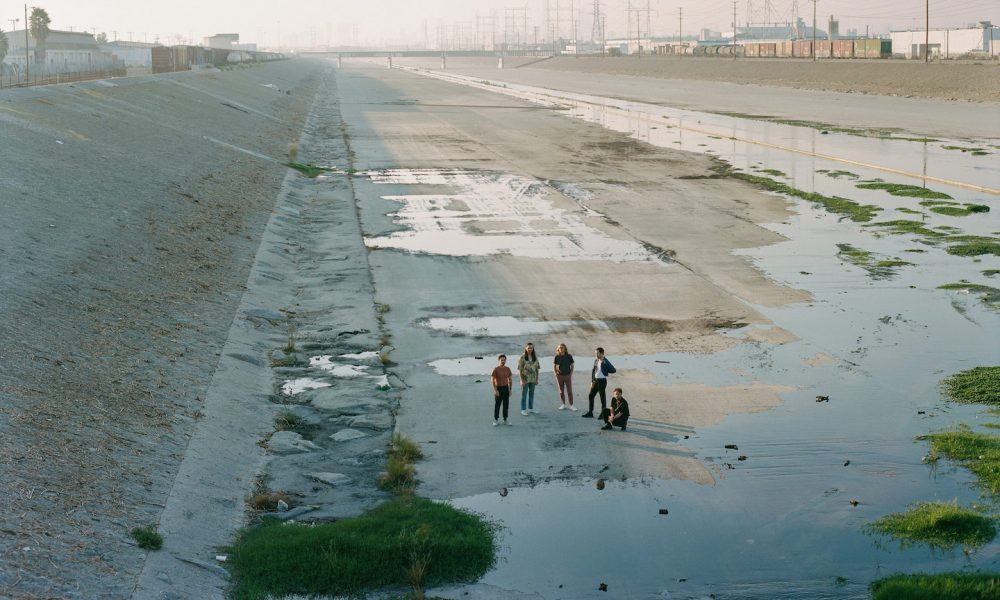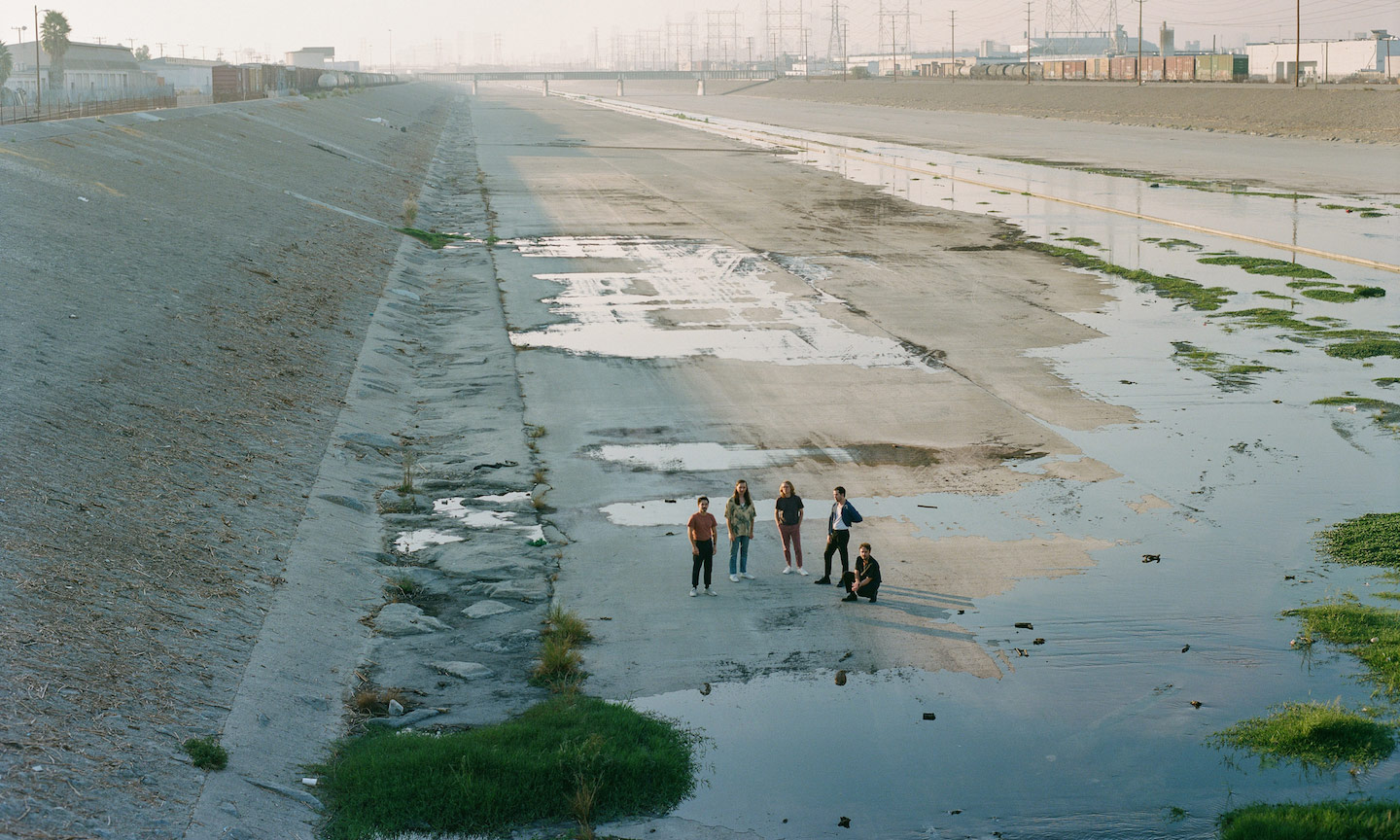 Local Natives have unveiled a new four-track EP, Music From The Pen Gala 1983. It features covers of Roxy Music's "More Than This," 10cc's "I'm Not In Love," Gerry Rafferty's "Right Down The Line," and Michael McDonald's "I Keep Forgettin' (Every Time You're Near)." All of the songs are featured in the new Apple+ TV series, The Shrink Next Door.
Lending their music to the series is not the LA indie rockers' only contribution to the new series, however – they also appear in one of the episodes. They appear as a cover band in an episode where Paul Rudd and Will Ferrell attend the titular Pen Gala, providing the music to the glitzy event where Rudd betrays Ferrell's trust.
Local Natives - More Than This (Music From The Pen Gala 1983)
The Shrink Next Door is based on the podcast of the same name, hosted and written by Joe Nocera. Based on real events, it tells the story of Isaac "Dr. Ike" Herschkopf (played by Rudd), a psychiatrist who abused his relationships with his patients to exploit them for his own personal gain. Ferrell plays Martin 'Marty' Markowitz, a longtime patient of Herschkopf's who was a victim of his manipulations for 30 years. The series also stars Kathryn Hahn, Casey Wilson, and Cornell Womack.
The band also shared a statement on social media about their involvement with the project writing, "Getting to watch legends Will Ferrell and Paul Rudd film in person was incredible, let alone be alongside them in a couple of scenes. Thank you Michael Showalter for inviting us into your 80s dream world and getting us to cover Michael McDonald."
Local Natives released their most recent full-length album, Violet Street, in 2019. It was followed up with the EP Sour Lemon last year, which featured the Sharon Van Etten and Kareem Ali collaboration "Lemon." More recently, they released a remix of Manchester Orchestra's "Bed Head," and collaborated with Classix on the track "Weekends."
Buy or stream Music From The Pen Gala and view the tracklist below.
1. More Than This – Roxy Music Cover
2. I'm Not In Love – 10cc Cover
3. Right Down The Line – Gerry Rafferty Cover
4. I Keep Forgettin' (Every Time You're Near) – Michael McDonald Cover