Hear Local Natives' Ethereal New Track 'Lemon' With Sharon Van Etten
'Lemon' comes off the group's forthcoming EP, 'Sour Lemon.'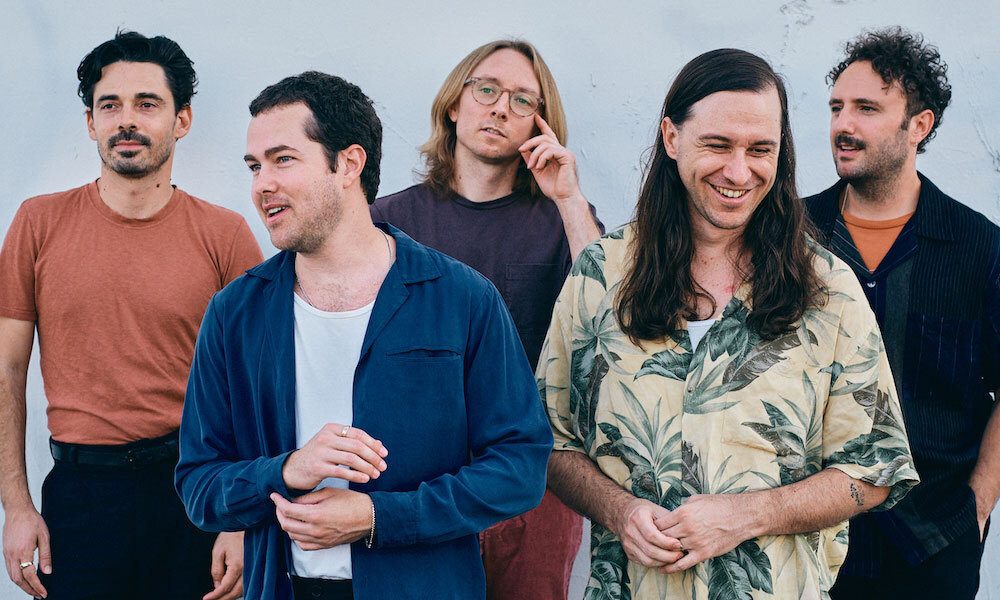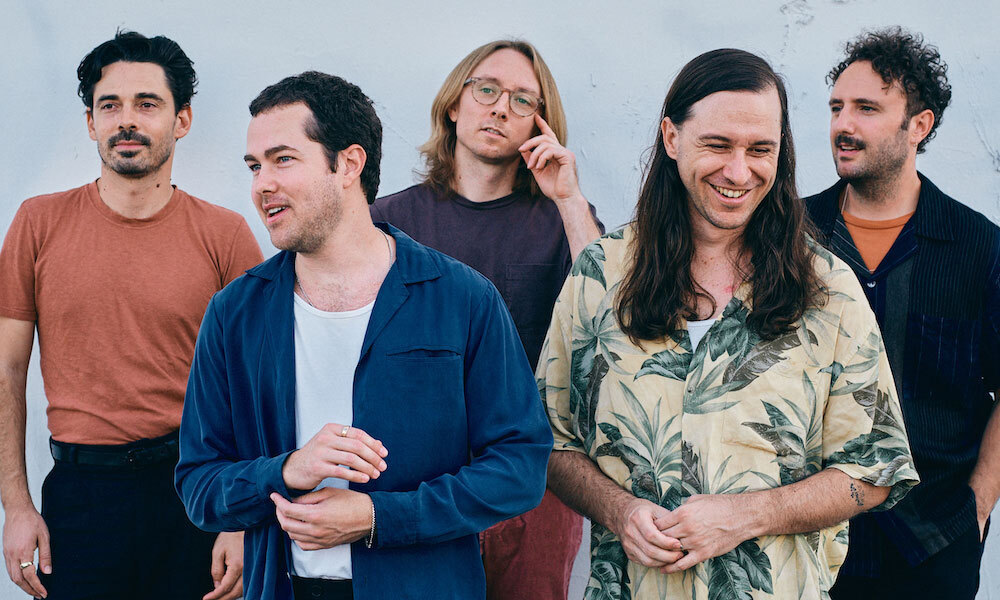 Following the release of "Statues in the Garden (Arras)" last month, Local Natives have returned with an ethereal, acoustic-driven single, "Lemon," and an accompanying video. The song, which features the gorgeous vocals of Sharon Van Etten, will appear on the band's forthcoming EP, Sour Lemon, out October 23 via Loma Vista Recordings.
The new visual features frontman Taylor Rice and Van Etten each walking alone, alongside the LA River, only to cross paths at the end. "Lemon" was directed by Kenny Laubbacher, whose credits include visuals for Foster the People, Tove Lo, and Kimbra.
Local Natives - Lemon ft. Sharon Van Etten
"We're always working on new music, but songs tend to come at their own pace," said the Los Angeles band in a statement. "There's something freeing about writing without the goal of an album in mind. It feels like waking up for class only to realize that it's Saturday and you can sleep in as long as you want."
They continued, "The songs on Sour Lemon each have their own long histories but they all finally decided to arrive at the same time. Rather than waiting, we decided to share them as soon as we could."
Sharon Van Etten also shared a statement about the new song:
"From the time we started writing to recording to shooting the video, I have moved to L.A., Taylor [Rice] had a child who is now 10 1/2 months, and Ryan [Hahn] is now engaged. I connected with the song at each stage: collaborating and getting to know each other, receiving their openness and generosity, recording the song and feeling the camaraderie and accepted as a part of the band, to shooting the video and reciprocating the longing and connection. Our friendship and our lives have grown since we first met, and this is a documentation of that… I'm looking forward to seeing where we all go from here."
Sour Lemon marks the group's follow-up to their 2019 LP, Violet Street. Their fourth studio album, which featured such highlights as "Shy," "Café Amarillo," and "Gulf Shores."
The four-track EP will also include "Statues in the Garden (Arras)," which Rolling Stone called "an eclectic showcase of the group's varied talents, featuring shimmering guitars and dreamy melodies, with its swirling, intricate arrangement helping to frame the depiction of someone reconciling changes in themselves with a world that is also constantly changing."
Local Natives will also host a livestream performance at Lodge Room in Los Angeles on October 21. Tickets can be found here.