Logan Ledger, "Modern George Jones," Releases 'I Don't Dream Anymore' EP
The EP is produced by T Bone Burnett and features the band he used on Robert Plant and Alison Krauss' Grammy-winning 'Raising Sand' album.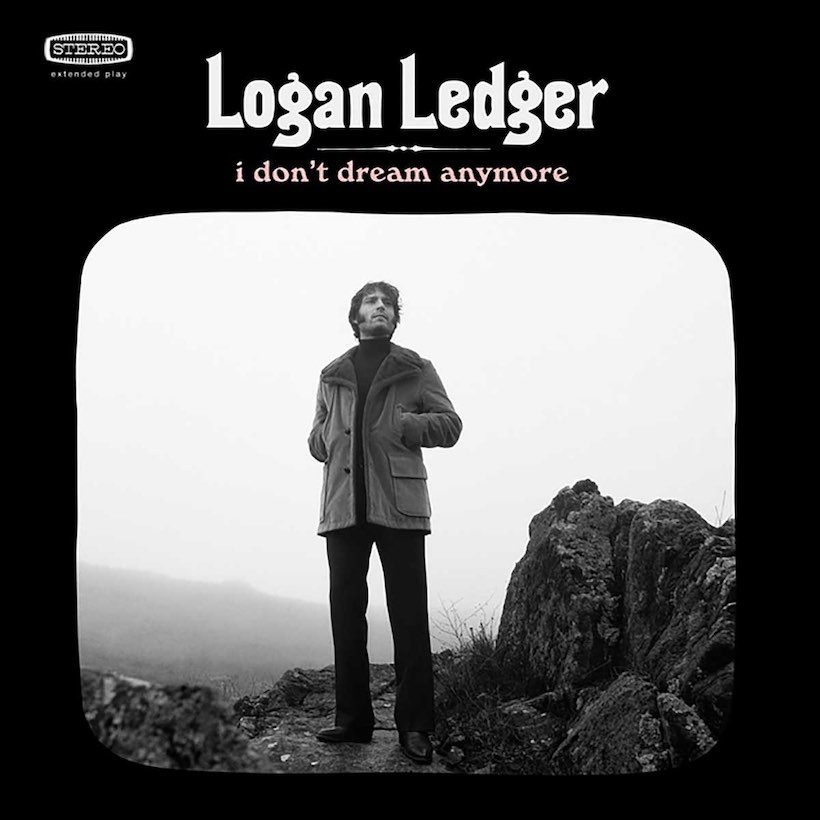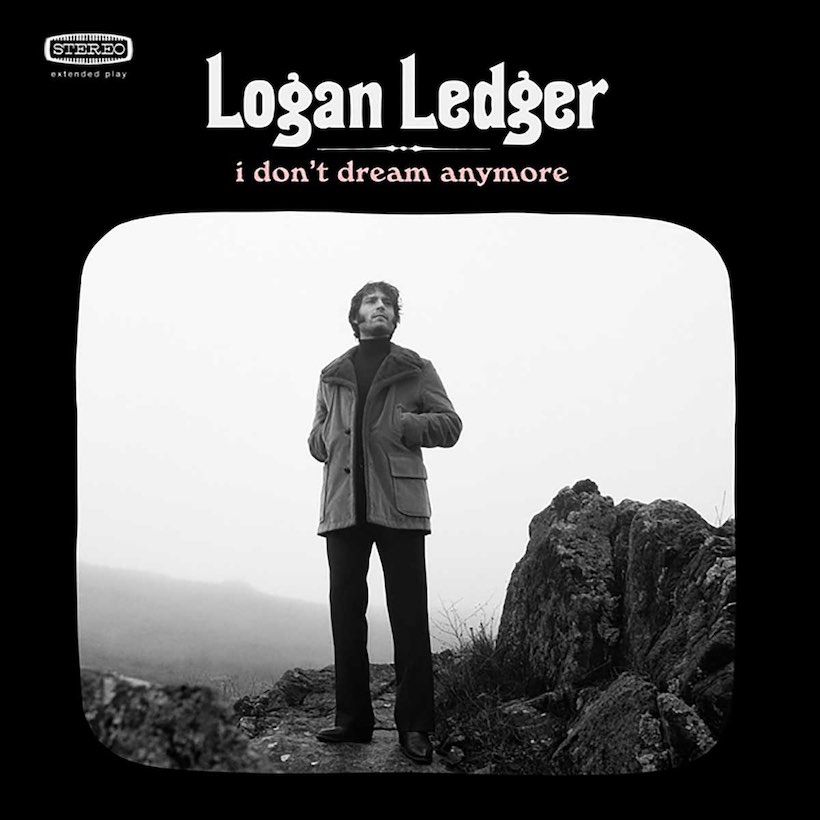 Roots singer-songwriter Logan Ledger, described by Rolling Stone as "a modern George Jones," released his EP I Don't Dream Anymore on Rounder last Friday (4). It's produced by 13-time Grammy Award-winner T Bone Burnett and features the atmospheric, Roy Orbison-esque lead song 'Invisible Blue.'
The EP also contains a cover of Bob Dylan's 'Oh, Sister,' from his 1976 album Desire, recorded as a duet with leading Americana artist Courtney Marie Andrews. Additionally, there's a version of 'Darkness, Darkness,' written in 1969 by Jesse Colin Young and covered by multiple artists, perhaps most notably by Robert Plant on his 2002 album Dreamland.
"I've always believed that in order to create something new with purpose, one must be steeped in the past and work from within the tradition," says Ledger, who was raised in the Bay Area of San Francisco and has lived in Nashville since 2013. "It has more gravity that way."
Orbison, indeed, was one of his early inspirations, along with Elvis Presley and R&B groups such as the Platters. He started playing guitar at the age of 12 and steeped himself in the acoustic music of such players as Doc Watson and Mississippi John Hurt.
Burnett also plays guitar on the release, and Ledger has further backing throughout the four-track EP from such studio A-listers as guitarist Marc Ribot, known for his work with Tom Waits and Elvis Costello; drummer Jay Bellerose (Willie Nelson, Jackson Browne, Elton John); bassist Dennis Crouch (Loretta Lynn, Dolly Parton) and guitarist and pedal steel player Russ Pahl (Kacey Musgraves, Tyler Childers). Ribot, Bellerose and Crouch all played on the Plant's Grammy-winning, Burnett-produced 2007 collaboration album with Alison Krauss, Raising Sand.
"We're all sort of twirling around each other and creating this great big texture of sound together," says Ledger of the group's studio interaction. "I love how everyone's constantly improvising, but without ever getting in anybody else's way."
He has joined Burnett on stage in his only two full band performances of recent years, and at this year's AmericanaFest Acoustic Café at Sound Stage Studios. Ledger's full-length, self-titled debut album will be released in 2020.
I Don't Dream Anymore can be bought here.
Format:
UK English