'A Lesson In Dignified Maturity': When Robert Plant Was In 'Dreamland'
The album, which made its UK chart debut on July 6, 2002, signalled the arrival of Plant's new band, Strange Sensation.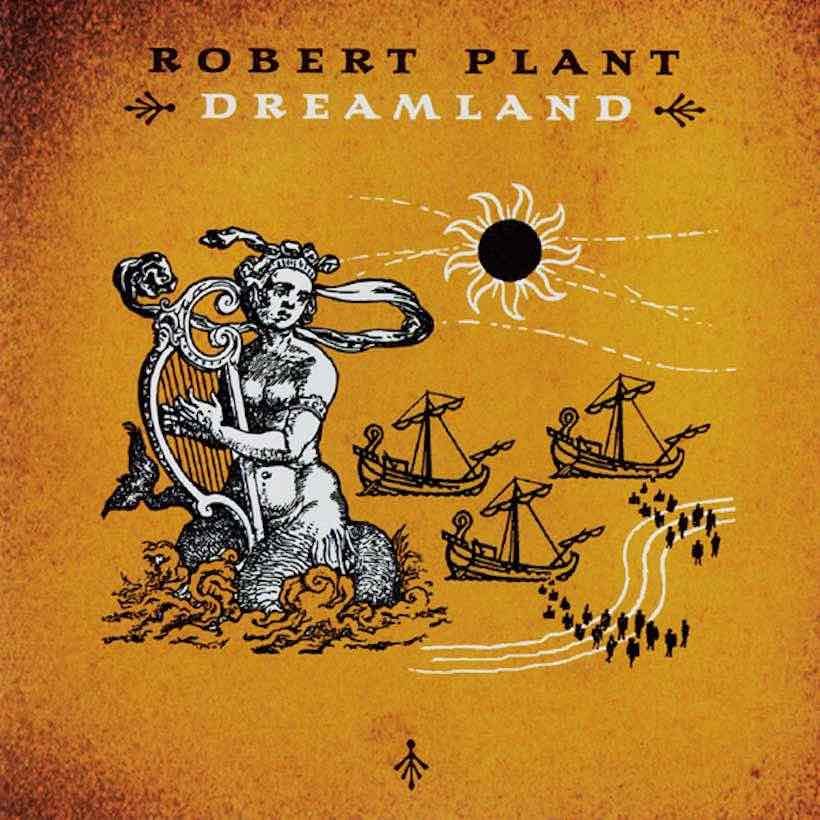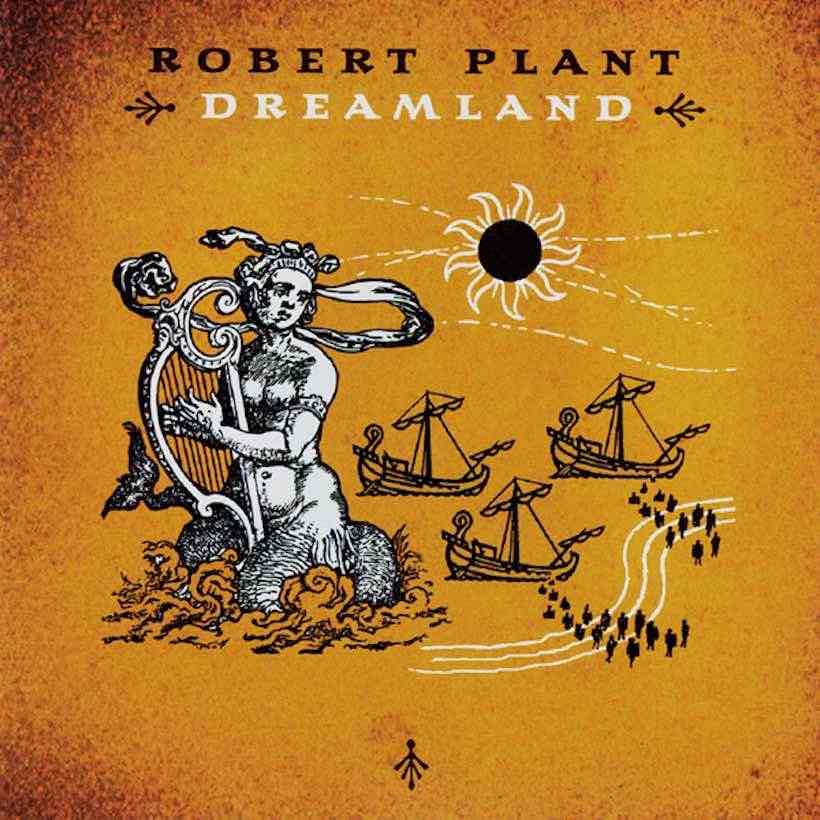 When Robert Plant released Dreamland as his seventh solo album, it marked the resumption of his solo recording career after a substantial absence of nine years. The LP also signalled the arrival of his new band, Strange Sensation, and made its UK chart debut on July 6, 2002.
The one studio endeavour in between 1993's Fate Of Nations and this new release was the one that reunited Plant on record with his former Led Zeppelin colleague Jimmy Page. Walking Into Clarksdale was a Top 3 success in the UK and was certified gold in the US, but now Plant was finally ready to be a solo figurehead again. Albeit as the leader of a line-up that included Justin Adams, known for his work with Jah Wobble, and Porl Thompson, former guitarist with The Cure.
Plant displayed his blues and acoustic roots again, as well as contributing songs of his own. There were three of his compositions on the regular Dreamland release, and another as a bonus track on the UK and Japanese edition, amid a selection of covers of some of his all-time favourite artists.
These included bluesman Bukka White's "Funny In My Mind (I Believe I'm Fixin' To Die)," Bob Dylan's "One More Cup of Coffee," and several songs by troubadours of the late 1960s period in which Plant emerged with Zeppelin. Tim Rose's "Morning Dew," Tim Buckley's "Song To The Siren," Jesse Colin Young's Youngbloods song "Darkness, Darkness," and Moby Grape's "Skip's Song," by group co-founder Skip Spence, all received his distinctive interpretation.
The reviews for the album were, largely, hugely enthusiastic. Q magazine called Dreamland "an astonishing reassertion of relevance," while Uncut heard "a fine collection and a lesson in dignified maturity from which all former rock gods could learn."
Record buyers were, surprisingly, not quite so keen: where Fate Of Nations and Walking Into Clarksdale had both made the UK Top 10, Dreamland didn't progress beyond its No.20 peak, and was out of the chart within four weeks. That was its shelf life in the US, too, where the album reached No.40.
Listen to the uRock playlist.
Format:
UK English