Lorde Announces 'Solar Power' Release Date, Shares World Tour Dates
The musician's third studio album 'Solar Power' is out August 20.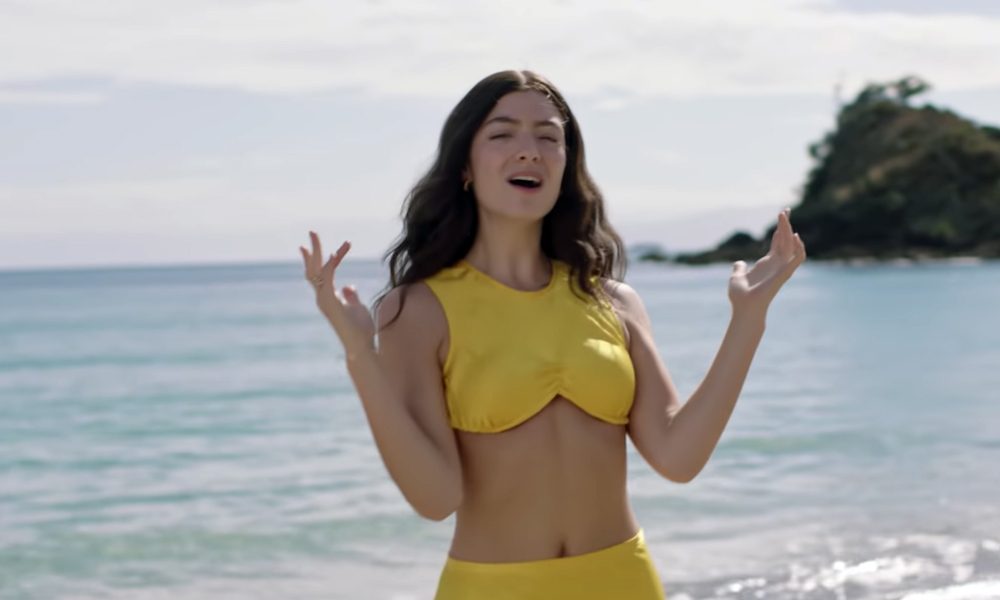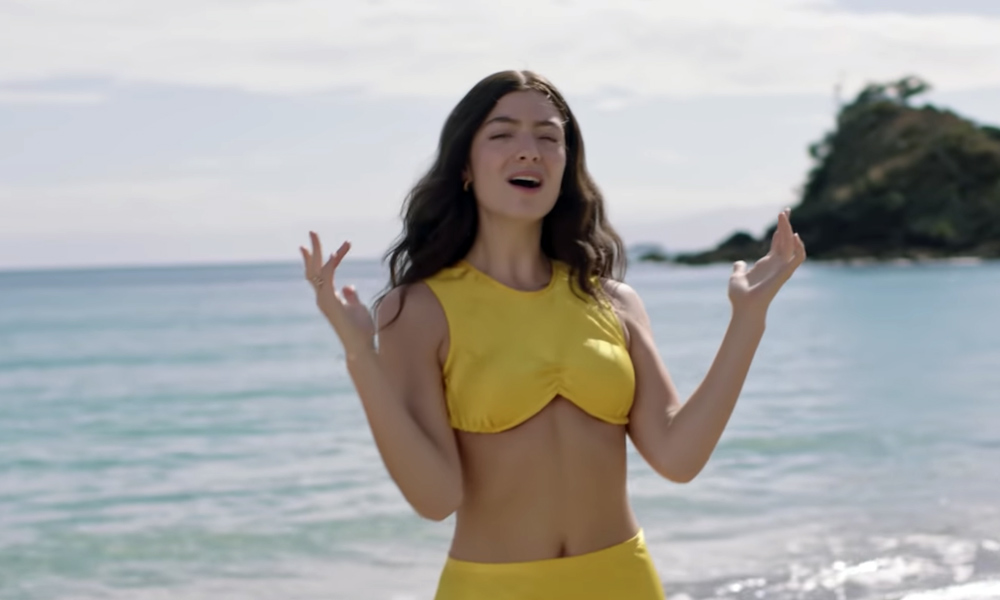 After more than a week of dropping hints and teasers, Lorde has opened the floodgates into the world on her new album Solar Power, which is set to be released on August 12.
Written and produced with Jack Antonoff, the album will feature 12 songs and 2 bonus tracks including the album's lead single "Solar Power." Lorde has also unveiled that she will be taking the album on the road on an intimate world tour next year with tickets on sale later this week.
"The album is a celebration of the natural world, an attempt at immortalizing the deep, transcendent feelings I have when I'm outdoors," Lorde said of Solar Power. "In times of heartache, grief, deep love, or confusion, I look to the natural world for answers. I've learned to breathe out, and tune in. This is what came through."
Inspired so heavily by nature, Lorde has opted for more sustainable formats for the release of Solar Power. Rather than offering plastic CD packaging, fans will be able to purchase a discless eco-conscious Music Box that contains a high-quality digital download of the project as well as extra visual content, handwritten notes and exclusive photos.
"I didn't wanna make something that would end up in a landfill in 2 years, but more than that, I wanted to make something that symbolised my commitment to asking questions of our systems, and making stuff with intention and sensitivity," Lorde said. "I'm calling it a music box. It'll be the same size and shape as a CD, and you can buy it where CDs live, but this is something totally different. If you're torn on which hold-in-your-hands, flip-through-the-pages thing to buy to best enjoy this album, honestly, I'd go for the music box."
Tickets to the Solar Power tour go on sale on June 25. The smaller-scale tour finds the singer returning to theatres and other smaller locations outside of her usual stretch of arenas. Lorde will be performing first in New Zealand and Australia in February and March before coming over for the U.S. and Canada leg of the tour which kicks off in Nashville in April and concludes in Santa Barbara in May. The Europe portion of the tour will run from May 25 through June 23 with dates in the U.K., France, Spain, Italy and more. More information, including on sale dates and times, can be found on Lorde's official website.
Solar Power is out August 20 and is available to pre-order. View the full tracklist below.
Solar Power Tracklist:
1. The Path
2. Solar Power
3. California
4. Stoned in the Nail Salon
5. Fallen Fruit
6. Secrets From a Girl (Who's Seen It All)
7. The Man with An Axe
8. Dominoes
9. Big Star
10. Leader of a New Regime
11. Mood Ring
12. Oceanic Feeling