Lorde Drops Another Teaser And Celebrates The Solstice In New Clip
The clip teases Lorde's forthcoming album, 'Solar Power.'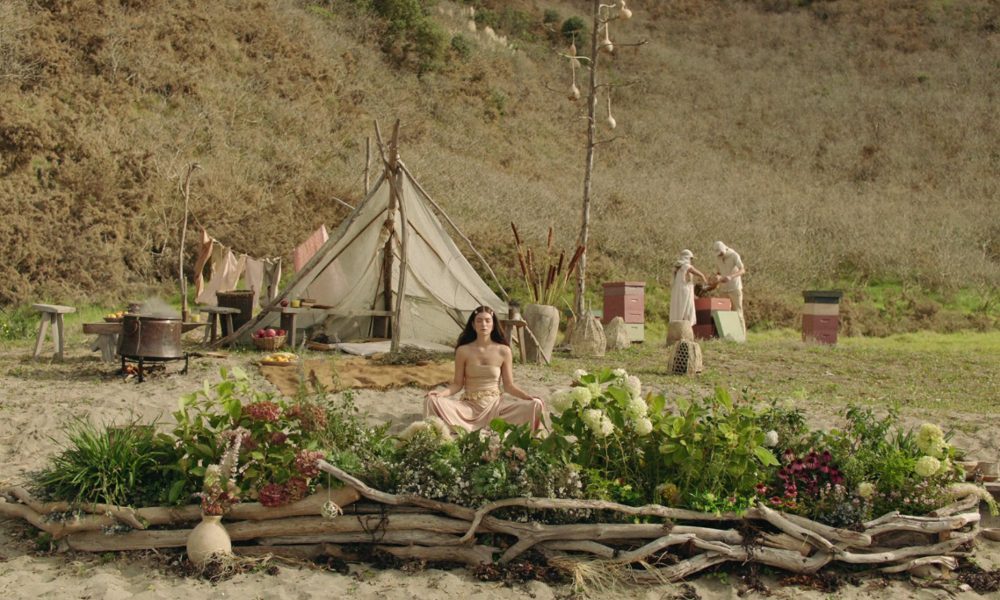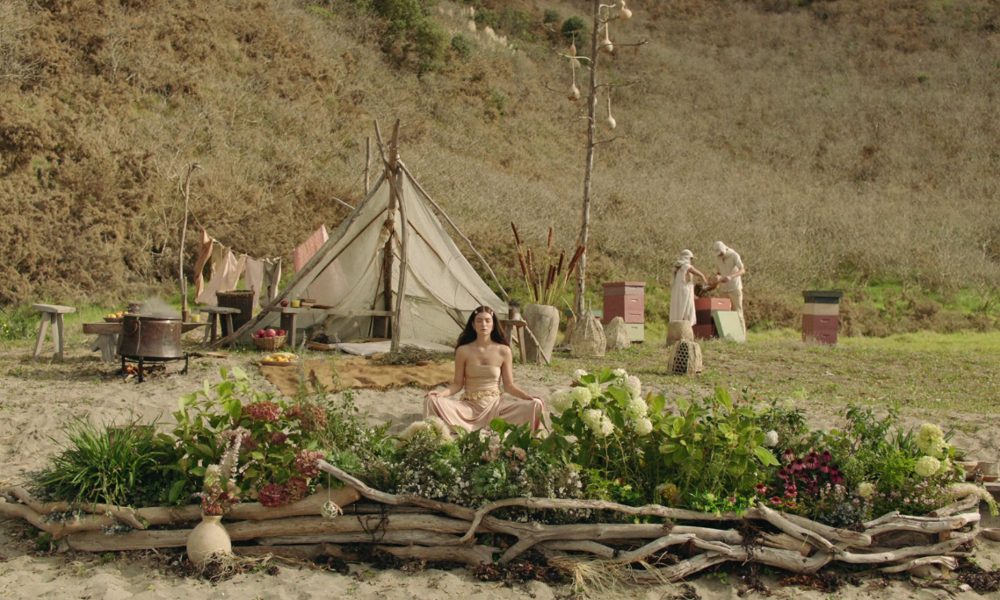 Lorde has shared a new teaser celebrating the solstice as part of what is presumably an album rollout.
The 21-second clip is called "Solstice," and finds Lorde sitting on the beach behind a colorful display of flowers and foliage. The official beginning of summer, also know as the summer solstice, occurs tonight at 11:31 p.m. Eastern. The visual was posted to Lorde's website.
Lorde made her highly anticipated return earlier this month with the release of "Solar Power." She had teased the track days earlier with the single art, which features the singer sprinting across the beach without pants. The image has since become iconic across the web and among Lorde devotees. The song arrived with a bright, thrilling music video co-directed by Lorde and previous collaborator Joel Kefali. The carefree, beachy visual matches the song's airy aesthetic, which kicks off with some acoustic strumming courtesy of Jack Antonoff, who co-wrote and produced the song.
The first single is a star-studded affair of indie favorites, with Clairo and Phoebe Bridgers on backing vocals, and esteemed session player Matt Chamberlain joining Antonoff.
Solar Power is Lorde's long-awaited follow-up to Melodrama. The new LP does not yet have a release date. Last week, she released a teaser video titled "Every Perfect Summer's Gotta Take Its Flight," which featured a crop circle spelling out "SP."
"The album is a celebration of the natural world, an attempt at immortalizing the deep, transcendent feelings I have when I'm outdoors," Lorde wrote in her newsletter.
"In times of heartache, grief, deep love, or confusion, I look to the natural world for answers. I've learnt to breathe out, and tune in. This is what came through." She added: "I want this album to be your summer companion, the one you pump on the drive to the beach. The one that lingers on your skin like a tan as the months get cooler again."