Lorde Shares Cryptic 'Solar Power' Album Teaser
'Every perfect summer's gotta take its flight,' a note reads on the singer's official website.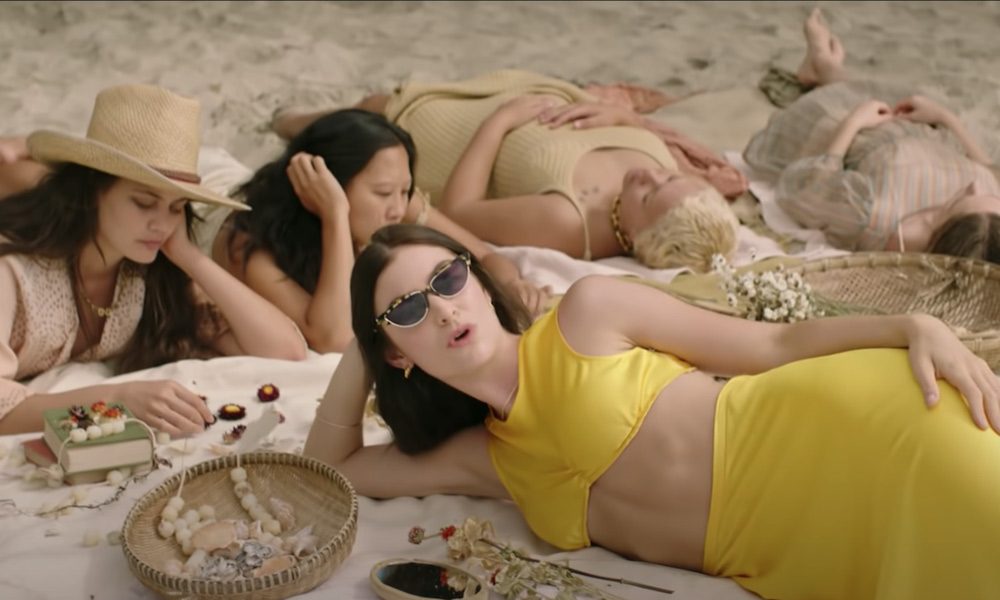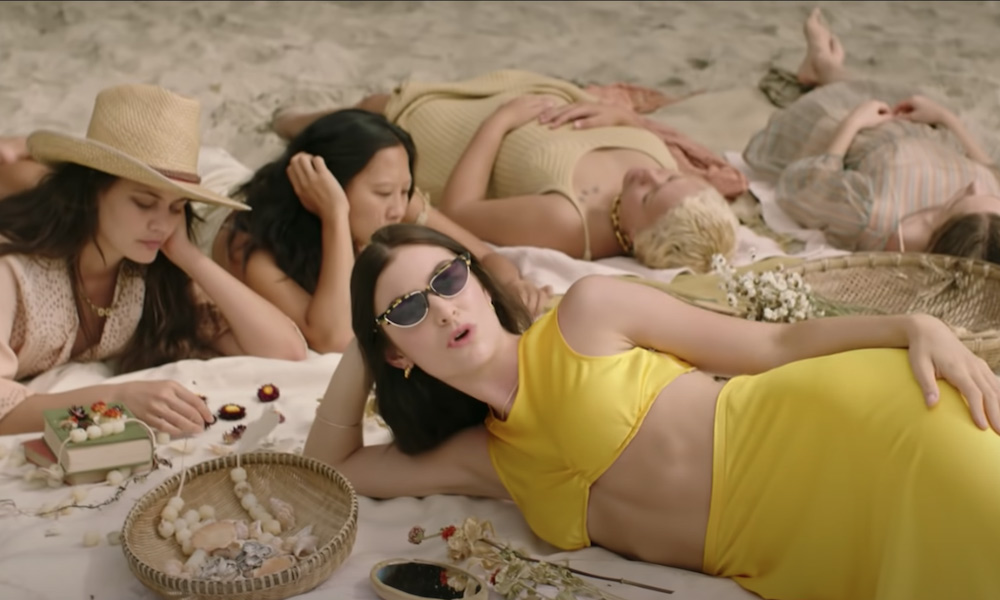 As a continued welcoming of fans into the world of her forthcoming studio album Solar Power, Lorde has shared a cryptic teaser clip on her official website.
In the visual, a drone travels over vast green fields, eventually centering on a crop circle featuring a carving of the letters S and P. "Every perfect summer's gotta take its flight," a note reads beneath the video.
The statement calls to mind a previous sentiment made by the singer. "Every perfect summer's eating me alive until you're gone," she sang on "Liability" from her 2017 sophomore album Melodrama.
Later in the visual, the setting shifts to a cloudy beach location with the same Solar Power symbol engraved in the sand. It's a more grim image of the location than what Lorde presents in the video for the album's lead single "Solar Power," a warm love letter to outdoor escapism produced by collaborator Jack Antonoff with Phoebe Bridgers and Clairo on backing vocals.
"The album is a celebration of the natural world, an attempt at immortalising the deep, transcendent feelings I have when I'm outdoors," Lorde wrote in a newsletter following the single's release. "In times of heartache, grief, deep love, or confusion, I look to the natural world for answers. I've learnt to breathe out, and tune in. This is what came through."
The singer is also encouraging her fans to look towards the natural calendar for clues towards the forthcoming moments in the Solar Power era, like the detail of the title track being released on the date of the only solar eclipse of the year. The aforementioned clip is sure to be mined for clues down to the blades of grass in the Solar Power crop circle, just as Lorde intended.
In the meantime, the sun is still shining for "Solar Power."
Buy or stream "Solar Power."