Loretta Lynn Makes Surprise Appearance, Inducts Alan Jackson Into Country Hall Of Fame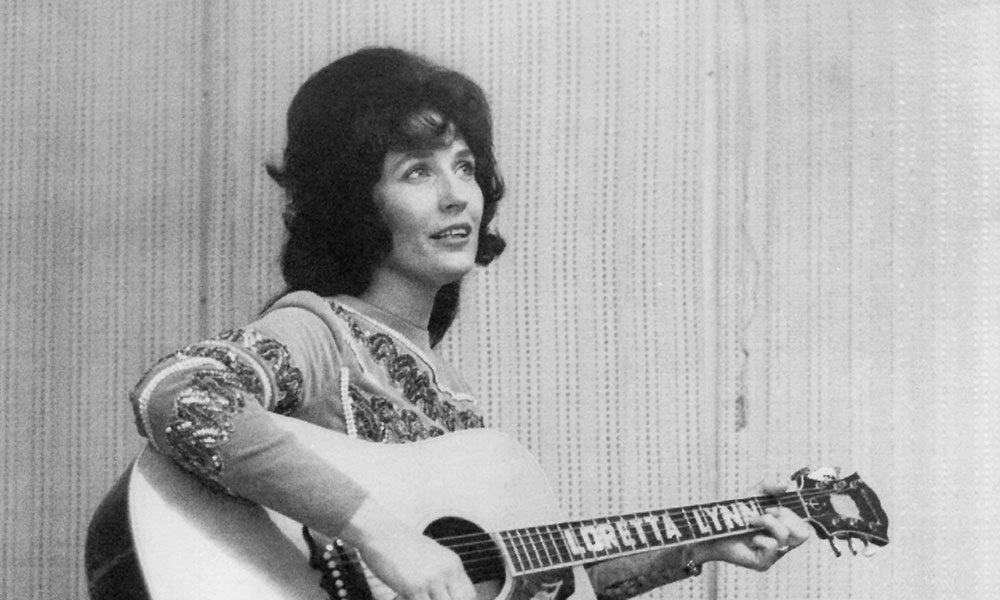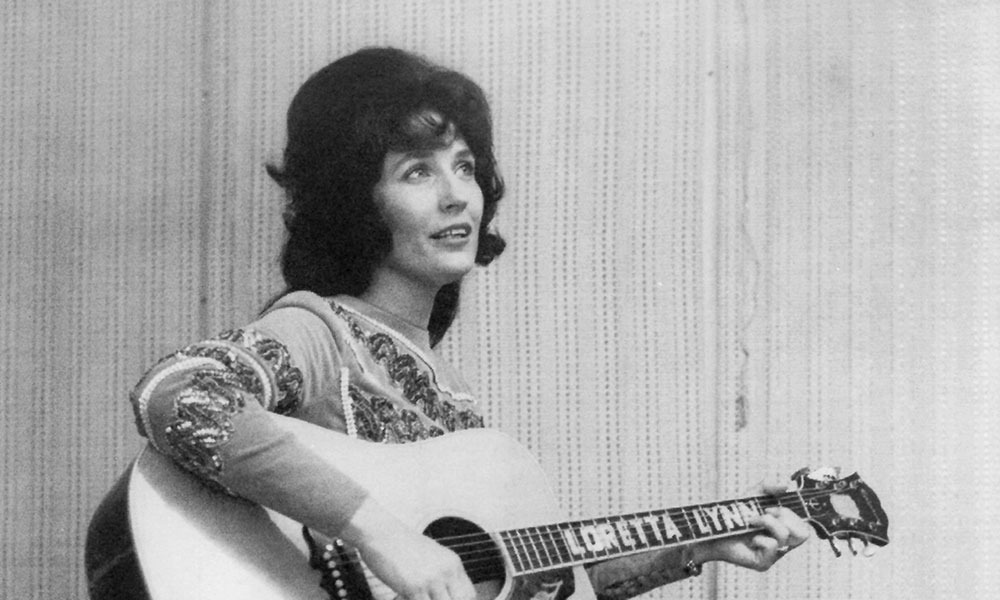 Legendary country singer Loretta Lynn made a surprise appearance in Nashville at the Country Music Hall of Fame ceremony on Sunday night, 22 October – her first since suffering a stroke in May. The singer, 85, appeared at the request of Alan Jackson, one of three inductees into this year's hall of fame class. Hall tradition calls for a standing member to welcome a new inductee, and Lynn was Jackson's choice.
"Now, this is the first time I've been out of the house, Alan," Lynn said as she took the stage to a standing ovation, according to WIN 98.5.
"You're the only thing that would've brought me here. "I love you, honey, and I want to say congratulations, and I am so proud of you. I'm glad that you're being — hey, you should be up here!" she laughed, calling him closer.
Lynn then recalled meeting Jackson early in his career and noted his nervousness at the time. She remembered telling him he would become one of the greatest singers in country music — "You haven't let me down," she said.
Ahead of his official induction into the Country Music Hall of Fame, Alan Jackson released a new track entitled 'The Older I Get.' Driven by traditional country fiddle and an upbeat message, the song was written by Adam Wright, Hailey Whitters and Sarah Allison Turner. The overall message – that with age comes wisdom and clarity – was given a more hopeful spin at the suggestion of the singer, who turned 59 earlier this week.
Alan Jackson - The Older I Get (Official Audio)
"This song reflects a lot of how I feel these days," Jackson says in a statement. "It's a good song. I really liked it, but the message was a little different when I first heard it. I thought maybe it could be a little more positive about being older and wiser and more content, so they rewrote a few things, and this is how it ended up."
Also inducted into the Hall were singer-songwriters Jerry Reed (known for such hits as 'When You're Hot, You're Hot') and Don Schlitz, who wrote many classic country songs, including Kenny Rogers' 'The Gambler.'
The evening concluded in customary Hall Of Fame tradition with the performers, led by Lynn, and the audience singing The Carter Family's classic song 'Will the Circle Be Unbroken.'
Explore Our Alan Jackson Artist Page
Format:
UK English