Lou Reed's Illuminating Personal Archives Head to New York Public Library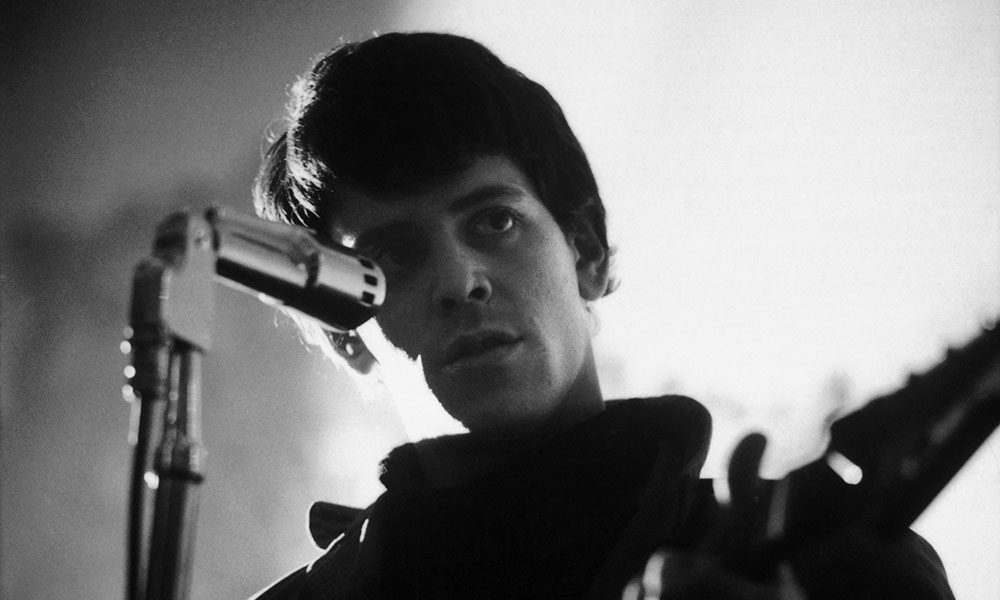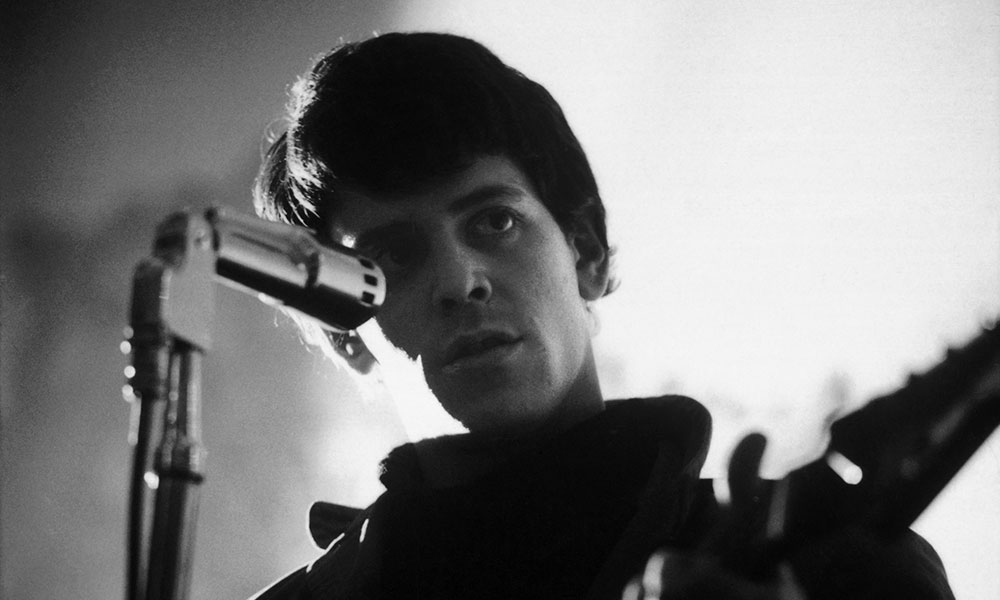 On the same day of what would have been Lou Reed's 75th birthday, his widow Laurie Anderson, announced that the New York Public Library will be home to the former Velvet's complete archive, reports the New York Times.
It's only fitting that Mr. New York's life's work and personal ephemera end up at one of the city's greatest institutions. Spanning over 300 linear feet of shelf space, the archive is immense both in the shear breadth of material and the diversity of its contents.
In addition to a sprawling collection of paperwork, lyrics, unpublished poetry, photographs – as well as approximately 3,600 audio and 1,300 video recordings – there were more esoteric highlights like hand knit sweaters from fans, a letter from Martin Scorsese urging Reed to meet with Johnny Depp, whom he wanted to cast in a film of Dirty Boulevard and correspondence with the provocateur playwright and president of the Czech Republic, Vaclav Havel.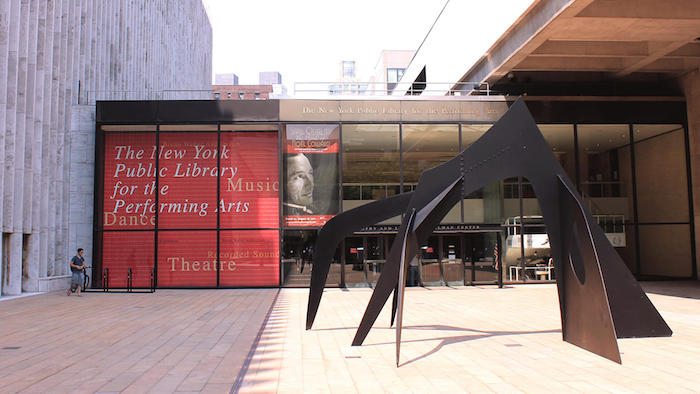 After Reed's passing in 2013, Anderson was at a loss as how to handle his personal affects, a feeling she described to the Times as "like a 15-story building falling on me". When faced with such a colossal task of managing his estate, her first impulse was to put everything online for public consumption. According to the collection's archivist, Don Fleming, Anderson fielded a number of unorthodox options, like building a museum in the shape of two 'L's or amassing a giant bonfire and incinerating all the materials. Luckily for us all, they chose to do neither.
"I really didn't want this to disappear into an archive for only people who have white gloves", she said. "I wanted people to see the whole picture".
While the process of going though the archive started roughly three years ago, the cataloging is now being done in earnest, as the first batch of materials are being amassed at the Library Services Center, in Long Island City and the rest of the process is estimated to take another year.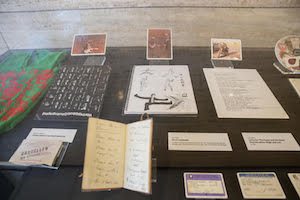 Previous to this archive announcement, the largest collection of Reed's work was at the Cornell University Library vault thanks to fan and historian, Johan Kugelberg. Yet Kugelber's collection was gathered as a fan, instead of coming from the source itself.
"There's an extremely well-detailed history of his life as a performer in this collection", Fleming told The New Yorker. "I mean, all of the studio work is in there, too. But the depth of the paperwork on the touring is amazing".
Until the full collection will be on public display at the Library for the Performing Arts at Lincoln Center, you can view bits and pieces of the archives online, like this note from John Cale via The New Yorker:
"Dear Lou,
Out of respect for our past (both glorious and inglorious) I have sent you under separate cover both the special edition and the book version of my autobiography. Please accept them in the spirit in which they were offered. . . I also hope it brings you, at the very least, a distant smile of amusement. After all, it really was the most outrageous fun, wasn't it"?
Until then, there are also talks of a "Lou Reed Listening Room", at the Performing Arts wing. The idea of listening to Reed's raucous records, demos and live performances in a library is one that would have entertained even "the coolest man in the world".
Reed's archive will soon reside among the Rodgers and Hammerstein Archives of Recorded Sound, Billie Holiday's radio recordings, maps by Lewis and Clark, a lock of Beethoven's hair and other priceless cultural artifacts. Jonathan Hiam, the curator of the library's American music and recorded sound collection told the Times that Reed's archive represents "a big statement that we think that this music, popular music, is as important as anything else we're collecting".
In honour of the recent acquisition, the library will also be hosting a series of events and highlights from the collection starting 2 March 2017. Visit www.nypl.org/loureed for details.
Format:
UK English