Lovebug Starski, Pioneering Rapper Who Popularized Term 'Hip-Hop,' Dead At 57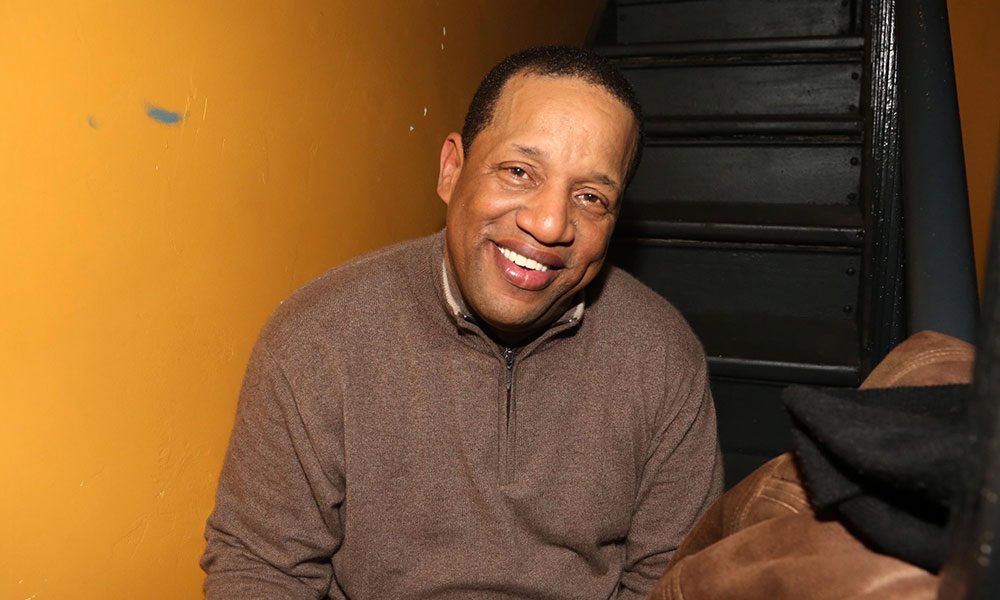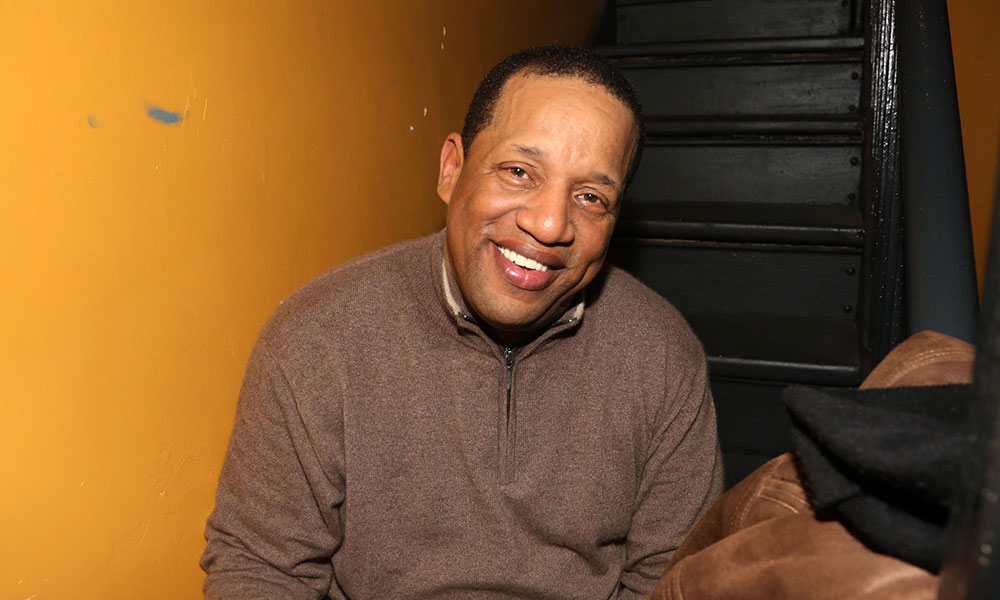 Kevin Smith, the Bronx DJ and rapper known as Lovebug Starski who is often credited with coining the term "hip-hop," died Thursday at 57 following a heart attack in Las Vegas. His daughter, Tiffany, confirmed Smith's death to Rolling Stone.
Smith was among a core group of DJ pioneers, including DJ Kool Herc, Afrika Bambaataa, Grandmaster Flash and Grand Wizard Theodore, who shaped hip-hop's parameters in the days before recorded rap in the 1970s. Known for peppering his sets with chants and catchphrases like "make money money, make money money money," Smith helped define the school of dee-jaying that would come to be known as "party rocking."
While the exact origin of the term has been disputed, Lovebug Starski has been widely credited with coining the term "hip-hop" by incorporating the phrase in his rhymes. Sylvia Robinson reportedly got the idea to record rap music and start her label Sugar Hill Records when she heard Starski at a party.
Public Enemy Chuck D paid tribute to Smith: "Lovebug Starski was A DJ, MC and innovator. A pioneer who excelled before and after the recording line of '79, the year when rap records began," he told Pitchfork. "He was the first double trouble threat in Hip Hop and rap music. He DJ'ed for the great MCs and MC'ed with the great DJs. Besides Grandmaster Flash & The Furious Five, Lovebug Starski was one of the few that took his legendary street records status into the recording world."
"What set him apart was he was able to DJ and talk on the mic, and do both at the same time, and he was really really good at this," Grandmaster Flash told Rolling Stone. "He played an extremely important role in the development of this. We all do it now, talk on the mic and DJ same time, but in the hip-hop world, Starski was probably the first to handle it."
Amityville (The House On The Hill) - Lovebug Starski
Around 1978, Smith joined Flash and other hip-hop pioneers at Disco Fever, the Bronx nightclub seen in the seminal hip-hop movie Krush Groove, where he remained a resident DJ through the mid-1980s. As an artist, he released his first single 'Positive Life,' credited to Love Bug Starski and the Harlem World Crew, for Harlem's Tay-Ster Records in 1981.
Additional singles 'You've Gotta Believe' (backed on its B-side with the better known 'Live At The Disco Fever') and 'Do the Right Thing' followed through Fever Records, a label operated by Disco Fever owner Sal Abbatiello, in 1983 and 1984, respectively. In 1985, Smith contributed several tracks to the soundtrack for Cannon Films' Rappin' starring Mario Van Peebles. His lone album, House Rocker – including the single 'Amityville (The House On The Hill)' – would be his final commercial release, in 1986.
Format:
UK English