Lynyrd Skynyrd To Play Last-Ever Show In City Where They Formed
The southern rock band will conclude their story where it began, in Jacksonville, Florida.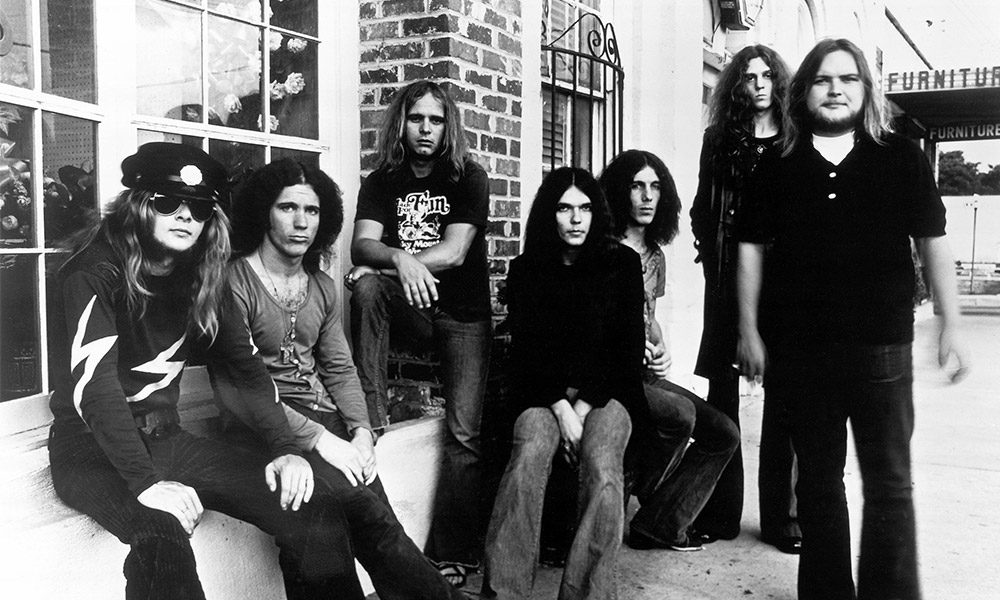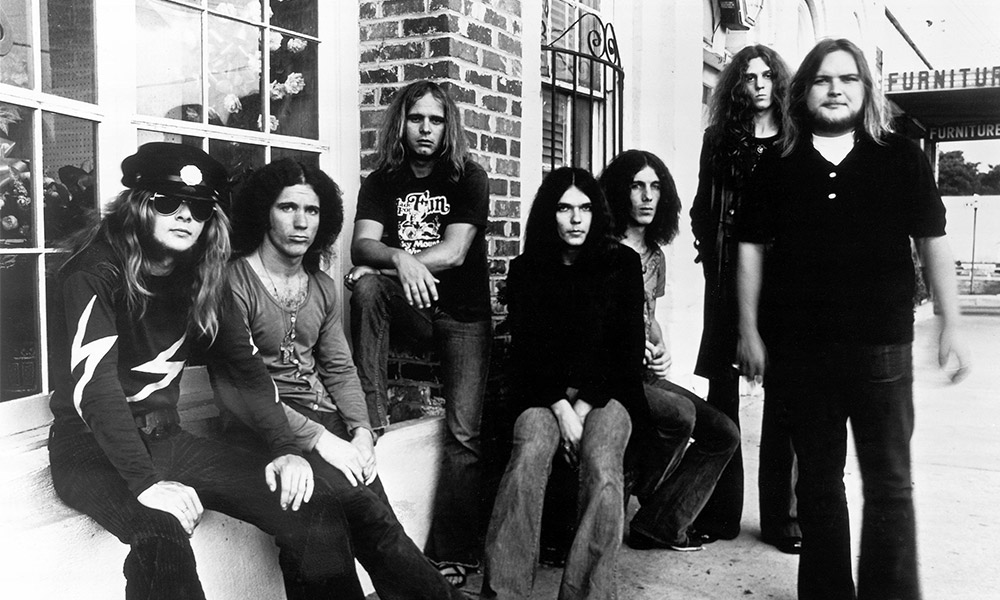 Lynyrd Skynyrd have announced that their final show together will be at EverBank Stadium in Jacksonville, Florida, where the band was formed in 1964, on 2 September. The NFL's Jacksonville Jaguars play at the stadium, which hasn't been used for a live show since 2015.
The concert has been added to the end of the southern rock band's Last Of The Street Survivors Farewell Tour, which they announced in January. The itinerary was due to end on 1 September, but Skynyrd will now say goodbye with an extra show featuring Kid Rock and Jason Aldean on the bill, and other guests to be announced at a later date.
"This is a dream come true for the Lynyrd Skynyrd band," said Johnny Van Zant at a press conference on Thursday (19). "We're going to rock the house here. My brother and Gary [Rossington] and Alan Collins started this band a long time ago. We are on our farewell tour. It's time to wrap it up. To be able to play Jacksonville, here, with the Jags, come on. It doesn't get any better than that.
Added Rossington: "We are very excited to have friends Jason Aldean and Kid Rock join us in our hometown of Jacksonville. Playing where the band got its start all those years ago is always special but having these guys with us makes it even sweeter. We can't wait to rock EverBank Field!"
When the tour was announced, Rossington said: "It's hard to imagine, after all these years, the band that Ronnie Van Zant, Allen Collins and myself started back in Jacksonville, would resonate for this long and to so many generations of fans. I'm certain they are looking down from above, amazed that the music has touched so many."
The tour begins on 4 May in West Palm Beach, Florida, and featured guests during the route include the Charlie Daniels Band, Bad Company, the Marshall Tucker Band, .38 Special, Blackberry Smoke and Hank Williams Jr.
Explore our Lynyrd Skynyrd Artist Page.
Format:
UK English