Mac DeMarco Launches Eternal Family Subscription Service
In a surreal trailer, Eternal Family is described an, "Artist-run membership experience and a place to try out new ideas".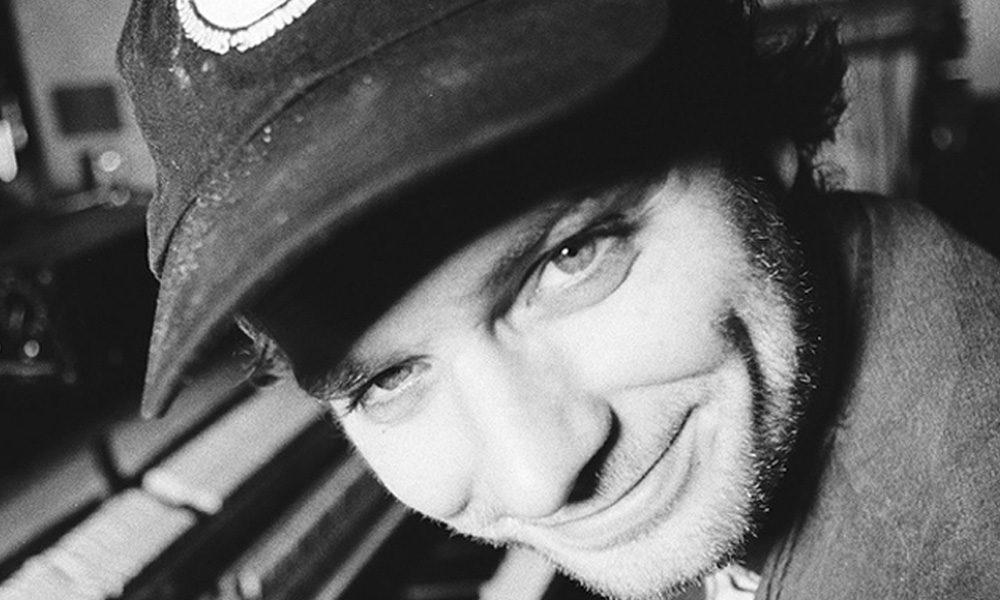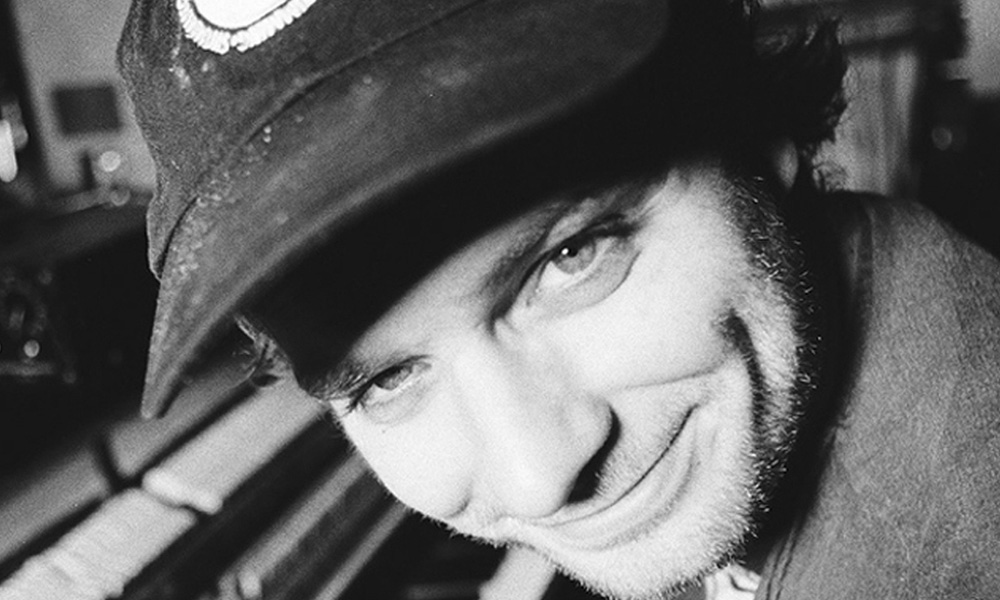 Canadian singer-songwriter MacDeMarco has announced an intriguing new subscription platform called Eternal Family. Described as an "artist-run membership experience and a place to try out new ideas", Eternal Family's wacky trailer features low-fi clips from fellow artist and absurdist Jerry Paper, who is shown in a funk music tutorial for Jerry Paper Teaches as well as from DeMarco himself for his Advanced Studio Recording Techniques series.
At five dollars a month, the subscription service appears to offer a variety of short and long-form shows – from Transmissions From B.O.I.N.K., described as, "An audio-visual experience channelled by Jerry Paper", to Making With Salina, in which the Montreal-based visual artist and ceramicist Salina Ladha "Makes things". Other highlights include Soft Content, which broadcasts "Relaxing background visuals", Dirt Night, a soap opera made entirely of, yes, dirt from actress and producer Cricket Arrison and Jay Humor, a virtual late-night talk show hosted by comedian Jay Weingarten that is "Broadcast from a biosphere in Second Life".
The Eternal Family site also includes a variety of stock footage videos. The site's current collection all features the same man doing such activities as riding an escalator while laughing hysterically and shopping for snacks. In addition to original content, Eternal Family also offers curated collection of vintage cartoons and films, including 1922's Nosferatu and the 1939 animated feature, Gulliver's Travels.
According to the Eternal Family's website, the project is funded entirely by subscribers. With 60 per cent of revenue going to creators and the rest to, "Operation costs and funds to create & license more interesting things".
In an Instagram post, Eternal Family cofounder Cole Kush, who has collaborated with DeMarco on such projects has his 'Here Comes The Cowboy' music video, wrote that, "I want to share a project I've been working on for many months with a group of artists that I love…[It's] an artist-run video membership experience and a place to try out new ideas, whether for 'laughing' or for 'education' or 'inspiration'". He added, "The goal is to create stable income and a place to try out ideas that can be self-produced and perhaps hard to pitch. More monthly users = more funds to create more shows and add apps for mobile & TV".
DeMarco is no stranger to creating thought-provoking projects that range from the hilarious to the bizarre. Aside from launching Eternal Family, the indie rocker released his fourth studio album, Here Comes The Cowboy, in 2019.
For more information on Eternal Family, visit their official website.
Format:
UK English