Mac DeMarco Announces New Album, 'Here Comes The Cowboy'
The Canadian singer-songwriter's new album is the follow-up to 2017's Billboard 200 Top 30 success, 'This Old Dog'.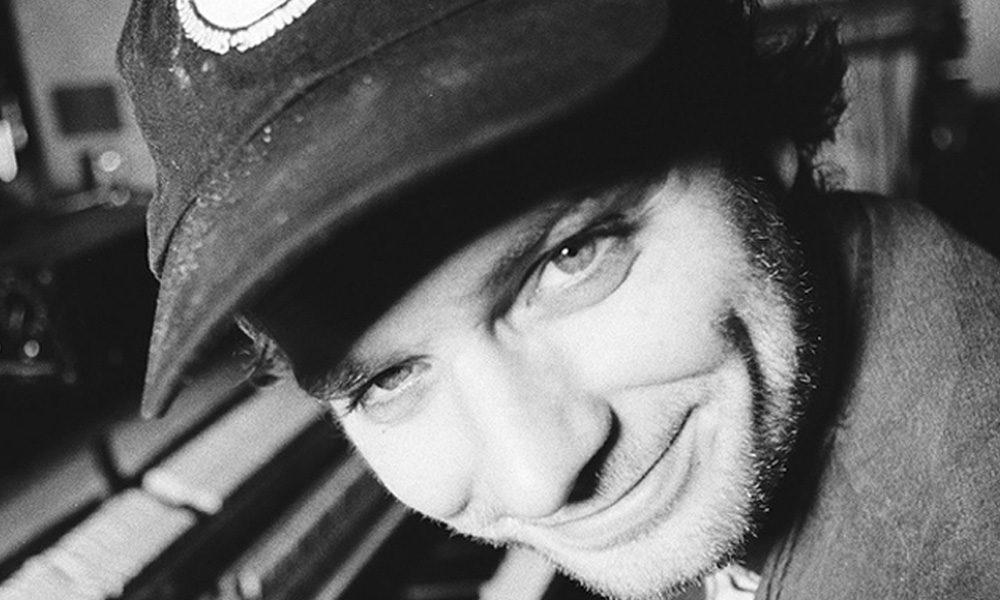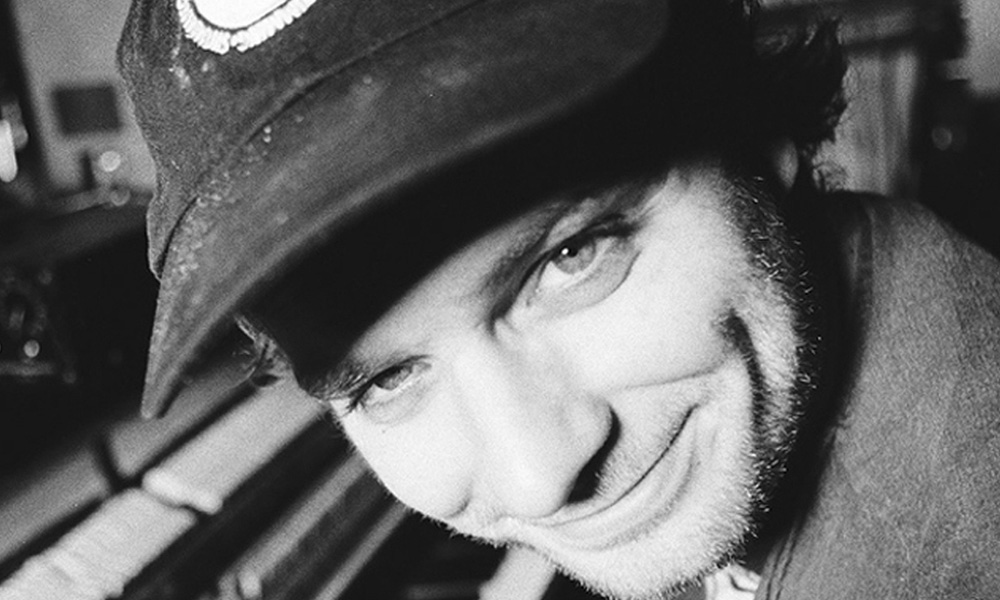 Mac DeMarco is set to release his fourth full-length album, Here Comes The Cowboy, on 10 May.
The follow-up to 2017's Billboard 200 Top 30 success, This Old Dog, which was released via Captured Tracks, and – according to Entertainment Weekly –  featured "the best romantic tunes the well-known romantic has ever penned" Here Comes The Cowboy is the debut release on Mac's Record Label.  In conjunction, DeMarco has shared the waltzing lead single, 'Nobody,' and an accompanying self-directed video, which you can check out below.
As previously announced, DeMarco and his band will tour North America and Europe extensively beginning this spring. The itinerary includes appearances at the prestigious Coachella Festival in California in April and you can check out the full schedule at the artist's official website.
As described by DeMarco, "This one is my cowboy record. Cowboy is a term of endearment to me, I use it often when referring to people in my life. Where I grew up there are many people that sincerely wear cowboy hats and do cowboy activities. These aren't the people I'm referring to."
Here Comes The Cowboy was written, tracked and mixed at DeMarco's Jizz Jazz Studios in Los Angeles during the first two weeks of an exceptionally rainy January, 2019. Nearly every instrument on the album was played by DeMarco, aside from keyboards on select tracks by touring member and close friend Alec Meen. Traveling sound engineer, Joe Santarpia, helped shape the record, sharing engineering and mixing duties with DeMarco.
Here Comes The Cowboy is out on 10 May. Scroll down to read the full tracklist and buy it here.
Here Comes The Cowboy:
'Here Comes The Cowboy'
'Nobody'
'Finally Alone'
'Little Dogs March'
'Preoccupied'
'Choo Choo'
'K'
'Heart to Heart'
'Hey Cowgirl'
'On the Square'
'All of Our Yesterdays'
'Skyless Moon'
'Baby Bye Bye'
Format:
UK English