Maddie & Tae Go From 'One Heart To Another' With New EP
The five-track release will include both their recent track 'Die From A Broken Heart' and the new 'Tourist In This Town.'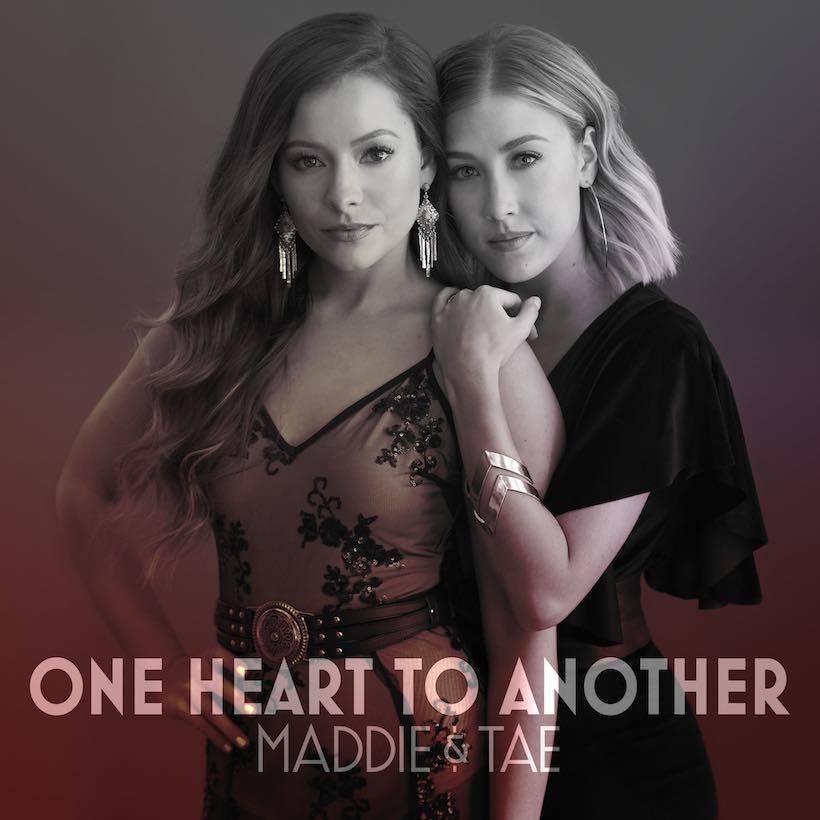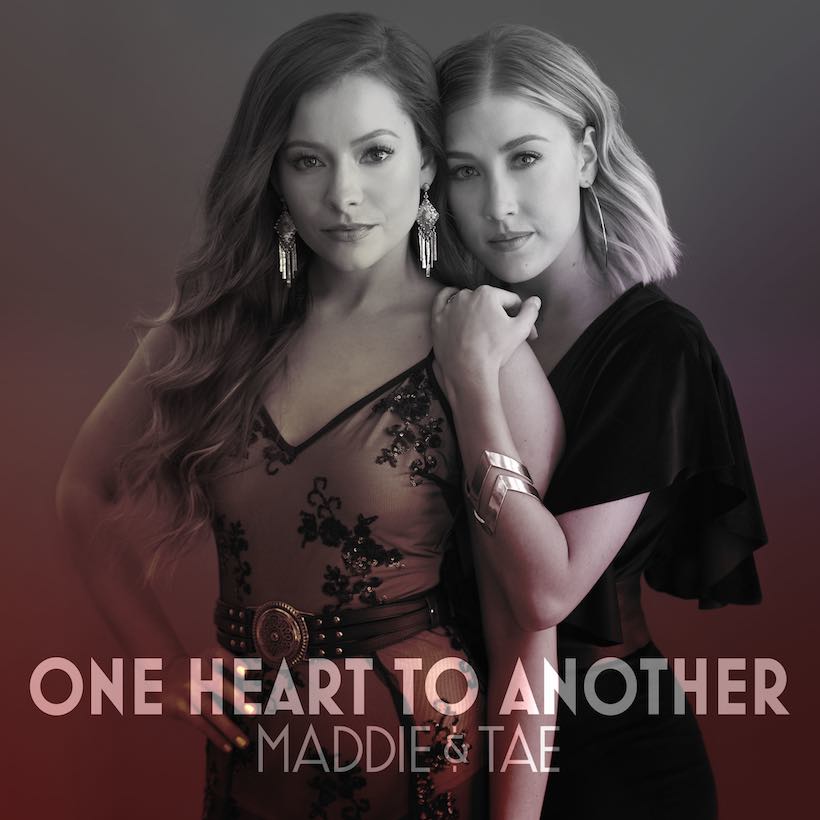 Country duo Maddie & Tae will release the new EP One Heart To Another on 26 April on Mercury Nashville. The five-track release will include their recent track 'Die From A Broken Heart,' which has already amassed some 23 million streams; the 2018 track 'Friends Don't; and the new lead song 'Tourist In This Town,' which was issued on 1 March.
The platinum-selling duo of Maddie Marlow and Taylor Dye have co-written most of the material on the new EP, which is described as a snapshot of more new music to come later in 2019. They made their big breakthrough with the 2014 track 'Girl In A Country Song,' which climbed to No. 1 on Billboard's country airplay chart. The EP Maddie & Tae followed, before the release on Big Machine Label Group's Dot label of their one album to date, 2015's Start Here. Listen to our interview with Maddie & Tae in Nashville before their first visit to the UK and Ireland for the 2016 C2C Festival.
"This is much more than just a new project for us," says Maddie Marlow. "It has been our light at the end of the tunnel for the past two years. It is about two best friends experiencing this highest of highs,  the lowest of lows, and everything in between together. We hope our fans hear the vulnerability, heart break, strength, truth and passion we've poured into this. This is only the beginning."
Adds Taylor Dye: "The journey to create this project was long, but beautiful. We put our heads down and tried to be the best artists we could be. And to us that looked like writing lyrics from a very honest place and sharing them with the hopes that someone out in the world feels less alone. So here is One Heart to Another. From our hearts to yours."
Maddie & Tae were recently nominated in the Duo of the Year category for the 54th Academy of Country Music Awards, taking place on 7 April. It's their sixth ACM nomination in total. They're also getting ready to be guests on Carrie Underwood's Cry Pretty Tour 360, which starts on 1 May in Greensboro, North Carolina.
One Heart To Another tracklist:
1. Friends Don't (Maddie Marlow, Taylor Dye, Jon Nite, Justin Ebach)
2. Die From A Broken Heart (Maddie Marlow, Taylor Dye, Jonathan Singleton, Deric Ruttan)
3. Tourist In This Town (Maddie Marlow, Taylor Dye, Barry Dean, Jimmy Robbins)
4. One Heart To Another (Maddie Marlow, Taylor Dye, Jonathan Singleton, Deric Ruttan)
5. New Dog Old Tricks (Laura Veltz, Jesse Frasure, Emily Weisband)
Explore our Maddie & Tae Artist Page.
Format:
UK English