C2C 2016 Preview: Girls In A Country Song, Maddie & Tae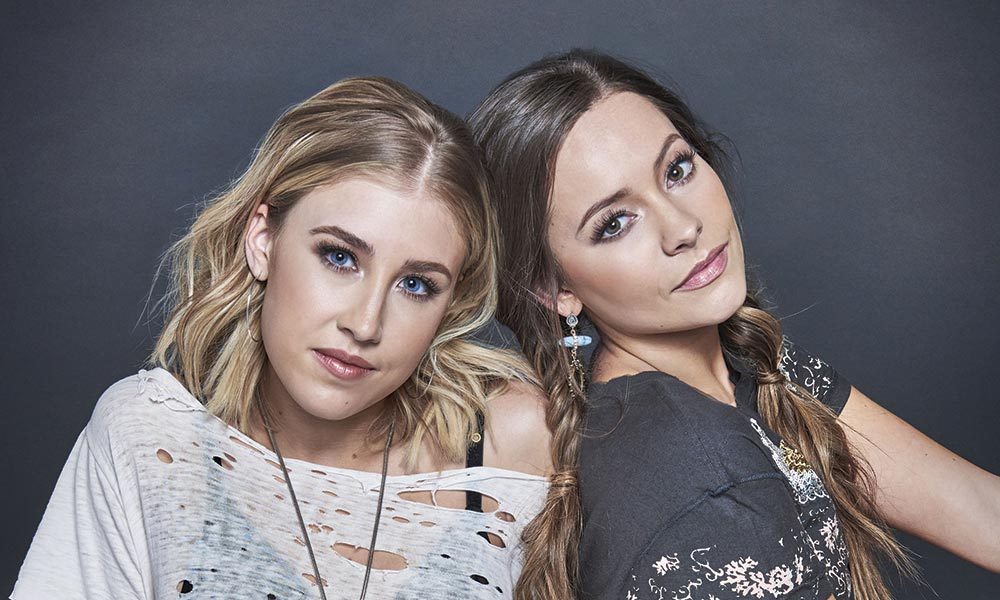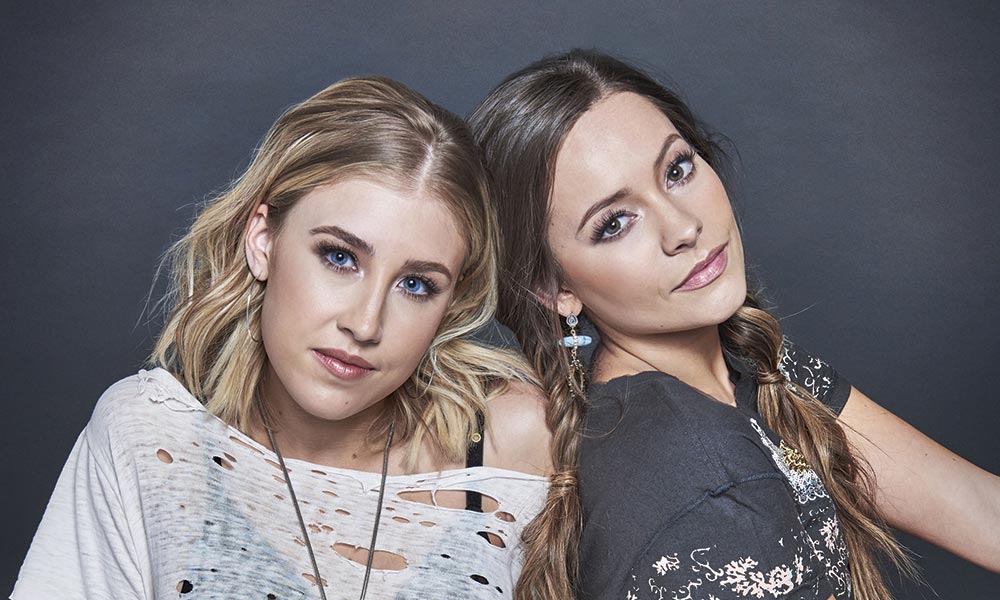 Maddie & Tae's success with 'Girl In A Country Song' and the Start Here album have helped to make their impending visit to the Country to Country Festival highly anticipated. They've been telling uDiscover Music how much they're looking forward to their first trip to the UK and Ireland.
The duo of Madison Marlow, from Sugar Land, Texas, and Taylor Dye, from Ada, Oklahoma, met at 15, and have been adopted Nashvilleans since they moved to Music City to follow their dream at just 17. Even after they landed a publishing deal, it wasn't all plain sailing, and there were times where they wondered if they'd done the right thing.
"I was definitely in that place personally, where I was like 'I don't know if I can do this anymore,'" Tae says. "Like, 'This is draining me, it's so hard for us to be away from our families at 17, trying to figure out how to pay bills and all this stuff.'
But then, another song that went on to be on the duo's acclaimed first album Start Here, the inspirational second single 'Fly,' came to life. Their deal with Big Machine ensued, and now they're heading for Europe. "It's so cool how it all comes full circle," adds Tae. "We wrote that song for our situation, but now it's for everyone else in the world that needs a little pat on the back."
Maddie & Tae - Girl In A Country Song (Official Music Video)
Click on our Soundcloud link to listen to Maddie & Tae in conversation with Paul Sexton in Nashville recently, talking about their success and their upcoming C2C visit. "There was a big thing about [C2C] here last year," says Maddie. "So we looked into it, and thought 'That's really cool, we can go and meet the fans we haven't got to meet yet.' On social media, we're always talking to people in London and everywhere. And it lined up perfectly."
Explore our Maddie & Tae Artist Page.
The Start Here album can be bought here.
Format:
UK English