Maddie & Tae Back In The Country Game With 'Friends Don't'
New single is the duo's first since joining Universal Nashville.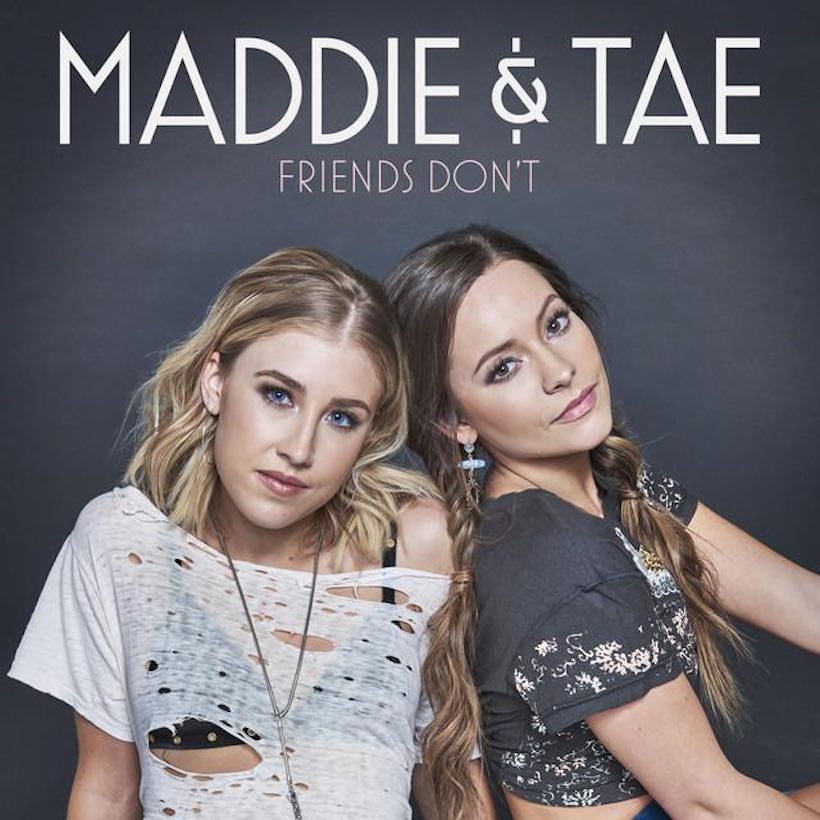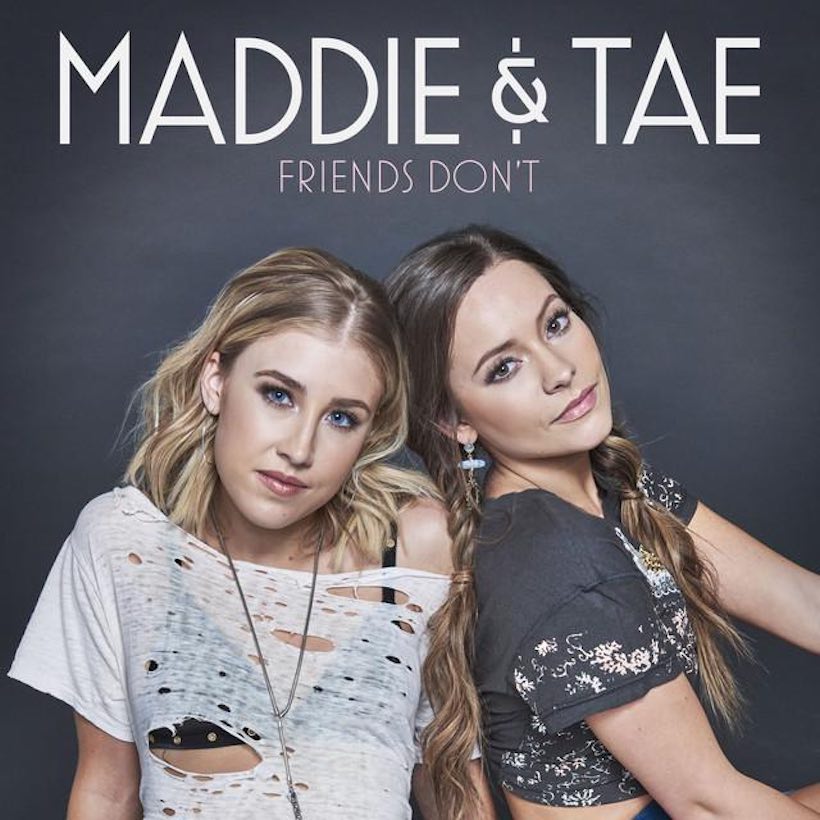 Maddie & Tae, the country duo of Madison Marlow and Taylor Dye, return today (27) with 'Friends Don't,' their first release since joining Universal Nashville in 2017.
Written by the artists with Jon Nite and Justin Ebach, the track is produced by Jimmy Robbins and Derek Wells and is the lead song from an upcoming album that will be their follow-up to 2015's highly successful Start Here, during Maddie & Tae's time on Big Machine's Dot label. The new song is due to impact country radio on 14 May.
'Friends Don't' describes a relationship that may be something more than platonic, with such lyrics as: "They don't almost say I love you/When they're downtown somewhere just a little drunk/They don't talk about the future/And put each other in it/And get chills with every accidental touch."
The album produced the breakthrough single and Billboard Country Airplay No. 1 'Girl In A Country Song,' another top ten country hit in 'Fly' and the top 30 entry 'Shut Up And Fish.' But the 2017 closure of the Dot label, as the duo were finishing the writing of their new material, created a delay in its appearance.
Maddie & Tae - Friends Don't (Official Lyric Video)
"I hope our fans love this song as much as we do," says Maddie. "Anything we ever do we have them in mind and want to always create music they can connect with. We have a big story to tell on this album, and 'Friends Don't' is the beginning of it all.
"It feels so good to be back with a song like 'Friends Don't," adds Tae. "This song is everything we've always been. Honest, vulnerable and confident. We can't wait for our fans to hear the rest of the record." The duo have a number of upcoming US shows including one tonight (Friday) in Marquette, Michigan, followed by another concert tomorrow in Superior, Wisconsin.
Explore our Maddie & Tae Artist Page.
Format:
UK English