Major Lazer's Walshy Fire Talks Creativity In Quarantine In New Podcast
'Gone in 30 Minutes' offers authentic conversations with artists, amid lockdown.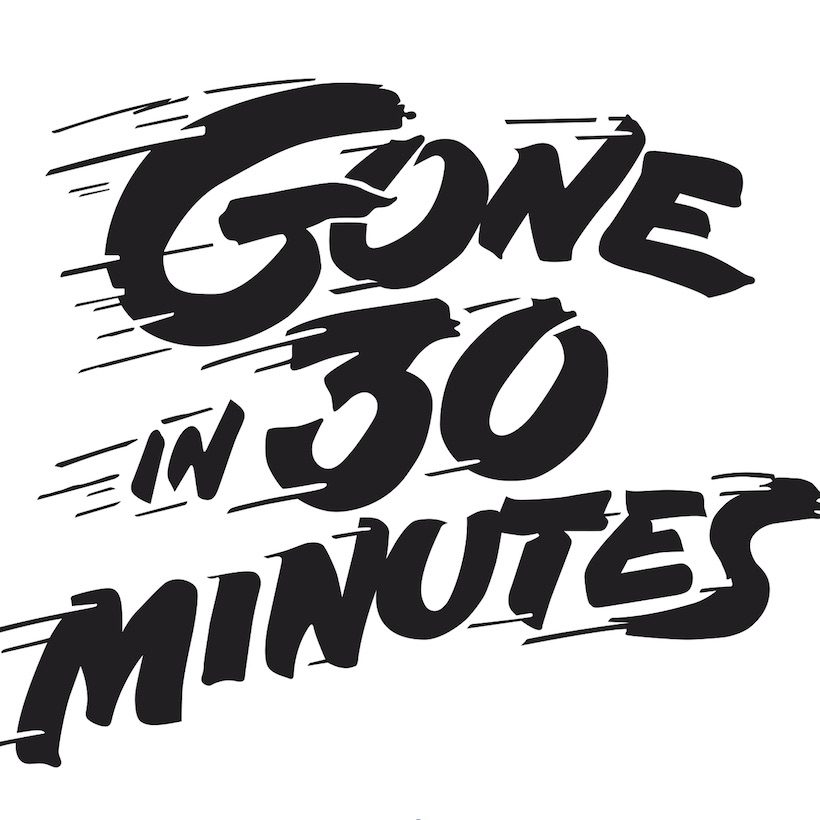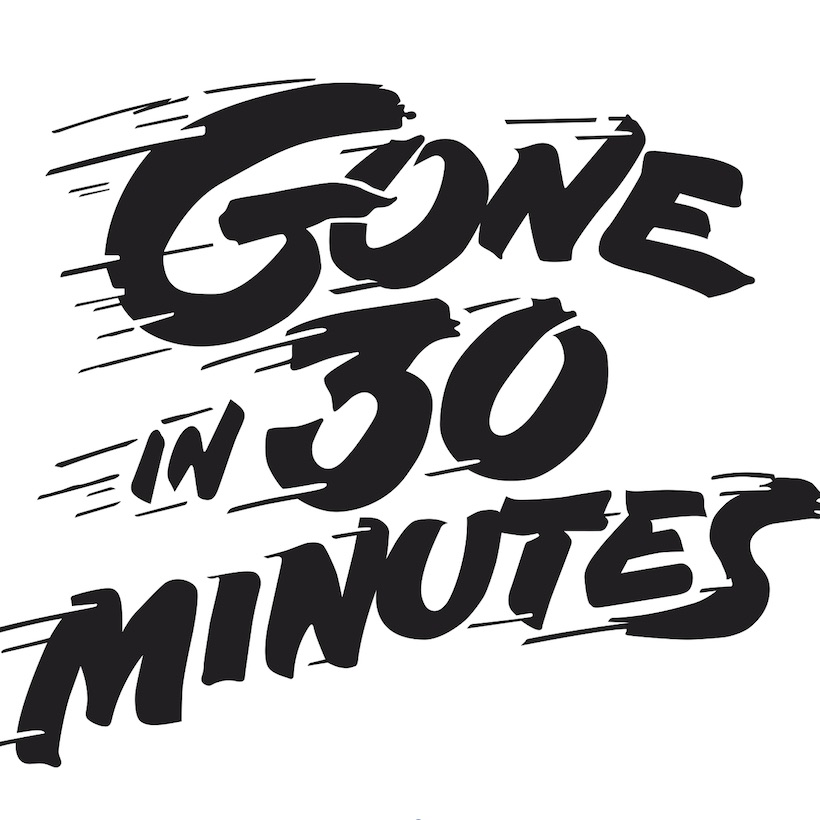 An engaging new podcast and video series called "Gone in 30 Minutes" captures authentic conversations with artists from around the globe and reflects on this highly unique period in history. The series, produced by Concord Music and its catalog team, Craft Recordings, just released its fourth episode with producer, DJ, and songwriter Walshy Fire, of Major Lazer.
Walshy Fire (of Major Lazer) Gone in 30 Minutes S1 Ep4
Walshy spoke with host Tom DeSavia from Jamaica, where he has been living for the past six months.
While the artist spent the early days of the pandemic simply taking in the severity of the situation – initially feeling helpless, he soon channeled his emotions into work. "I never got to sit with my own thoughts and organize and not have any distractions," he recalled. "I've created what I believe might be some of the best music I've ever, ever, ever made, in these last couple months."
He also found that his work was moving in a new direction, given the world's immense changes. "My…music now is probably a diversion from what I might have been doing for the last, you know, 10 years," Walshy revealed. "Before I would be creating music to make you dance, jump…have fun in the club…Now, I think, because there's none of that, my energy has moved much more into mood music."
Walshy marks the fourth guest to appear on Gone in 30 Minutes, following rising singer-songwriter Caroline Spence, Big Star's Jody Stephens, and legendary British songwriter Martin Page. Future guests include Matt Berninger of The National, William Bell, George Thorogood, and Duff McKagan. The next episode, featuring Rhett Miller of The Old 97's, drops next Monday, September 28.
DeSavia, a Grammy Award-nominated author, concludes each episode of the series with a five-minute "Lightning Round" of inventive questions, which, so far, has lead to delightfully surprising answers.
"It's a privilege to get to speak to creators around the globe during this time in history, finding the commonalities in both struggles and personal success among our creative community," said DeSavia in a statement. "It's also a great excuse to see old friends and make new ones while we're social distancing from each other. It's a real lifeline for me that I'm thrilled and honored to be able to share with others."
To listen to new episodes of Gone in 30 Minutes, visit the official podcast page, or view them on Instagram.