'MAMMA MIA! Here We Go Again' Movie Soundtrack Announced
The accompanying album to the film sequel is produced by ABBA's Benny Andersson.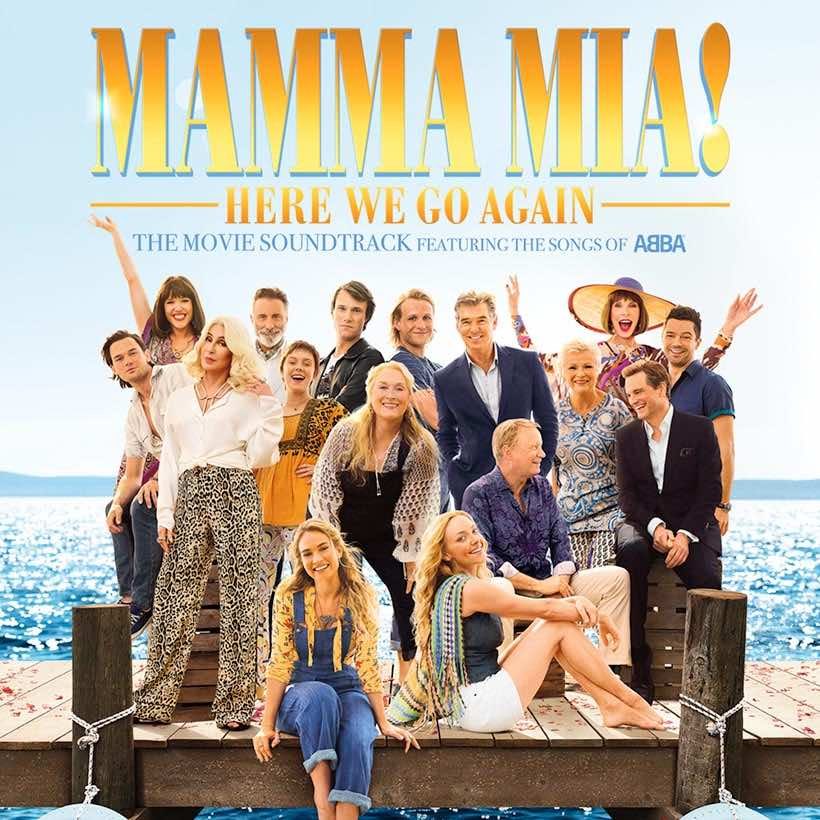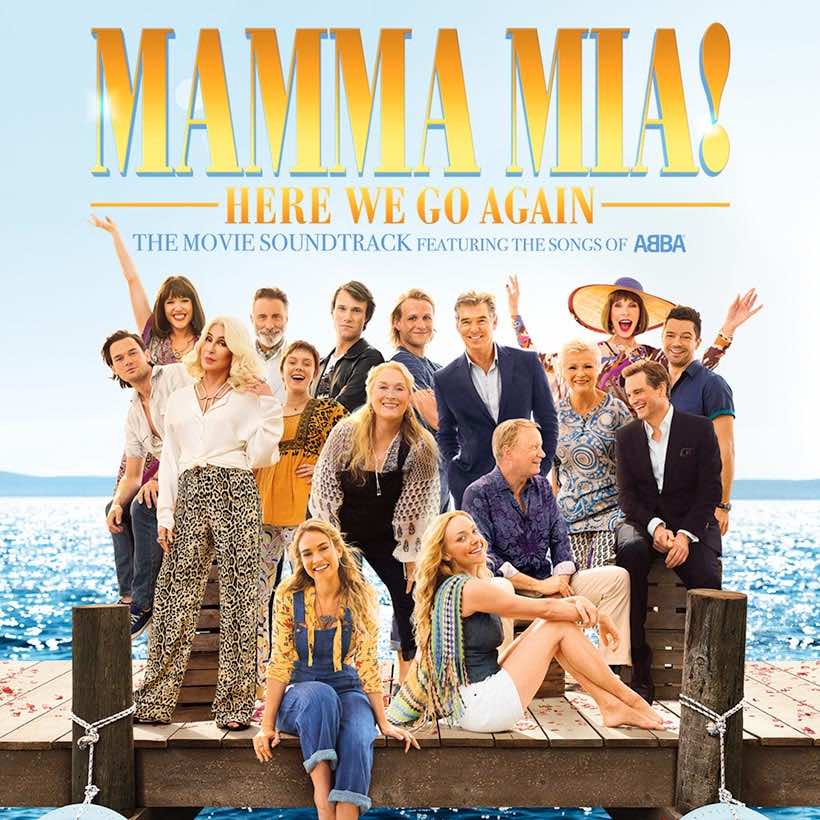 The soundtrack to the upcoming ABBA-inspired film MAMMA MIA! Here We Go Again will be released by Polydor on 13 July, with the movie itself, the sequel to the smash hit MAMMA MIA! The Movie following a week later. The album is produced by ABBA's Benny Andersson.
MAMMA MIA! Here We Go Again The Movie Soundtrack is available for pre-order now, with the version of 'When I Kissed The Teacher' (originally on ABBA'S 1976 album Arrival) by Lily James and her girl band the Dynamos available immediately upon pre-order.
The sequel sees Meryl Streep, Amanda Seyfried, Pierce Brosnan, Colin Firth, Stellan Skarsgård, Julie Walters, Dominic Cooper and Christine Baranski all reprising the roles they played in the original, massively successful movie of 2008. Cher joins the cast for the new film, as her character crashed her granddaughter's party.
English actress James, who featured in Downtown Abbey and has since starred in Cinderella, Baby Driver and War and Peace, plays the young version of Streep's character Donna in the film. The older Donna's friends, played by Walters and Baranski, are also depicted as their younger selves. The cast is completed by Alexa Davies, Josh Dylan, Andy Garcia, Jeremy Irvine, Hugh Skinner and Jessica Keenan Wynn.
The movie is written and directed by Ol Parker, who wrote the screenplays for The Best Exotic Marigold Hotel and The  Second Best Exotic Marigold Hotel. View the trailer for MAMMA MIA! Here We Go Again here:
Mamma Mia! Here We Go Again - Final Trailer
The release of the first movie took the perennially popular ABBA Gold compilation back to the top of the UK charts; as reported on uDiscover recently, news of the group's reunion to record two new songs has taken the set back into the top 20 yet again. Sales of the Swedish quartet's albums worldwide are placed at 385 million, with their songs streamed globally some 2.8 billion times. Meanwhile, 2008's MAMMA MIA! The Movie Soundtrack has been streamed 406 million times.
Pre-order MAMMA MIA! Here We Go Again The Movie Soundtrack here.
Explore our ABBA Artist Page.
Format:
UK English