Marcus King Announces Headlining Tour Dates, Shares New Video
'Young Blood' is set to be released on August 26.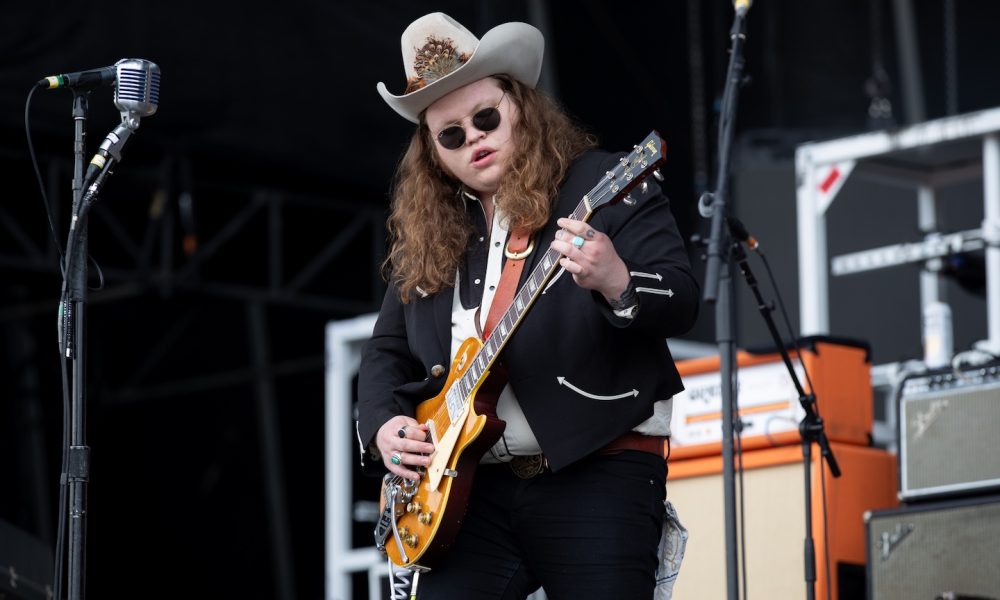 Marcus King has announced a massive headlining US tour, with dates through September and October 2022 supporting the release of his forthcoming solo album, Young Blood.
He will be taking his stadium sized sound to esteemed venues across the U.S, including two nights at venues such as New York's Beacon Theatre and Nashville's Ryman Auditorium. Neal Francis and Ashland Craft support select dates, and the tour is hosted by comedian Dean Del Ray. Tickets are on sale Friday, June 3 at 10AM local time at Marcus King's official website, with fan and Live Nation pre-sales available June 1.
Marcus King - Hard Working Man (Official Music Video)
King stated, "This fall tour is going to be our biggest one YET. It has been a long time in the making, playing some of our favorite venues in the country bringing a FULL night of Rock n Roll, love and laughs! Can't wait to bring this show to your town."
King has also dropped a heist movie-themed official music video for new album Young Blood's first single "Hard Working Man." The Tarantino inspired clip, which was premiered today with RELIX, stars King as a hard working man just trying to make an honest buck, who gets embroiled in a web of violence, motivated by money and a mysterious love interest.
The video soundtracks King's red hot guitar playing and soulful singing which have drawn critical acclaim from NPR Music, SPIN, and Rolling Stone, who described the track as one that explodes "with an FM radio chorus, a chunky guitar riff, and enough cowbell to satisfy Christopher Walken."
King also recently released another Young Blood cut, "Rescue Me." Regarding the track, King explained, "'Rescue Me' cuts a little deeper than the rest for me. This song is a literal cry for help, one of the least metaphorical tracks on the record and a memory that's difficult to relive each night but is important to remember. This is also one of the first times I collaborated with our good friend, the amazingly talented artist/writer Andrew Gabbard."
The forthcoming album, Young Blood, was produced by Dan Auerbach and will be released August 26 on Rick Rubin's American Records and Republic Records.
Visit Marcus King's official website for tour dates and more information.