Listen To Marcus King's Smoldering New Single 'Rescue Me'
'Young Blood' is out August 26 via Rick Rubin's American Records and Republic Records.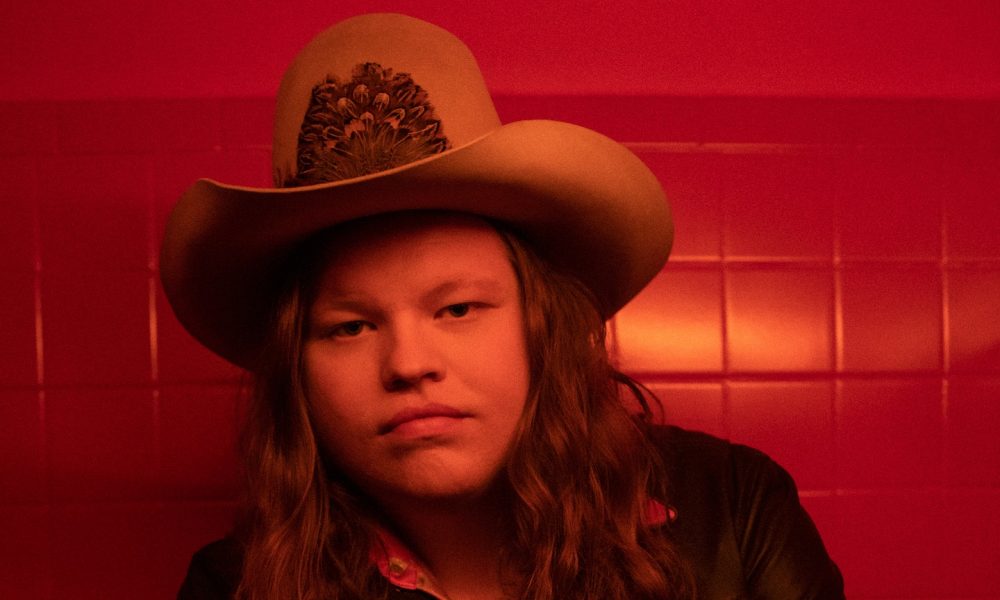 Marcus King has released "Rescue Me," the latest preview track from his forthcoming solo album, Young Blood.
The song, which premiered with American Songwriter, blends swampy percussion, fuzzed out guitar and King's smoldering vocal delivery, sharing his plea for salvation from the path of excess he was walking at the time of making the record.
"'Rescue Me' cuts a little deeper than the rest for me," Marcus stated. He adds, "This song is a literal cry for help, one of the least metaphorical tracks on the record and a memory that's difficult to relive each night but is important to remember. This is also one of the first times I collaborated with our good friend, the amazingly talented artist/writer Andrew Gabbard."
Accompanying the release, King released a moody live video, created at Auerbach's Easy Eye Sound Studio. It features acclaimed musicians including Chris St. Hilaire on drums and Nick Movshon on bass.
The album was produced by Dan Auerbach and will be released August 26 on Rick Rubin's American Records/Republic Records.
The 26-year-old Grammy nominated innovative songwriter and phenomenal performer is set to wow fans with the release of Young Blood, a timeless concoction of swaggering rock and supersonic soul, drawing on his most stadium sized rock influences. He is currently on a world tour with headlining dates across the U.S and Europe. He has also performed at a number of festivals recently, including Stagecoach.
Despite challenging personal circumstances, King has made his most accomplished work to date. One of his biggest fans, Dan Auerbach, exclaimed, "Music runs so deep in Marcus's blood he might not even realize how born to do this he is. He's the real deal."
King and Auerbach set out to capture the classic power trio sound of the 60s and 70s, with a distinct sonic triad of bass, drums, and guitar. The album was recorded at Auerbach's Easy Eye Sound Studios. Songs were written by King and Auerbach in collaboration with legends like Desmond Child and Angelo Petraglia.