Mariah Carey Celebrates 30th Anniversary With Release Of 'Charmbracelet' EP
The EPs feature rarities and remixes of 'I Only Wanted,' 'The One,' 'Through The Rain,' 'Bringin' on the Heartbreak' and 'Boy (I Need You).'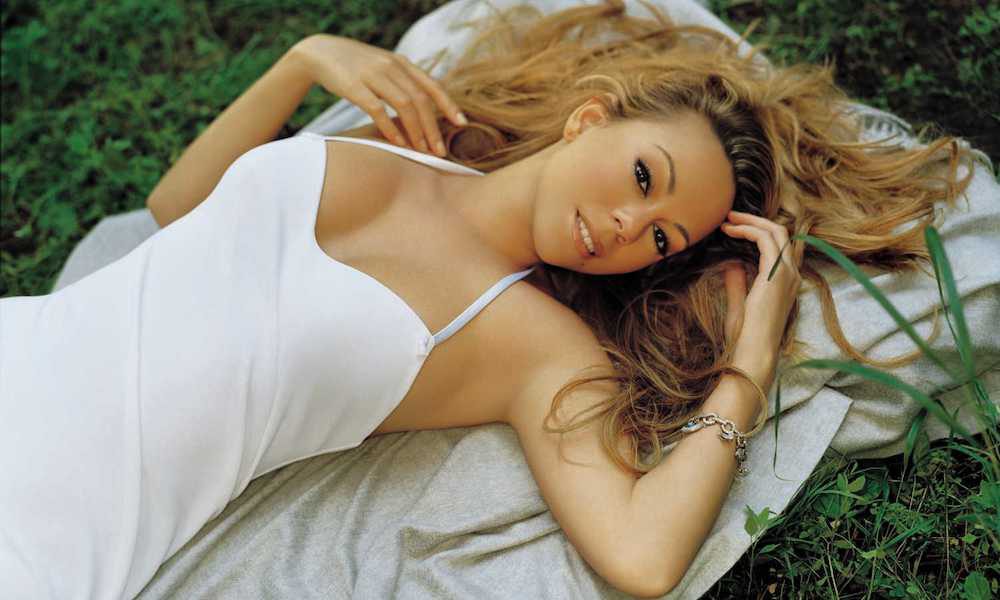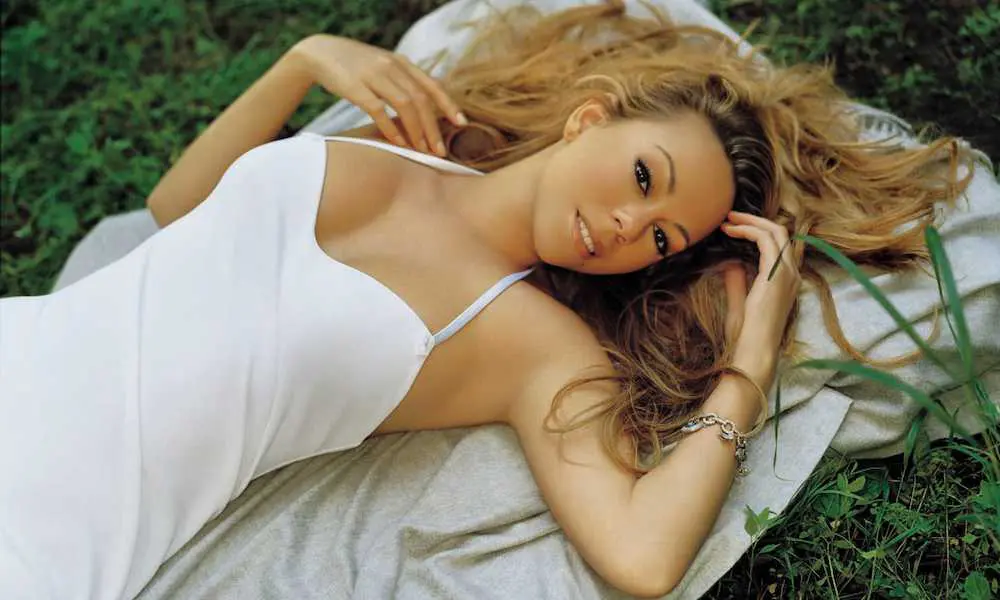 In celebration of her 30-year anniversary as a recording artist, Mariah Carey is releasing a series of digital EPs that span her Universal Music catalog and consist of remixes and bonus material from various projects. First up on her list of releases are the Charmbracelet EPs featuring cuts from her ninth studio album of the same name.
Released in 2002, Charmbracelet reached No. 3 on the Billboard 200 albums chart and features the singles "Through the Rain" and "Boy (I Need You)" in addition to a cover of Def Leppard's "Bringin' On the Heartbreak" featuring Cam'ron. Also included in the EP sets are "The One" and "I Only Wanted."
Mariah Carey - Bringin' On The Heartbreak (Official Music Video)
With the release of the Charmbracelet EPs comes three newly remastered high definition music videos of the aforementioned singles from the project. As the anniversary celebrations continue, 14 other videos spanning Carey's career including her work with award-winning directors Sanaa Hamri, David LaChapelle, and Hype Williams will be released.
Mariah Carey - Boy (I Need You) (Official Music Video) ft. Cam'Ron
The upcoming EPs will feature sets of songs pulled from The Emancipation of Mimi, E=MC2 , Memoirs of an imperfect Angel, and Me. I am Mariah… The Elusive Chanteuse. The mix of multi-platinum, silver, and gold-selling albums amasses a total of more than 16.1 million sales.
The releases will feature official remixes and unreleased songs that will be made available for streaming for the very first time across various platforms. The "Boy (I Need You)" set from the Charmbracelet EPs is available on streaming with remixes featuring Cam'ron, Juelz Santana, Jimmy Jones, Freeway, DJ Olabean, M. Strippel, Dee Gill, Amo Kalyan, Disco Montego, and more. Additional remixes are available for each of the other featured songs.
Carey recently released her best-selling memoir The Meaning of Mariah Carey which dives deep into the Grammy Award-winning artist's childhood and the winding path that led her to monumental success as a singer and songwriter.
Listen to each of the Charmbracelet EPs below: 
1. The One