Mariah Carey Set To Reissue 16 Albums On Vinyl
The record-breaking pop icon is celebrating three incredible decades in music.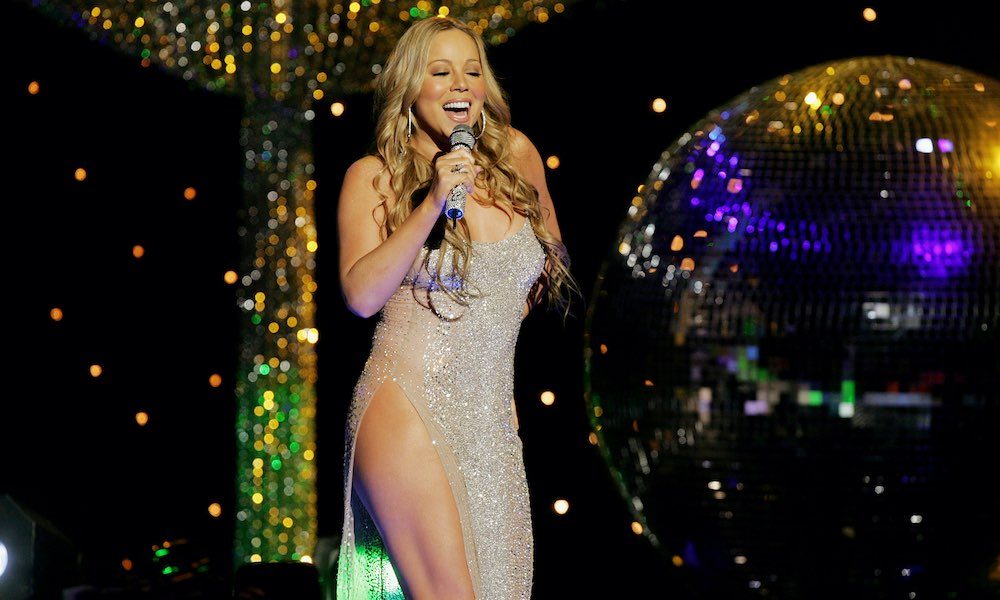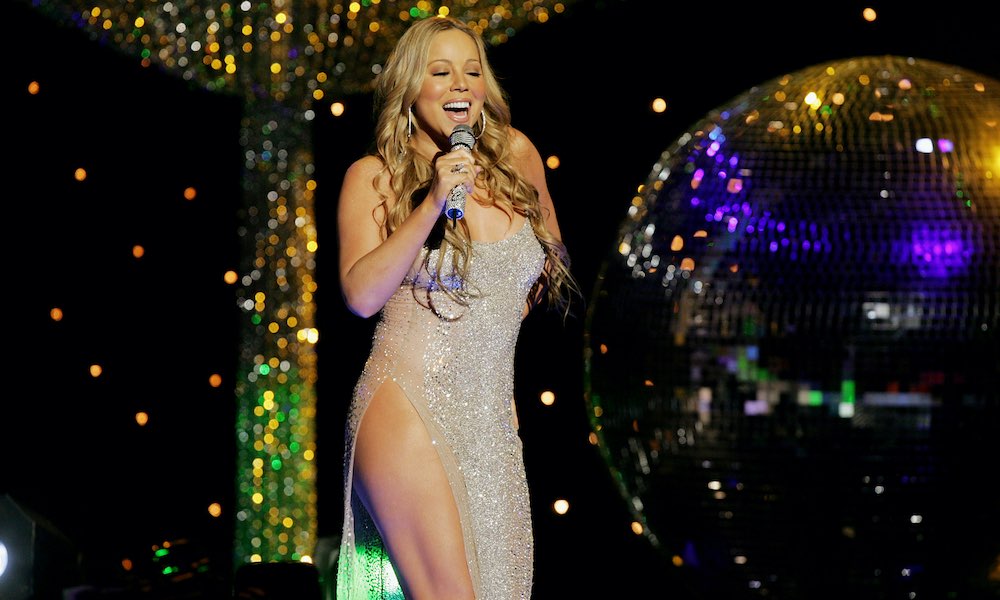 To celebrate the 30th anniversary of her multi-platinum, self-titled debut, Mariah Carey is readying for a massive vinyl reissue rollout that will include 16 of her iconic albums. The titles will be released chronologically, beginning with 1990's Mariah Carey on October 2, and concluding with Me. I Am Mariah…The Elusive Chanteuse on January 22, 2021. The latter album, which comes pressed on two translucent orange LPs, marks the 2014 title's first availability on vinyl.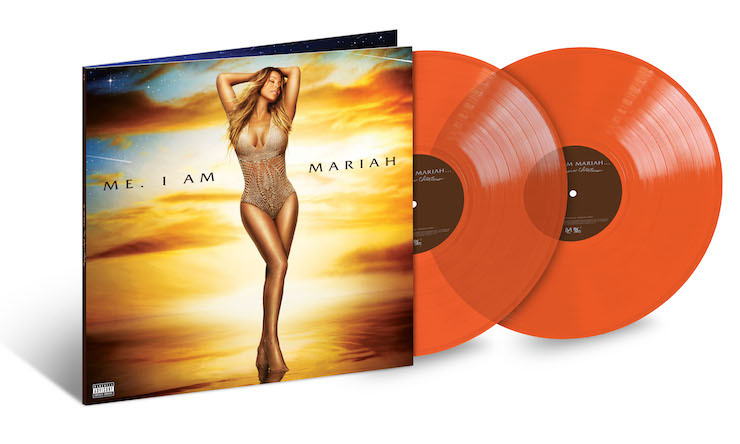 Several of the titles will be available as limited-edition pressings, including Carey's triumphant 2005 album, The Emancipation of Mimi. The 15th-anniversary edition comes pressed on two LPs and includes such hits as "We Belong Together," "Shake It Off," "It's Like That," and "Don't Forget About Us," plus four new bonus tracks.
Mariah Carey - We Belong Together (Official Music Video)
As the holiday season kicks into gear on October 30, fans can pick up a red vinyl edition of Carey's beloved 1994 album, Merry Christmas, which features her perennial hit "All I Want for Christmas Is You." A red pressing of her yuletide follow-up, Merry Christmas II You, will also be available.
Urban Outfitters, meanwhile, will also offer several limited-edition variants of her titles, including gold-colored pressings of Butterfly and multi-colored pressings of Rainbow. Walmart, Target, Vinyl Me, Please, and Live Nation will also be selling unique, colorful editions of select albums from Carey's catalog.
Other notable titles in the rollout include Carey's 1992 MTV Unplugged album, her chart-topping 1995 LP Daydream – which features such hits as "Fantasy," "One Sweet Day" with Boyz II Men, and "Always Be My Baby," plus 2008's E=MC2, which will be available as a limited-edition, two-LP set pressed on purple vinyl.
Additionally, to celebrate her enduring career, Carey is offering a trove of special merch bundles on her website, plus a new retrospective collection, The Rarities, which features previously-unreleased recordings, spanning 1990 through 2020 – all handpicked by the artist herself.
Earlier this summer, Carey – who remains the best-selling female artist of all-time – announced her memoir The Meaning of Mariah Carey, which is set for publication on September 29. The book promises a revealing look into Carey's journey of survival and resilience as she rose to monumental success.
Mariah Carey's 16-title vinyl rollout begins October 2. Preorder titles here.