Marvin Gaye's 'More Trouble' Album Of 1972 Rarities Out Now On Vinyl
Previously part of the expanded 40th anniversary edition of the 'Trouble Man' soundtrack, the tracks now become available on vinyl for the first time.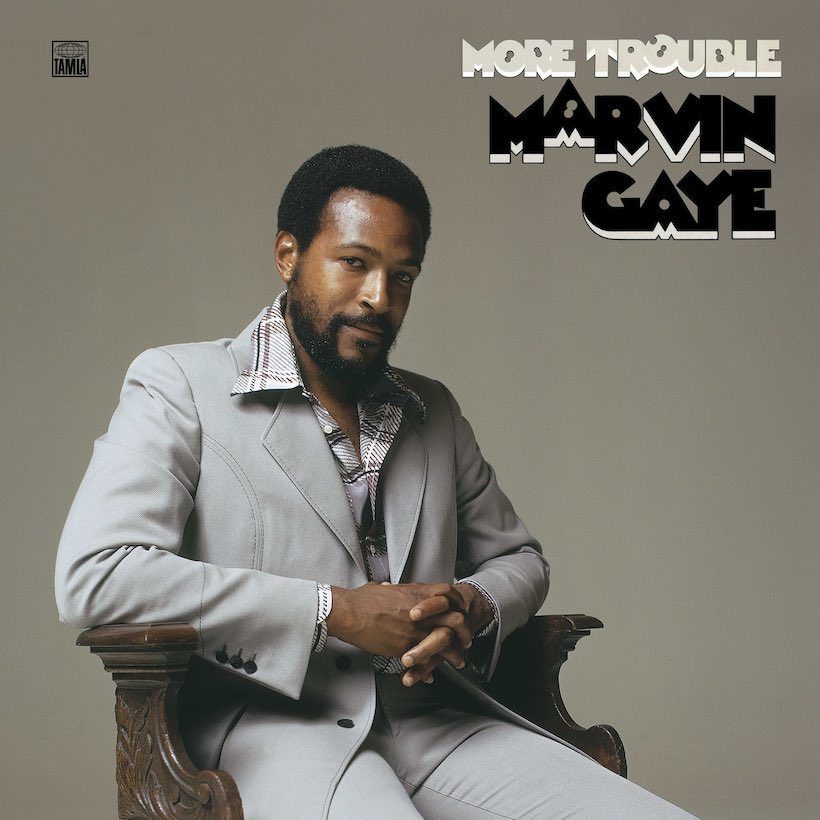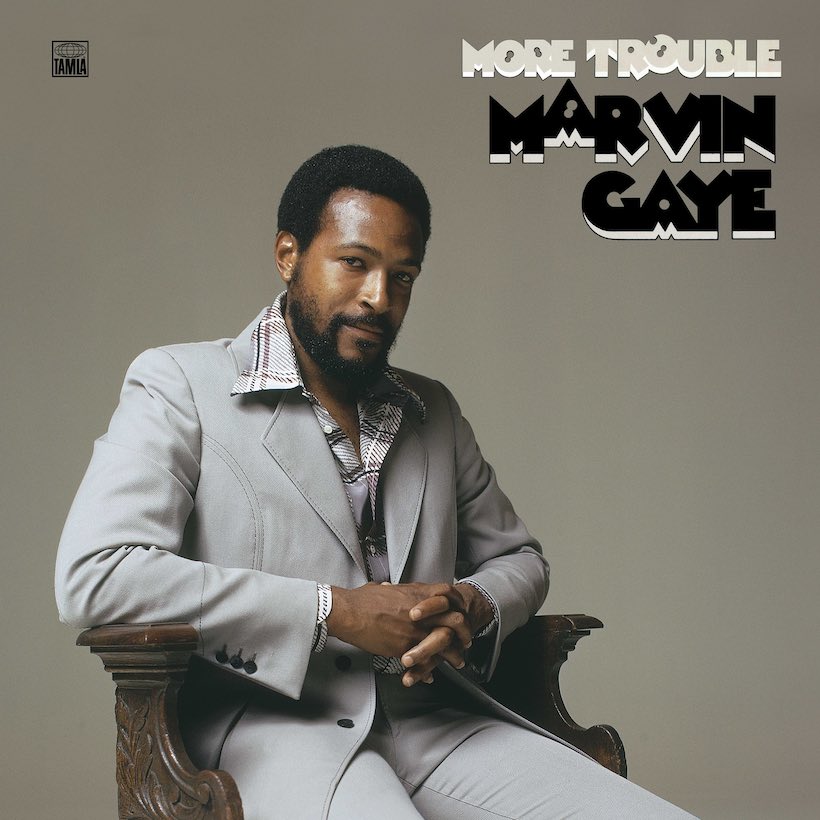 Marvin Gaye's More Trouble, a vinyl-only collection of alternate and extended versions of tracks from his Trouble Man album, is out now on Motown/UMe. It marks the recent 81st anniversary of the great soul man's birth on 2 April 1939, and is the first time these fascinating examples of his genius have been available on vinyl.
Motown's "Prince Of Soul" released Trouble Man in 1972 as the soundtrack of the cult film of the same name. In 2012, an expanded edition marked its 40th anniversary in a CD release featuring these alternative versions. Their arrival on vinyl is the newest celebration of Gaye's unrivalled legacy and a further illustration of a significant chapter in his discography.
Trouble Man (Extended Version)
The tracks have been mixed in high resolution audio from Motown's original 16-track session reels by the famed John Morales, and remastered by Alex Abrash at AA Mastering. Abrash mastered Marvin Gaye's widely-acclaimed, previously lost album You're the Man, released last year to mark his 80th birthday.
The revealing alternate tracks are also available to stream, as is the full album, the original 1972 film score and further outtakes, as part of the aforementioned Trouble Man: 40th Anniversary Expanded Edition.
Gaye's Trouble Man soundtrack was the ever-unpredictable next move by this creatively inquisitive and restless spirit, after the huge commercial and critical success of his 1971 staging post What's Going On. It was a chiefly instrumental, orchestral jazz-soul soundtrack for a blaxploitation picture directed by Ivan Dixon and starring Robert Hooks, Paul Winfield and Paula Kelly.
The title track from Trouble Man was one of the album's few vocal cuts. It became a No. 7 hit on Billboard's Hot 100 in January 1973, reaching No. 4 on the R&B chart.
The vinyl More Trouble echoes the design of the original album, with an alternative image of Gaye on the gatefold cover. Additional photography includes scans of the original session tape boxes. There are new liner notes by musicologist Dr. Andrew Flory, who wrote the essay for the Trouble Man: 40th Anniversary Expanded Edition gatefold jacket.
The nine tracks include an alternate vocal version of 'Trouble Man,' featured in the film's opening sequence but not on the soundtrack. There's an extended take of the much-sampled "T' Plays it Cool,' as well as a rare vocal version of "T' Stands For Trouble.'
More Trouble is out on vinyl now. Scroll down for the full tracklisting, and buy it here.
More Trouble tracklisting:
SIDE A
1. Main Theme From Trouble Man (2) (Alternate Take With Strings)
2. "T" Plays It Cool (Unedited)
3. Poor Abbey Walsh, Part 2 (Take 1)
4. Trouble Man (Extended Version)
5. Theme From Trouble Man (Vocal Version)
SIDE B
1. Main Theme From Trouble Man (Vocal Version)
2. "T" Stands For Trouble (Unedited Vocal Version)
3. "T" Stands For Trouble (Alternate Version)
4. Trouble Man – Trouble Man Original Score
Listen to the best of Marvin Gaye on Apple Music and Spotify.
Format:
UK English