Dr. Dre And Jimmy Iovine To Produce Marvin Gaye Film 'What's Going On'
The script was written by poet-playwright Marcus Gardley.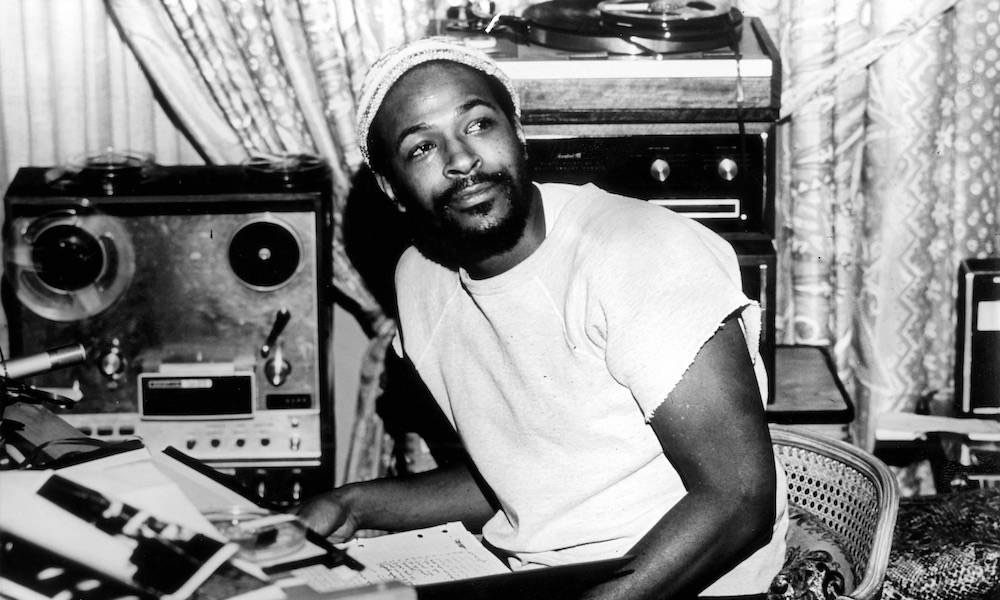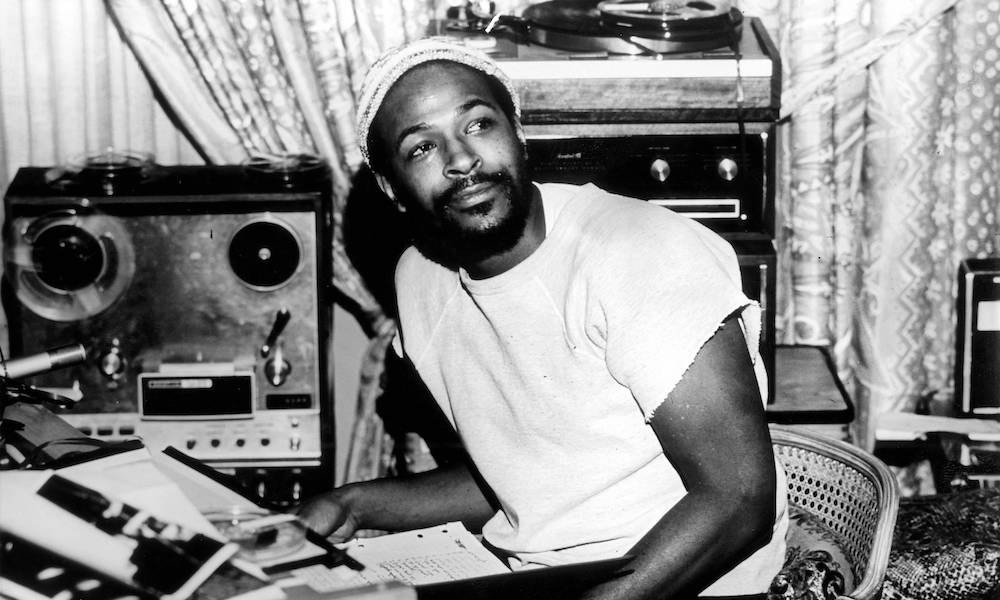 Warner Bros has signed on to distribute What's Going On, a biopic of legendary soul singer Marvin Gaye that Allen Hughes will direct, and produce with Dr. Dre, Jimmy Iovine and Andrew Lazar.
The studio acquired the script by poet-playwright Marcus Gardley (he wrote the musical The Color Purple for WB) and the singer's estate and Motown are part of the deal so there will be rights to use all of Gaye's signature songs. This finally will bring to the screen the singer's story, after many previous attempts by different filmmakers stalled or fell short of the rights needed.
"This is so personal for me," Hughes told Deadline. "When I made my first film with my brother, we were fortunate to get 'What's Going On' into the trailer for Menace 2 Society, and it was a game changer in elevating the marketing of that film. Every film of mine but the period film From Hell had some Marvin Gaye in it, and I've just always connected to him. He's the artist's artist, with this ethereal voice that just comes out of the heavens. There have been plenty of great artists, and then Marvin, in his own lane. When you listen, in one measure you feel like you've read a novel. Such a rich inner life in that voice, heavenly but riddled with pain, the agony and ecstasy at the same time. When he gained his independence in the 70s, with that album What's Going On, then Trouble Man and Let's Get It On, I Want You and his final masterpiece Here, My Dear, when it comes to vocal orchestrations and the way he layered his voice, he's Mozart. You've heard of all these big-name directors that have tried for 35 years to consolidate these rights. This started with Dre, saying, 'Let's do this together,' and then Jimmy came on, and Andrew Lazar, and we worked with the estate, with Motown and some other things that needed to be tied down, and we got it done."
Listen to the best of Marvin Gaye on Apple Music and Spotify.