'What's Going On': When Marvin Gaye Unveiled A Masterpiece
A seismic career shift and a bold new artistic direction brought an indelible classic.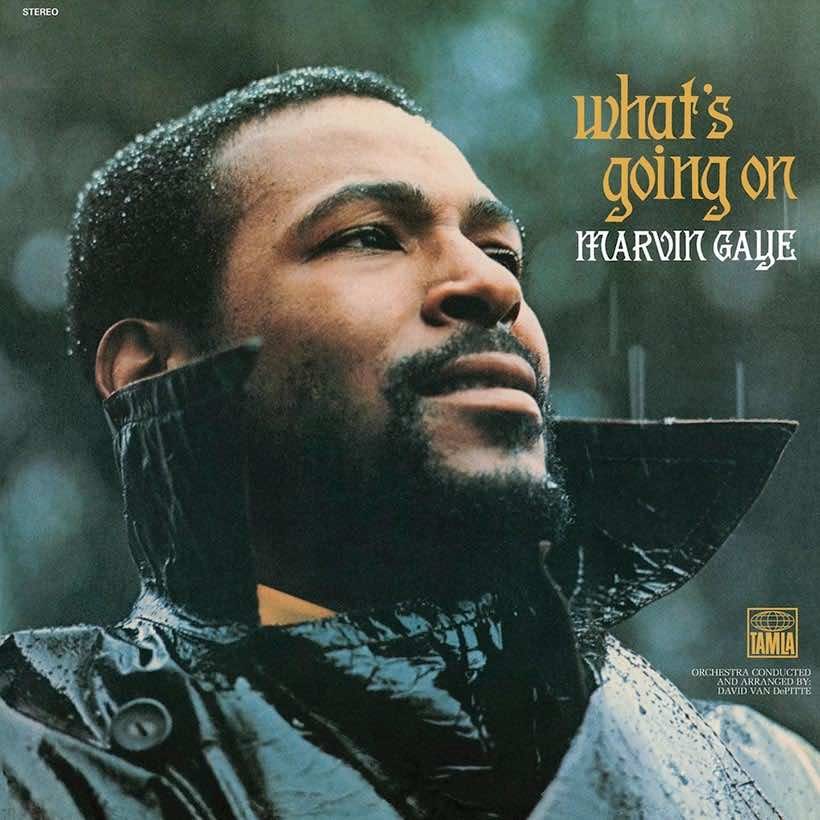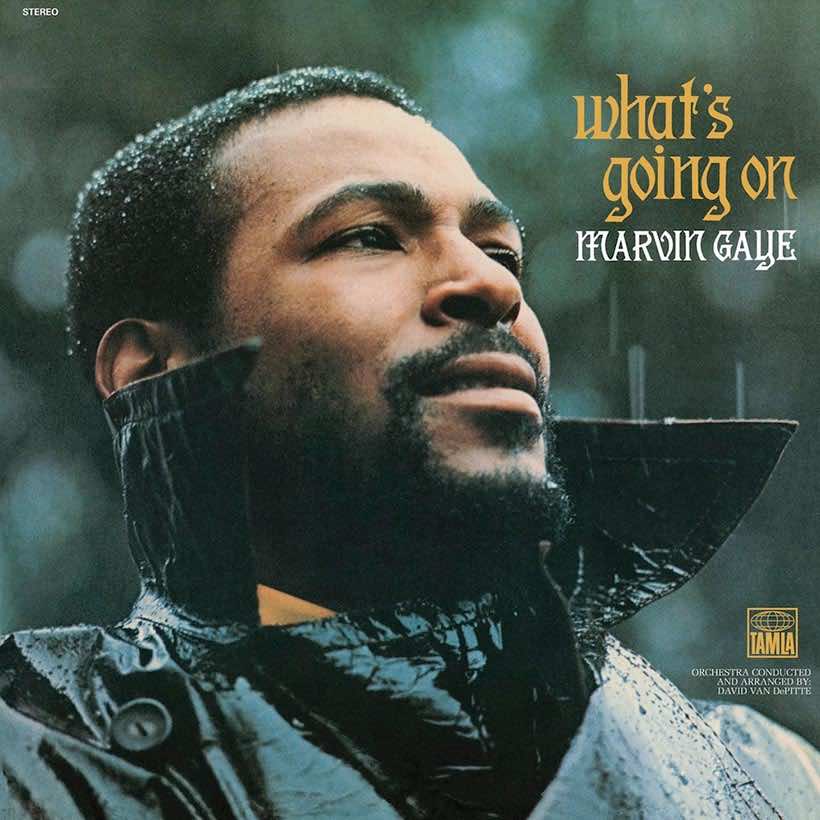 1971 brought the unveiling of one of the most significant album releases of any decade. To understand the seismic shift in the career of Marvin Gaye that was brought about by his bold new artistic direction on What's Going On, it's worth stepping back to the Motown mainstay's previous LP release.
That record was That's The Way Love Is, released all of 19 months earlier, in the wake of Gaye's summer 1969 hit with the confidently upbeat title track. Although he continued to have success with many of his single releases, there was evidence that many of his fans were not yet making the transition with him to the album market. That's The Way Love Is spent just three weeks on the Billboard chart and peaked at No.189.
Retreating from view as he tired of his responsibilities as a singles-oriented hitmaker for Motown, Gaye's 1970 release schedule was filled with compilations. A collection showcasing his duets with Tammi Terrell was followed with a Super Hits anthology of his solo hits. None of his US singles that year were major pop crossovers, although he did hit the R&B Top 10 with "The End Of Our Road" and scored a significant UK hit with his version of "Abraham, Martin & John" the same year.
But just as his fellow Motown A-lister Stevie Wonder was reaching new creative maturity, so did Gaye. The self-produced What's Going On was a revelation, showcasing an artist with an insightful and prescient conscience about the state of the world who simultaneously raised his unique soulfulness to a new plateau.
Marvin Gaye - What's Going On (Official Video 2019)
A period of reappraisal
In a revealing interview with Disc & Music Echo as the new project was emerging, Gaye confirmed that he had been through a period of reappraisal of his place in music. "It wasn't a case of being big-headed or temperamental that kept me from doing interviews during the last three years," he said. "I was terribly disillusioned with a lot of things in life and life in general and decided to take time out to try to do something about it.
"In a sense, the rumours suggesting I had quit were true; I had retired, but only from the personal appearance end. I did that because I had always felt conspicuous on stage and I'm not the sort of person who likes to be an exhibitionist.
Writing, producing, reflecting
"I spent the three years writing, producing and reflecting. Reflecting upon life and upon America especially – because that's where I live – its injustices, its evils and its goods."
Marvin Gaye - What's Going On (Live)
The first fruits of that contemplation came with the title track of What's Going On. It debuted in February 1971 to a rapturous response that took it to the top of the R&B chart for five weeks and to No.2 pop. The album, unveiled on May 21, 1971, was hailed by Billboard as "a cross between Curtis Mayfield and that old Motown spell, and outdoes anything Gaye's ever done."
What's Going On entered the magazine's album chart very cautiously, at No.187. But it went on to reach No.6 and spend a year on the bestsellers, fuelled by further major crossover hits with "Mercy Mercy Me (The Ecology)" and "Inner City Blues (Make Me Wanna Holler)."
Marvin Gaye - Inner City Blues (Make Me Wanna Holler)
Within 18 months, the LP had sold two million copies, later entering the Grammy Hall of Fame. It landed at No.6 on Rolling Stone's 2003 poll of some 300 music professionals to name their favorite albums of all time. In May 2021, Motown and UMe mounted a range of releases to mark the 50th anniversary of a true classic, while three digital collections also honor the landmark.
Listen to the Motown: What's Going On playlist on Apple Music and Spotify.
"The material is social commentary but there's nothing extreme on it," said Gaye in that contemporaneous interview. "I did it not only to help humanity but to help me as well, and I think it has. It's given me a certain amount of peace."
Buy or stream What's Going On.