They Never Could Say Goodbye: Jackson 5 Start 1972 With Hits Galore
The group's first 'Greatest Hits' compilation made its Billboard chart debut on the first day of the new year.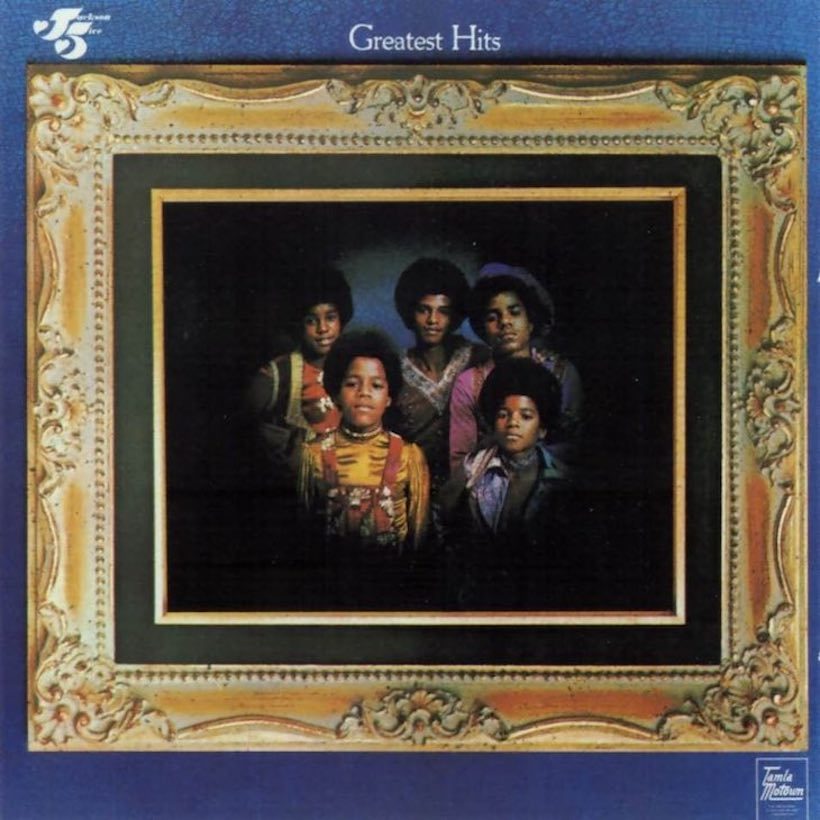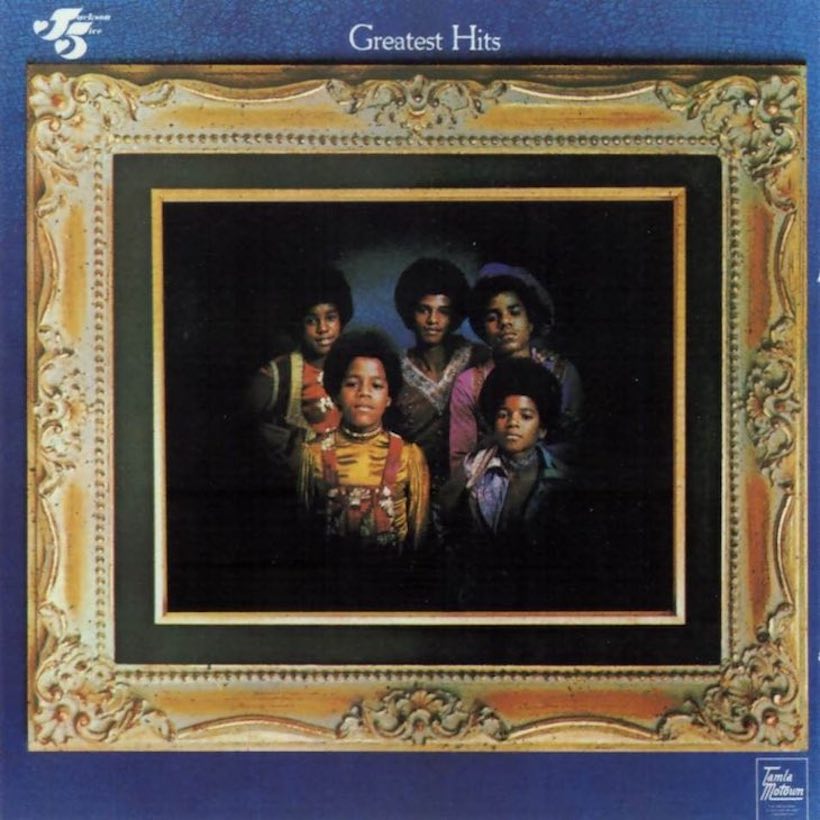 Few groups have started their careers with quite the impact that the Jackson 5 made in their first two years. After being "discovered," as the Motown press machine had it, by Diana Ross, the family group from Gary, Indiana had an unbelievable 1970, hitting No.1 on the US charts with their first four singles. Then came two No.2s and two more Top 20 hits. More than enough, then, for their first compilation album. Greatest Hits made its chart debut on January 1, 1972.
The collection started with their first two chart-toppers, "I Want You Back" and "ABC." Although it wasn't chronological in its track listing, it featured all of their first eight hits — nine, in fact, if you include "I Found That Girl," which was listed on the charts as a double A-side with their third No.1, "The Love You Save."
Also included was the fourth single in that run, "I'll Be There"; the No.2 singles "Mama's Pearl" and "Never Can Say Goodbye"; and the relative "dud" "Maybe Tomorrow," which only made No.20. The LP also offered "Sugar Daddy," a new recording completed only in the October, with lead vocals by Michael and Jermaine Jackson, which went to No.10 pop and No.3 R&B.
Listen to the best of the Jackson 5 on Apple Music and Spotify.
The album entered the Billboard 200 on New Year's Day 1972 at a surprisingly modest No.153. It climbed as high as No.12 in a chart life that lasted for the majority of the year, with a 41-week run. The retrospective also spent no fewer than five weeks at No.2 on the R&B album chart. It wasn't long before the J5 were adding to their hit tally with releases like "Little Bitty Pretty One" and "Lookin' Through The Windows." Just four years later, Motown were back in compilation mood with the group's Anthology release.
Buy or stream the Jackson 5's Greatest Hits on Apple Music and Spotify.