Mary J. Blige Set To Star In New Horror Thriller 'Body Cam'
The R&B/ hip-hop superstar previously scored two Oscar nominations for her work in 2017's much-acclaimed Mudbound,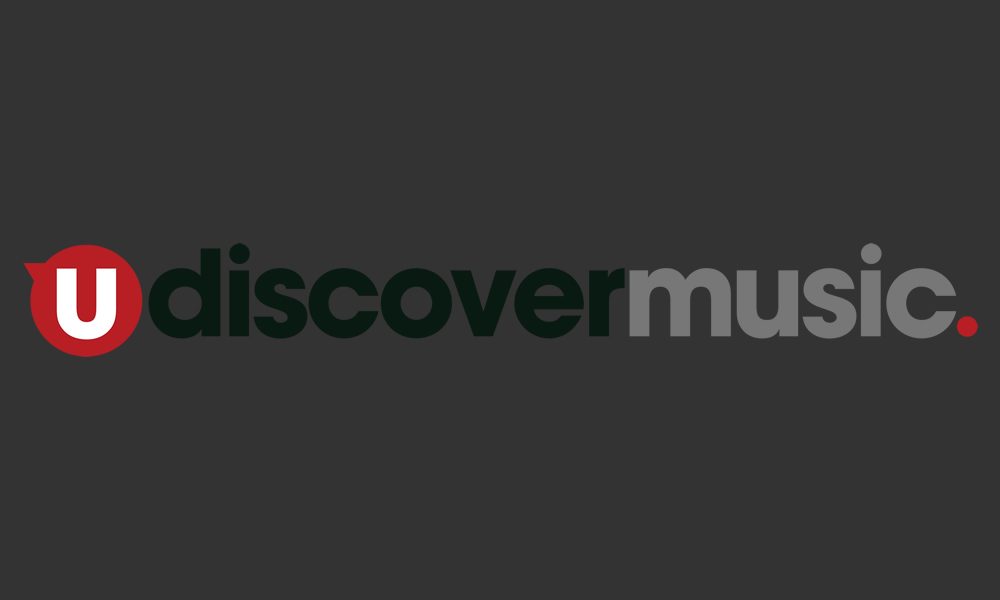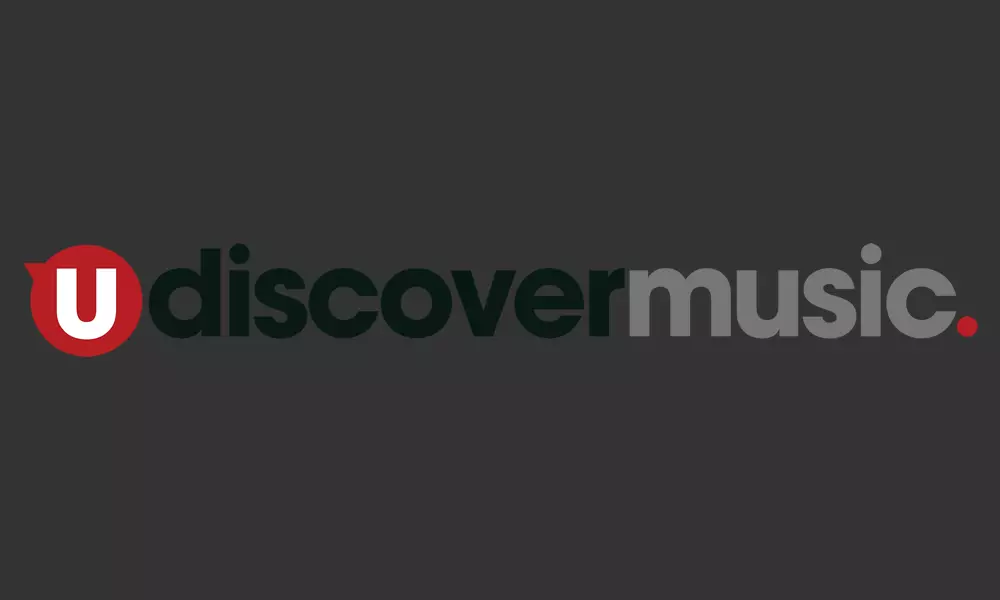 Mary J. Blige, who scored two Oscar nominations for her work in 2017's much-acclaimed Mudbound, has signed on to star in Body Cam, a new horror thriller being made by Paramount's Paramount Players division. Malik Vitthal, who was behind the 2014 John Boyega crime drama Imperial Dreams, is directing the feature, which is being produced by Matt Kaplan.
According to advance reports in The Hollywood Reporter, Body Cam focuses on several LAPD police officers who are haunted by a malevolent spirit that is tied to the murder of a black youth at the hands of two white cops, all of which are caught on a body cam video that was destroyed in a cover-up. The story has been described as a tonal blend of Get Out and End Of Watch. The initial script was written by Richmond Riedel, and rewritten by Nicholas McCarthy and John Ridley.
Mary J. Blige - Strength Of A Woman
Blige's character in the film is an officer who becomes rocked by visions and begins to investigate the cover-up. It is the first headlining cinematic role for New York native Blige, who for years made her mark as a ground-breaking rapper and R&B/hip-hop artist, having won nine Grammy Awards and, according to reports in Billboard, sold upwards of 75 million albums during her career to date. She has appeared in several films — Tyler Perry's I Can Do Bad All by Myself (2009) and 2012's Rock of Ages with Tom Cruise are among them — as well as television events such as NBC's musical The Wiz Live!
It was Blige's performance as a hard-working and beleaguered wife and mother in Dee Rees' searing racial drama Mudbound that drew not just an Oscar nomination but Golden Globe and SAG Award mentions, on top of the acclaim of co-writing the movie's original song 'Mighty River.' She has since continued making inroads into acting, nabbing a key role in Netflix's comic adaptation series The Umbrella Academy.
Explore Our Mary J Blige Artist Page. 
Format:
UK English