A Meat Puppet Remembers Nirvana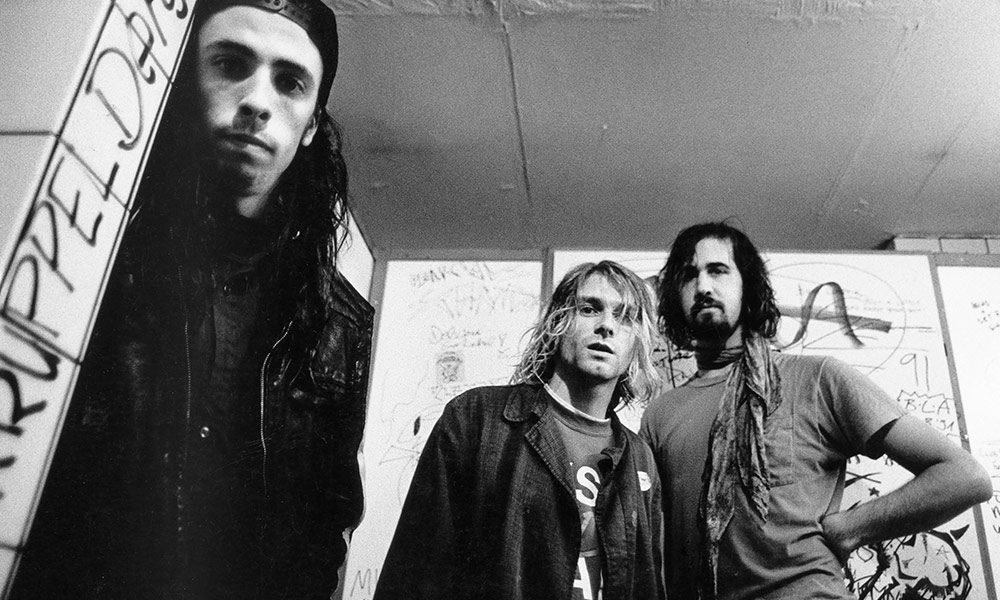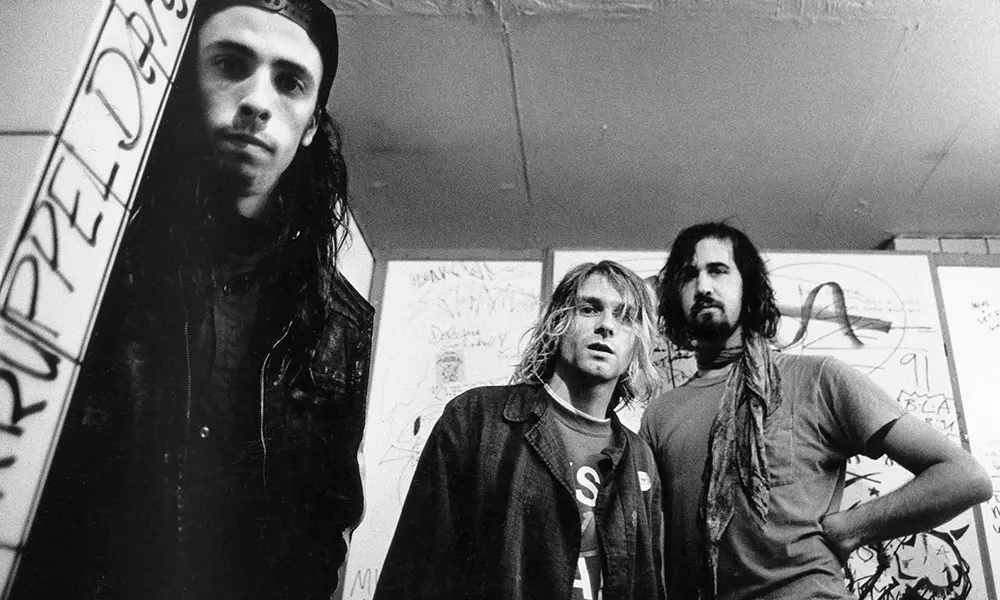 In the week of the 21st anniversary of Nirvana recording their 'MTV Unplugged In New York' album, and 20 years today (November 19) since its US chart entry at No. 1, Curt Kirkwood of Meat Puppets has spoken candidly about his role in the performance.
In an interview with Billboard to commemorate the anniversary, Kirkwood recalls how he and his younger brother (and fellow Meat Puppets member) Cris joined Nirvana on stage at the Sony Music Studios filming in New York. The filming took place while the two bands were touring together and bonding as friends.
As Kurt Cobain and the band shunned the usual expectation of playing their best-known songs and took the opportunity to acknowledge the influence of Meat Puppets, the brothers stepped out of the audience to accompany them on the three songs they covered from the 'Meat Puppets II' album of 1984, 'Plateau', 'Oh, Me' and 'Lake Of Fire.'
"I started to become friends with them," says Kirkwood. "It was just like family to a degree. It's a strange thing to have the alternative bands start to get that attention…But we're all pretty private people and at the time were new to that sort of attention."
He also explains that the invitation to join Nirvana on stage was made by Cobain in a typically matter-of-fact way. "I was talking to Kurt backstage at one of the shows; I forget where. He was just saying what they were going to go do that and they wanted to do three of our songs and just asked us real simply if Cris and I would like to come up and do the guitar stuff on them."
Kirkwood adds that although the highly popular 'MTV Unplugged' series of the time had something of a reputation for being arduous for the musicians involved, "this was just like a real show, almost a coffee house-sorta thing from front to back, with no retakes or anything. My memories are really fond. I still mostly look at it as having been an audience member 'cause I played on three songs and I'm just doing my thing."
The Nirvana album went on to win a Grammy for Best Alternative Album and was certified quintuple platinum in the US. The previously underground Meat Puppets would also benefit, as their 'Too High To Die' album charted in April 1994 and spent 27 weeks on the Billboard 200, turning gold.
"I love Nirvana," concludes Kirkwood. "When I get to talk about it, it's like looking back through a fairy tale photo album. It's one of my favourite memories, and it's easy to see why. It was a blast and I love those guys."
Listen to 'MTV Unplugged In New York' on Spotify
Download the album from Google Play or iTunes or buy it from Amazon
Buy Nirvana in our uDiscover Deluxe Audio Store
Visit our dedicated Nirvana Artist Page
Format:
UK English