Megadeth's David Ellefson Drops New Single To Benefit COVID-19 Relief
The Megadeth bassist released his "Simple Truth" EP, as well as its title track single, ahead of schedule, to support the Italian Red Cross.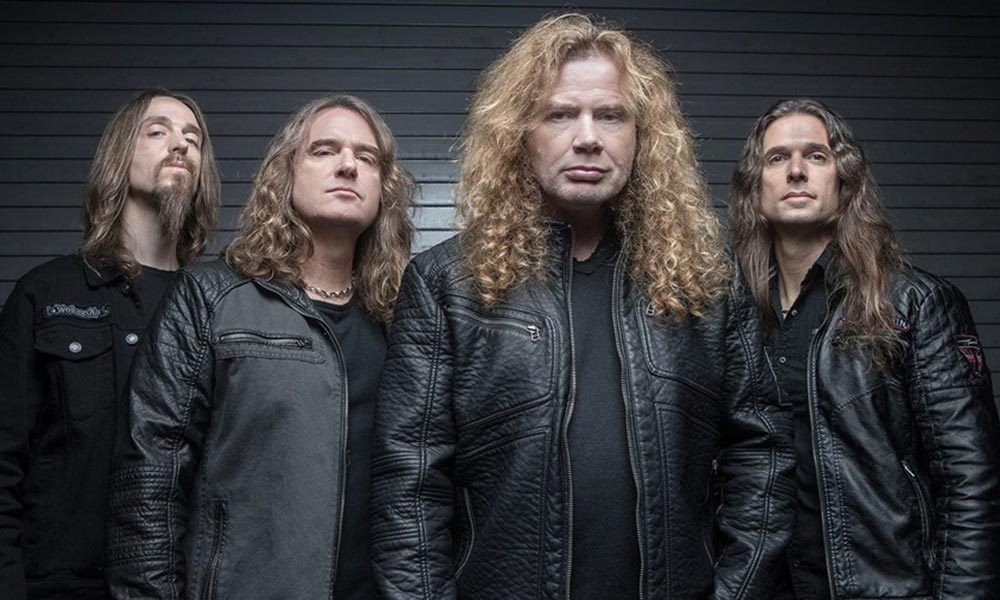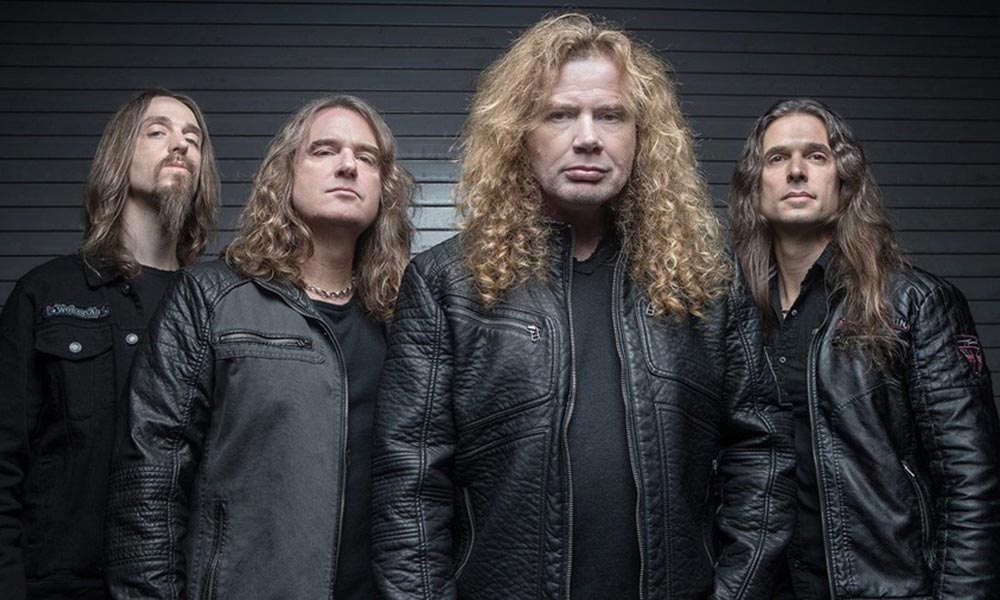 Megadeth bassist David Ellefson has just offered fans a treat by releasing his newest EP, Simple Truth, and its title track a few days early. All proceeds from the 'Simple Truth' single will benefit the Italian Red Cross's COVID-19 relief efforts in one of Europe's hardest-hit countries.
Recording under the moniker of, simply, Ellefson, the artist shared a message with his fans on social media. "So we decided to drop the 'Simple Truth' single a couple days early! Check it out now on Bandcamp!" he declared. The artist added that the EP includes, "Live versions of 'Vultures' and 'If You Were God', recorded in Milan, Italy! All proceeds from the 'Simple Truth' single, and any additional donations over the purchase price of the single, will go to the Croce Rossa Italiana – Italian Red Cross and their COVID-19 relief efforts!"
Ellefson also announced that the Simple Truth EP features a remix of his song, 'Vultures', by acclaimed metal producer Max Norman, whose credits include multiple Megadeth and Ozzy Osbourne albums. The song – off his 2019 album, Sleeping Giants – includes guest appearances by Dead By Wednesday's Dave Sharpe and Opus Lawrence.
Over the past few weeks, Ellefson has been working hard to help where he can amid the pandemic. Last week, the artist announced his "School's Out" initiative, which offers one-on-one Skype mentorships between young music students and metal legends.
Spearheaded by the bassist's David Ellefson Youth Music Foundation – an affiliate of the Grammy Music Education Coalition – "School's Out" will also involve such metal icons as Megadeth's Dirk Verbeuren and Kiko Loureiro, Anthrax's Frank Bello and Guns N' Roses' Ron "Bumblefoot" Thal, among others.
"When one person suffers, we all suffer, and this is an unprecedented moment in history when all of us around the world are united for a common cause," said Ellefson of his new initiative. "Music and the arts have always been some of our greatest healers in a way none other can."
Meanwhile, Ellefson's bandmate, Megadeth frontman Dave Mustaine, took to Instagram to promote social distancing and protective gear. Wearing a mask and gloves while he played the guitar, Mustaine backed his daughter, Electra, while she sang the Beatles' 'Come Together'.
Listen to the best of Megadeth on Apple Music and Spotify.
Format:
UK English