Megadeth, Anthrax And More Offer Free Virtual Music Lessons To Students
"The mission of our foundation is to try and help keep music in schools, but what happens when kids can't go to school?"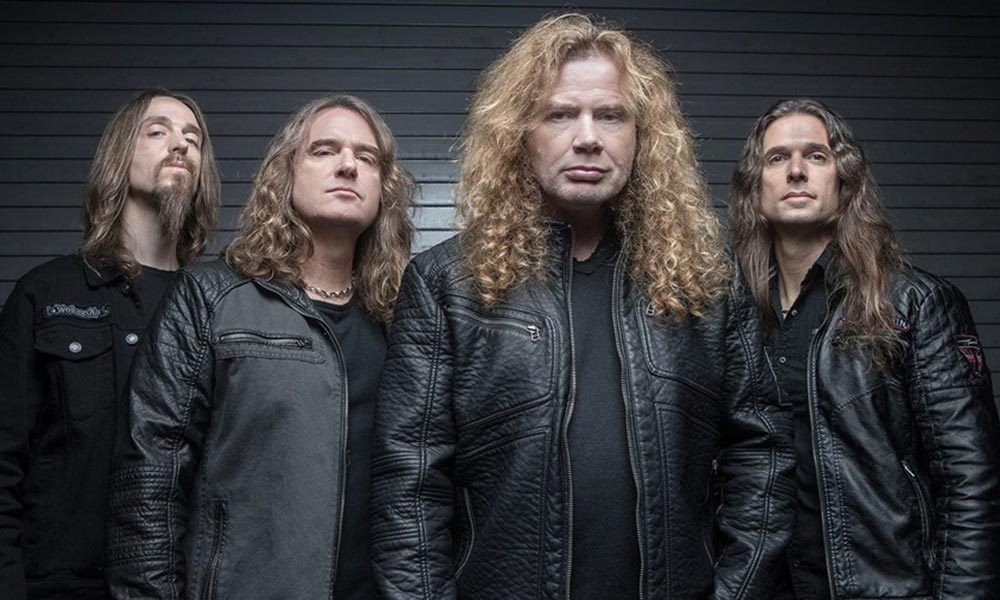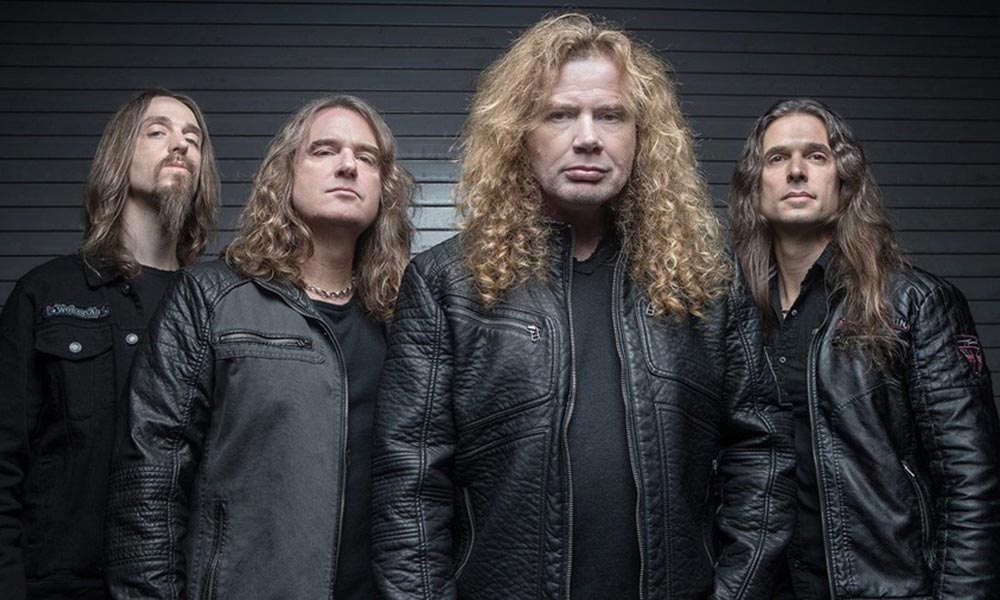 With school being out for the summer (and the rest of the year), Megadeth bassist David Ellefson has started a new "School's Out" initiative that will offer free one-on-one lessons to music students.
The initiative will be spearheaded by the bassist's David Ellefson Youth Music Foundation, which is an affiliate of the Grammy Music Education Coalition.
"School's Out' will pair up students, high school or younger, with metal musicians who will mentor them via Skype.
Along with Ellefson and his Megadeth bandmates Dirk Verbeuren and Kiko Loureiro, other artists have joined the cause including Frank Bello (Anthrax), Ron "Bumblefoot" Thal (Guns N' Roses), Chris Kael (Five Finger Death Punch); Phil Demmel (formerly of Machine Head) and Clint Lowery (Sevendust).
SCHOOL'S OUT - David Ellefson "Trust"
In addition to the one-on-one Skype sessions, the foundation's website will also host a number of instructional videos that are also free to access.
"The mission of our foundation is to try and help keep music in schools, but what happens when kids can't go to school?" Ellefson shared in a statement.
"As I'm sitting home with my 2 restless kids, in basically forced exile, it kinda hit me. We started talking about David doing a few online lessons with kids, via the foundation, and then got around to the idea of recruiting some of our other friends as well."
Students interested in being part of the "School's Out" program can apply online, with a crowdfunder for the initiative currently working towards an initial goal of $25,000
"When one person suffers, we all suffer, and this is an unprecedented moment in history when all of us around the world are united for a common cause," Ellefson said. "Music and the arts have always been some of our greatest healers in a way none other can."
'School's Out" is one of the many initiatives that artists have offered during this time of self-isolation. While many have been aimed at fans and fellow musicians in need, this is one of the rare music projects aimed at helping out the kids who are stuck at home.
To view the full list of participating musicians and learn more about the initiative, visit the foundation's official site.
Format:
UK English