Metallica Donate $100,000 To Assist California Wildfire Relief Effort
Stars such as Dave Grohl and Lady Gaga have also played their part by providing food and supplies for both people affected by the blaze and the fire crews.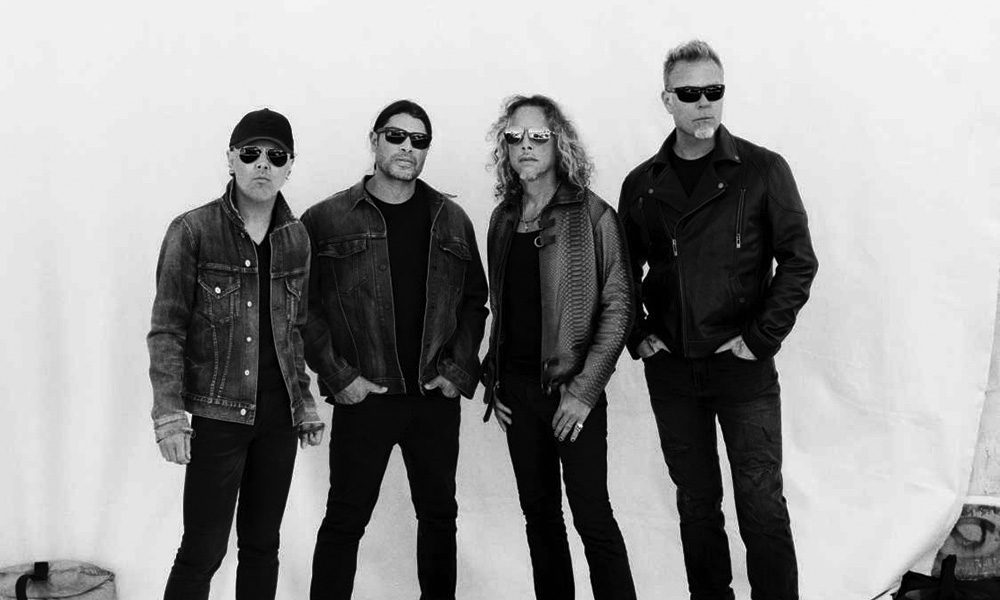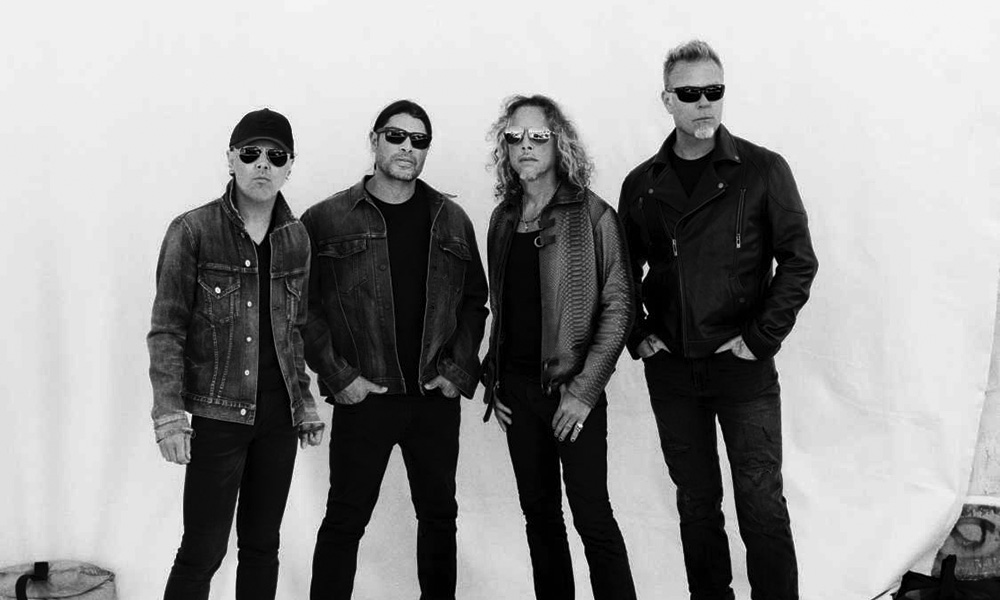 Metal icons Metallica have confirmed they are donating $100,000 from their own charitable foundation to help relief efforts after California was devastated by some of the worst wildfires in the state's history.
As the devastation continues across California, stars including Dave Grohl and Lady Gaga have attempted to play their part by providing food and supplies for both people affected by the blaze and the fire crews that are tirelessly working in an attempt to control it.
Now, Metallica have confirmed that they are donating $50,000 to two foundations that are providing relief and supplies to those affected across the state.
A Facebook post from the band's All Within My Hands Foundation confirms: "Sadly once again communities in California are experiencing historically devastating wild fires in both the Northern and Southern parts of the state.
"All Within My Hands has made a $50,000 donation each to the North Valley Community Foundation and the Los Angeles Fire Department Foundation; both agencies provide service to victims at evacuation centers and other much needed relief.
"We would like to encourage you to join us in supporting those in need and our first responders in any way you can by donating money, non-perishable food, clothing and other supplies or by giving your time volunteering or providing temporary housing. Every little bit helps."
Last week, the likes of Katy Perry, Rod Stewart and Neil Young also criticised Donald Trump for his response to the fires, after the US President suggested that it was caused by "forest mismanagement."
He also implied that he would take funding away from those dealing with the fires, unless they "remedy" the situation.
Perry responded via Twitter, saying: "This is an absolutely heartless response. There aren't even politics involved. Just good American families losing their homes as you tweet, evacuating into shelters."
Explore Our Metallica Artist Page.
Format:
UK English